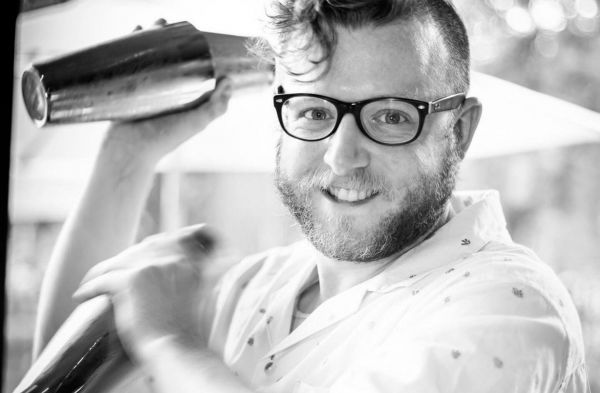 Interviews
Chicago bar veteran Roger Landes talks about his new cocktail pop-up, Vagabond, and how he plans to make the bartending world more sustainable.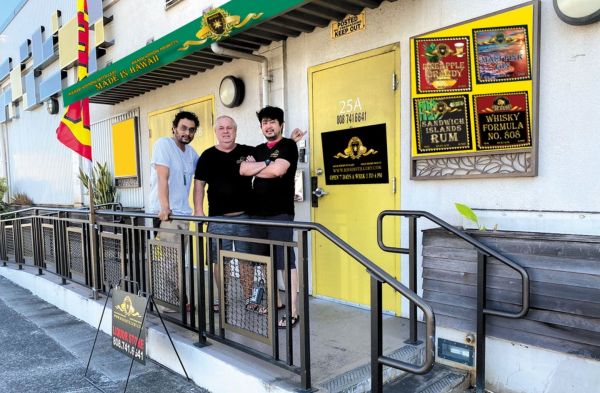 Suppliers Spotlight
Some of the RHS distillery Hawaii liquor formulas and recipes are available for bars, private labels or shared through RHS Ambassadors with other craft distilleries or co packers to make delicious one of kind alcoholic beverages outside of the Hawaii Islands.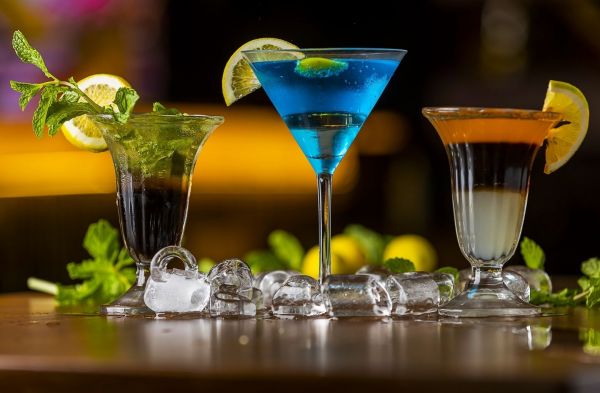 Insights
Get creative on your cocktails with some of the best cocktail influencers who are crushing it on Instagram.
South San Francisco Conference Center, 255 South Airport Boulevard, South San Francisco, CA 94080, United States.
Register Now