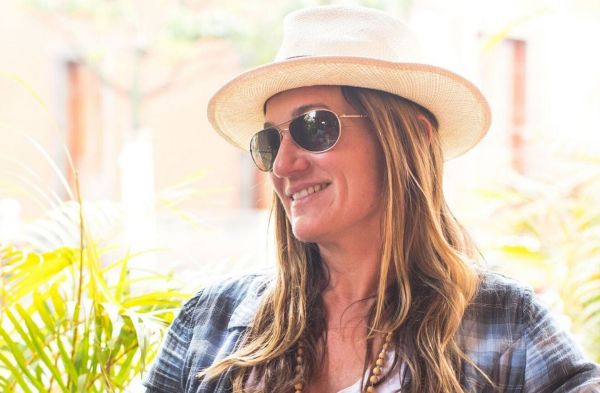 Suppliers Spotlight
Kat Hantas, Co-Founder at 21 Seeds Tequila shares her experience working in the spirits industry and talks about the challenges she had to face initially in the male-dominated industry.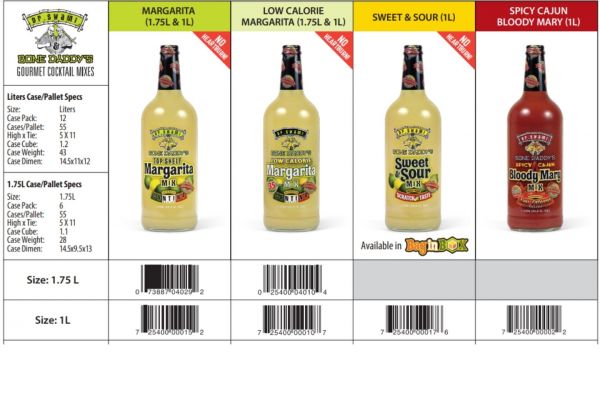 Suppliers Spotlight
Dr. Swami and Bone Daddy's is riding high in a category that lacked distinction until the arrival of their gourmet cocktail mixers that are out-tasting and outselling everything within their Northern California distribution.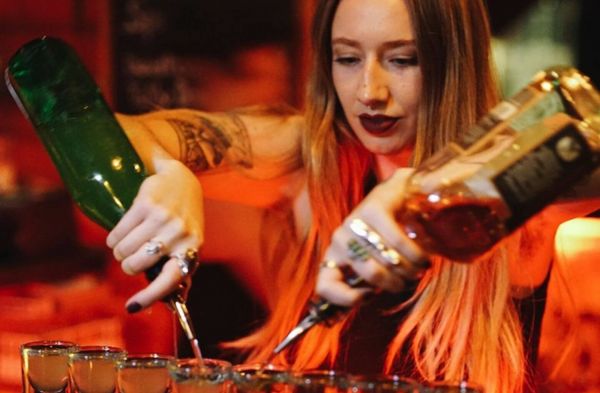 Interviews
Tiana Cornelius, General Manager at 4100 Bar shares her experience as a bartender and how she buys spirits for the bar.