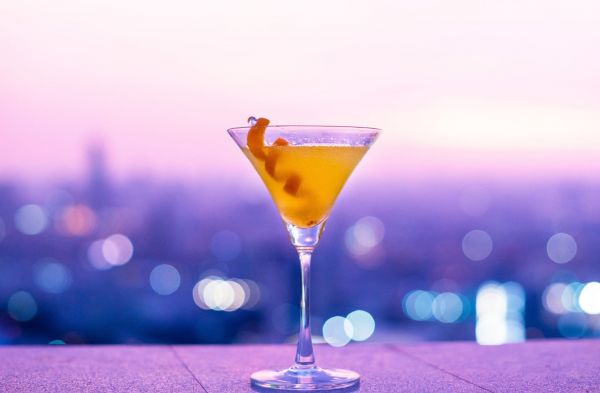 Insights
Bartenders are artists and here is how you can master the art of bartending.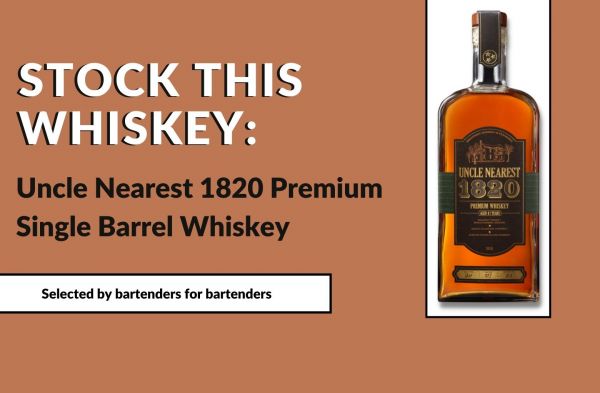 Suppliers Spotlight
Uncle Nearest Premium Whiskey wins the prestigious 'Spirit Of The Year' at the 2021 Bartender Spirits Awards.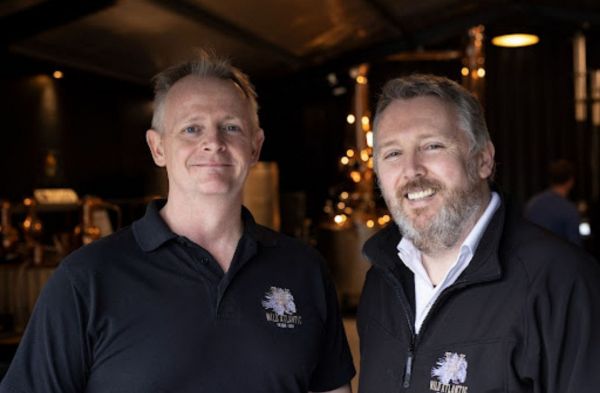 Interviews
Jim Nash, Director/ Co-Founder, Wild Atlantic Distillery, shares his experience working in the spirits industry and talks about the latest spirit trends, and exploring new markets.