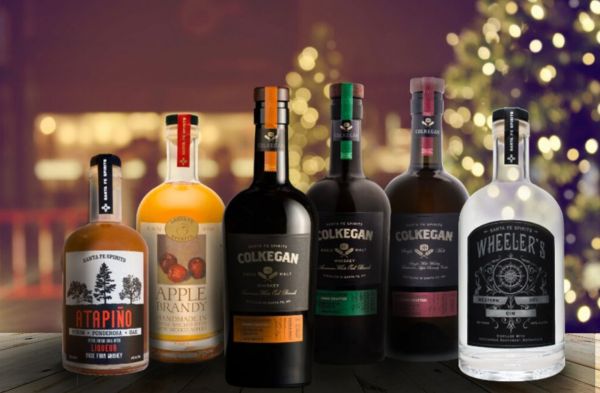 News
SB620 brings a lot of hope for distillers and spirit enthusiasts in California. It also brings along some strong opposition.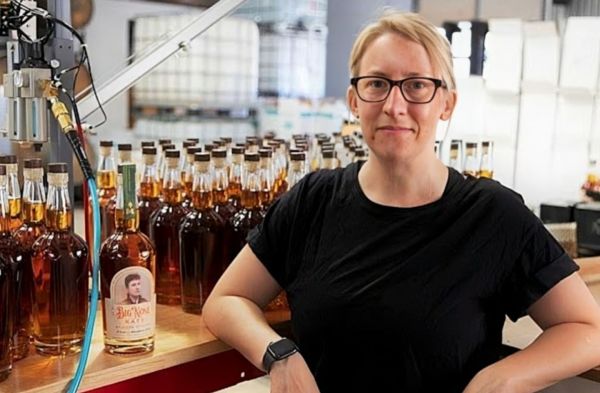 Interviews
Mel Heim - Co-Founder and Partner at Big Nose Brands, Inc, talks about Big Nose Kate Western Whisky and discusses her role as a whiskey entrepreneur, whiskey blender and product director.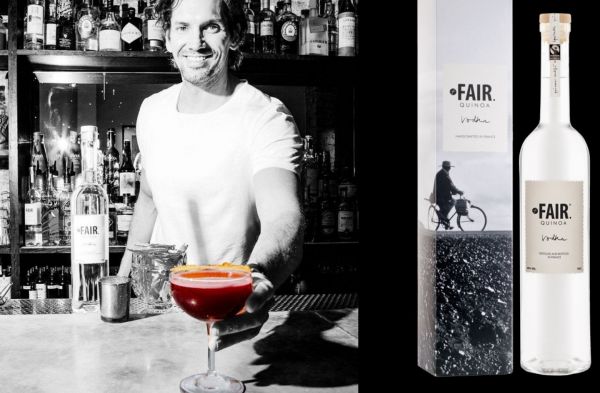 Suppliers Spotlight
Enjoy this organic Quinoa based Vodka from the 3000 m high Altiplano plateau
South San Francisco Conference Center, 255 South Airport Boulevard, South San Francisco, CA 94080, United States.
Register Now