Articles in category Suppliers Spotlight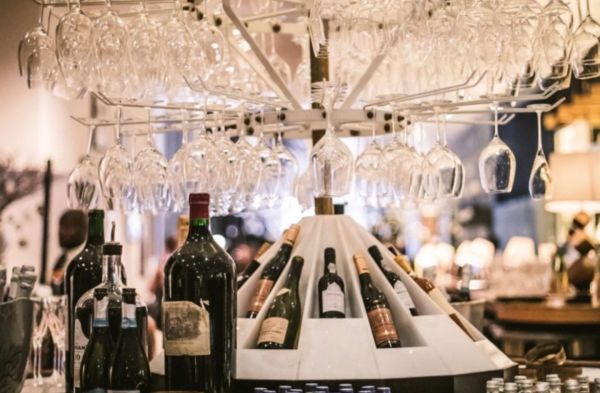 Insights
Take a closer look at some of the factors before opening a bar for optimal business profitability.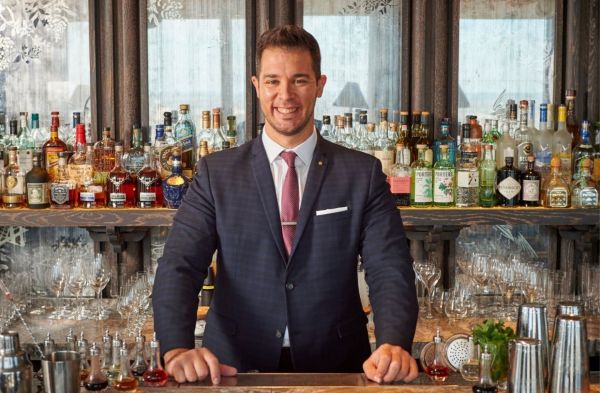 Interviews
Luca Rapetti, assistant Bar Manager at Shangri-La is looking forward to writing a book based on the five years of his research.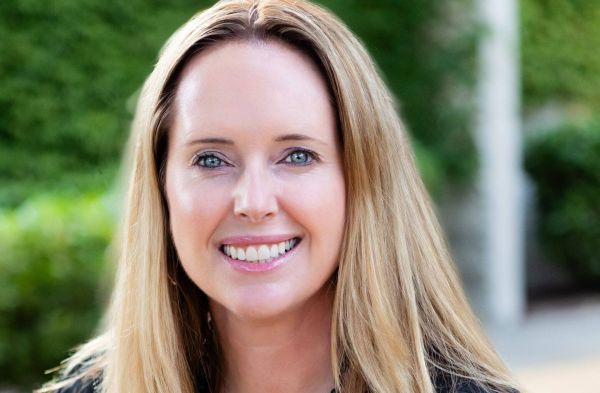 Interviews
The past 12 months have had a huge impact on wholesale. We caught up with LibDib's Cheryl Durzy to discuss what comes next.