Articles in category Suppliers Spotlight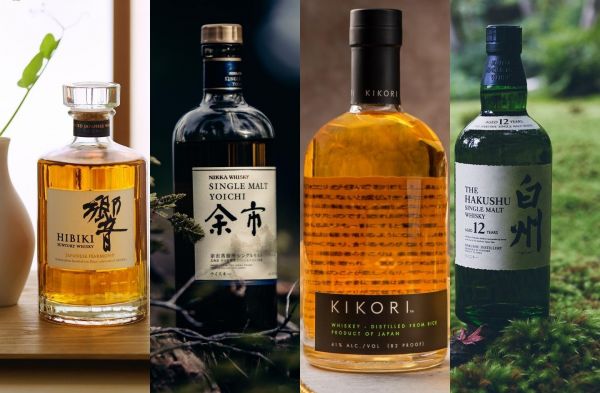 Insights
As Japan regulates the production of Japanese whiskies, the spirit becomes more authentic and exquisite and its demand is already surpassing its supply. These Japanese Whiskies are definitely a must-try!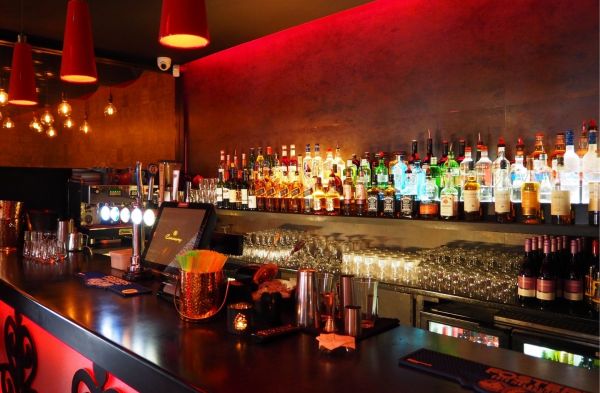 Insights
From distinctive glassware to a truly showcase-worthy bar menu, it's the small things that matter in transforming a good bar into a great bar.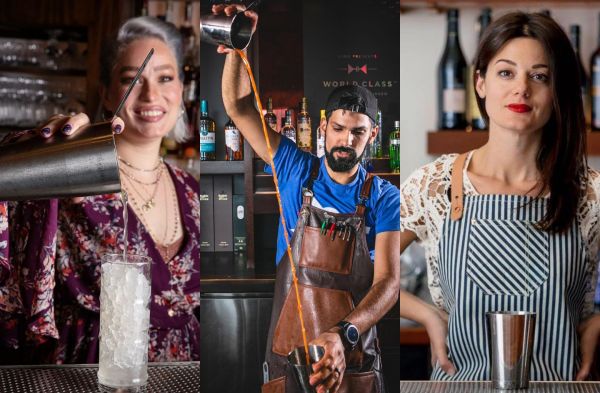 News
Time to enter the 2023 bartender Spirits Awards and get in front of America's top bartenders and mixologists.