Articles in category Suppliers Spotlight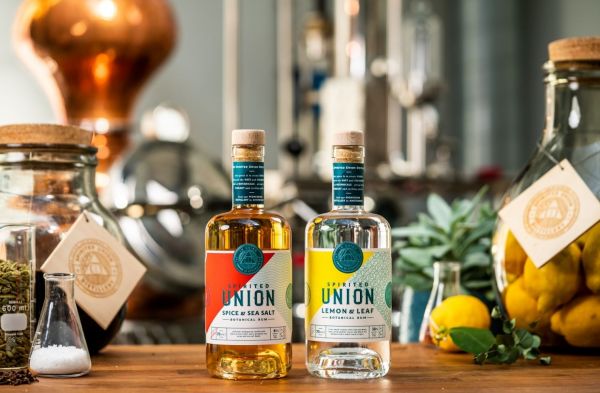 Suppliers Spotlight
Spirited Union Distillery In Amsterdam is on a mission to create Union between the vast and colourful world of Botanicals – giving birth to vibrant and exciting Botanical Rums.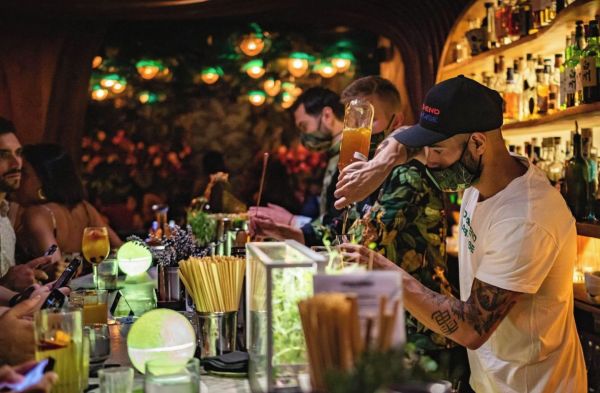 Insights
Vintage is the word that comes to mind when describing speak-easy bars. If vintage matches your aesthetic, then look no more.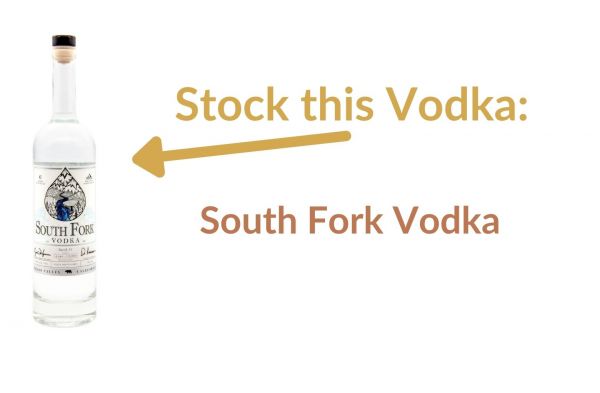 Suppliers Spotlight
This Vodka has been selected by bartenders for bartenders.