Articles in category Suppliers Spotlight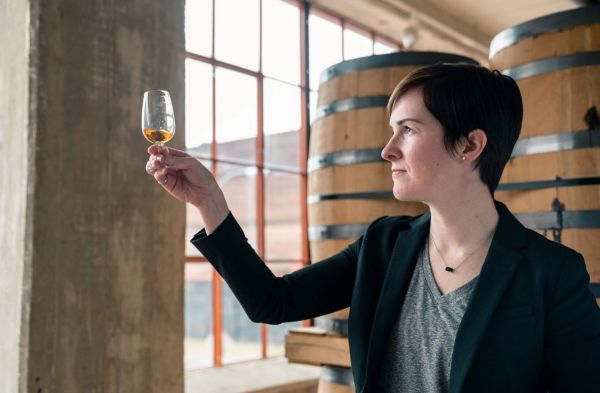 Interviews
Master Distiller of Old Dominick, Alex Castle shares her journey from dreaming to become a Marine Biologist to being Kentucky's first woman head distiller.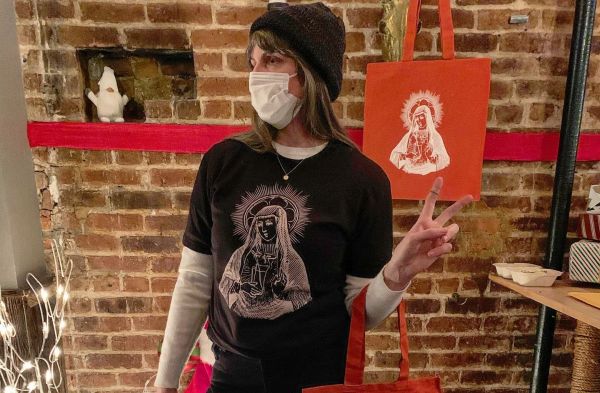 Interviews
"When this is over, people are going to want celebratory drinks, they'll want fun cocktails. They'll seek fanfare and excitement". Ivy Mix, author & owner of much-loved Brooklyn bar Leyenda, believes when COVID-19 ends America will be ready to party.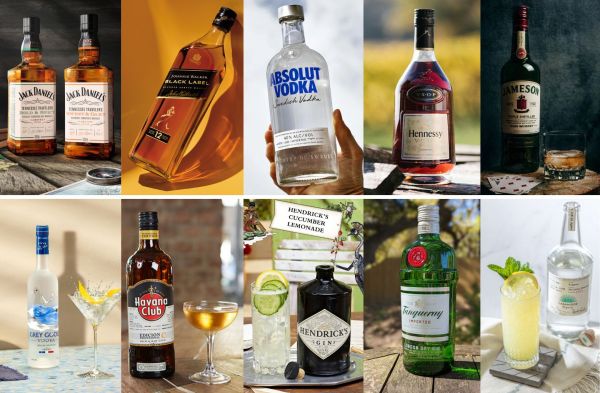 Insights
Topping the charts, here are the top 10 spirits brands with the largest following on social media platforms
South San Francisco Conference Center, 255 South Airport Boulevard, South San Francisco, CA 94080, United States.
Register Now