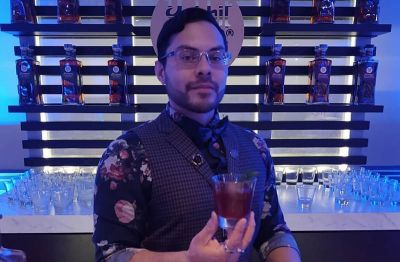 Interviews
San Francisco's very own Ramon Pinon talks us through how he buys spirits for the bar, his most bizarre client requests, and more.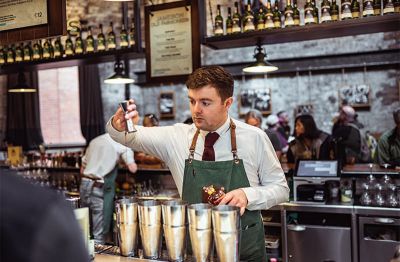 Insights
While Bartending is considered one of the most popular side hustles, here are five side hustles for Bartenders to extend their expertise and scale their impact.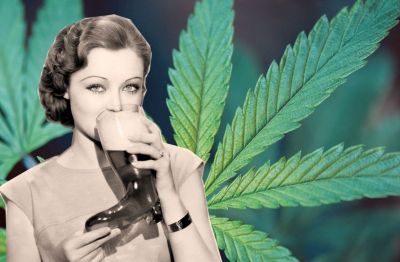 News
Discover fast-growing cannabis drinks brands at the 2nd Annual Cannabis Drinks Expo on November 11 in San Francisco and on November 15 in Chicago.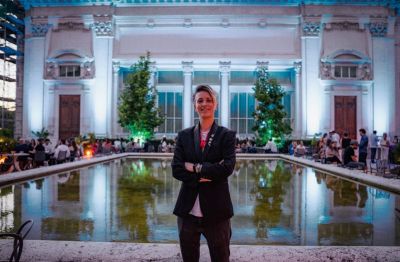 Interviews
Federica Geirola shares her experience on making RocketMan while working as Bar Manager for Cosmic Bar, Valle Giulia.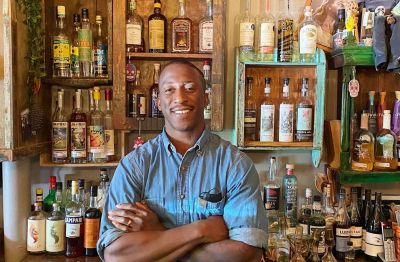 Interviews
Abdul Fofanah from Leyenda Cocteleria dives into how bartenders can give their guests the ultimate bar experience.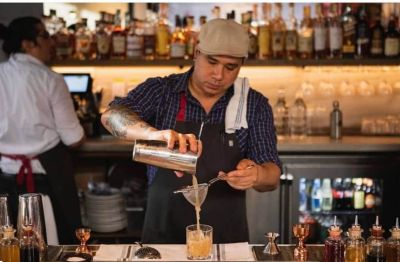 Interviews
Christopher Longoria, bar director at Che Fico in San Francisco shares with us 21 years of his bartending journey.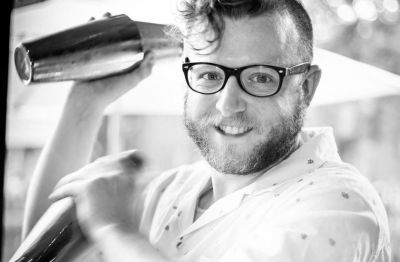 Interviews
Chicago bar veteran Roger Landes talks about his new cocktail pop-up, Vagabond, and how he plans to make the bartending world more sustainable.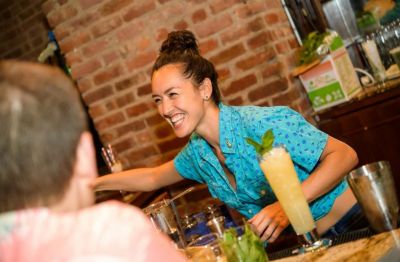 Interviews
Making a mark in the world of drinks, Joanna Carpenter is on the road to helping women and PoC find their place in the industry.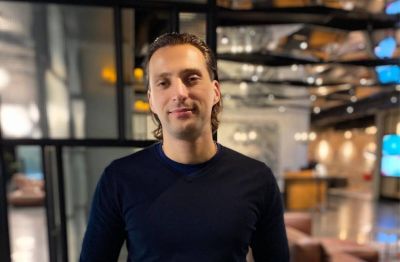 Interviews
Hospitality industry enthusiast and bartending professional Daniel Susko believes the low and no alcohol movement will prevail.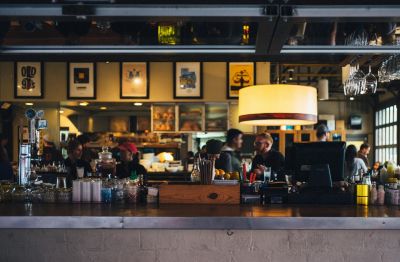 Operations and Management
Working hard and working smart can sometimes be two different things, learn some hacks to work smartly during peak hours.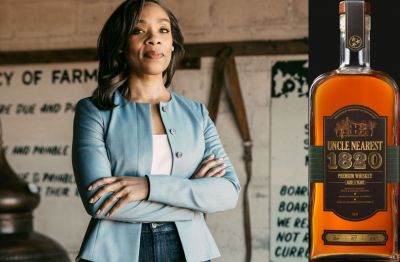 Suppliers Spotlight
Uncle Nearest 1820 Premium Single Barrel Whiskey wins top awards and secures no. 1 spot at the 2021 Bartender Spirits Awards.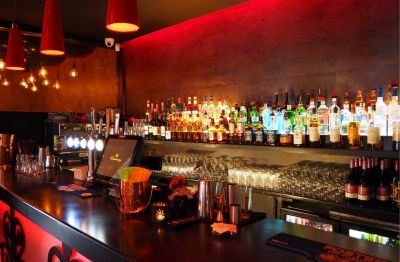 Insights
From distinctive glassware to a truly showcase-worthy bar menu, it's the small things that matter in transforming a good bar into a great bar.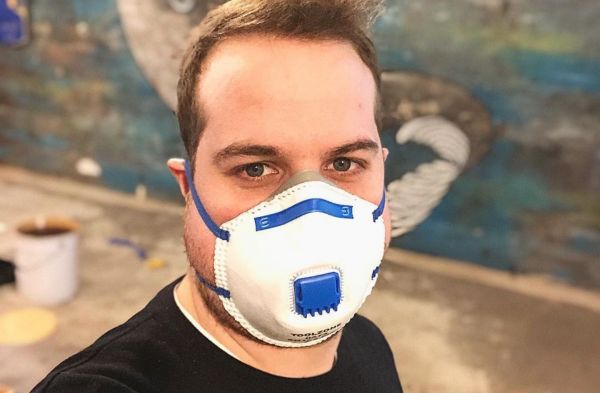 Interviews
Matt Smith, Bar Manager at The Brain Jar in Hull gives us the skinny on how social media helps bring people back to his bar.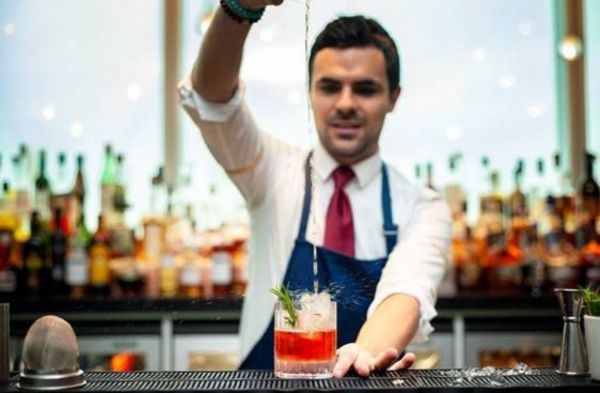 Interviews
Lover of sustainable brands, Vitor Hugo Lourenço shares his prediction for what consumers will be drinking in 2021.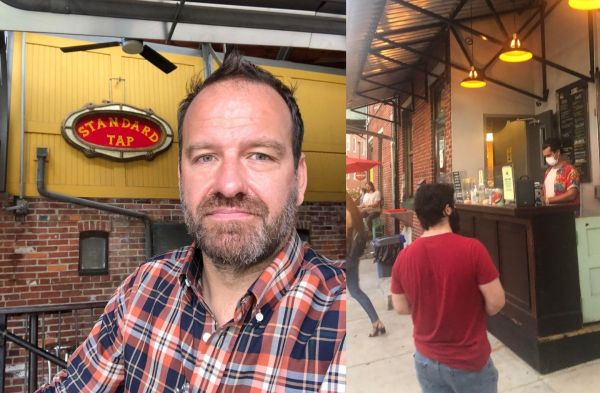 Interviews
William Reed's bars in Philadelphia serve quality beer and cocktails - but it was a less sophisticated drink that got them through this year.