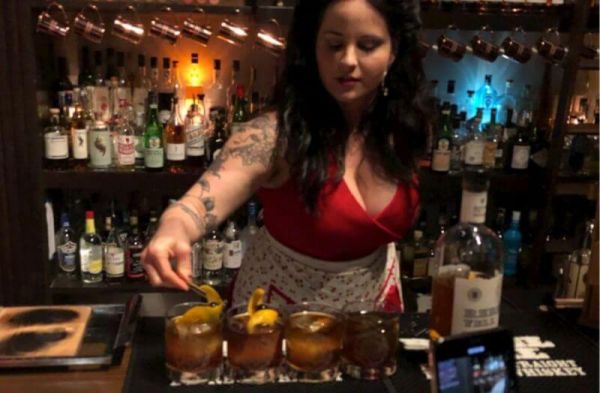 Insights
Megan believes that creative support programs with a story are the ones that really work for her and the bar.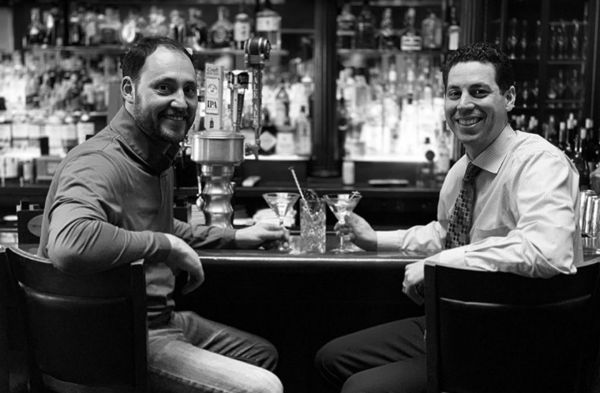 Suppliers Spotlight
Their mission is to upend the perception of gin as a singular flavor profile and highlight the broad range of styles and botanicals in gin recipes.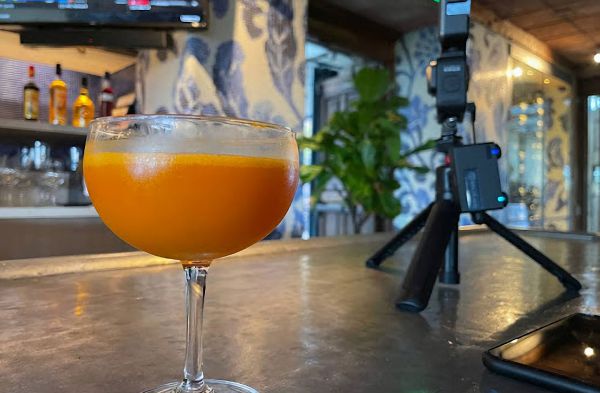 News
In a bid to raise the bar year after year and offer increased value to competition entrants, the London Spirits Competition has introduced this beneficial feature.