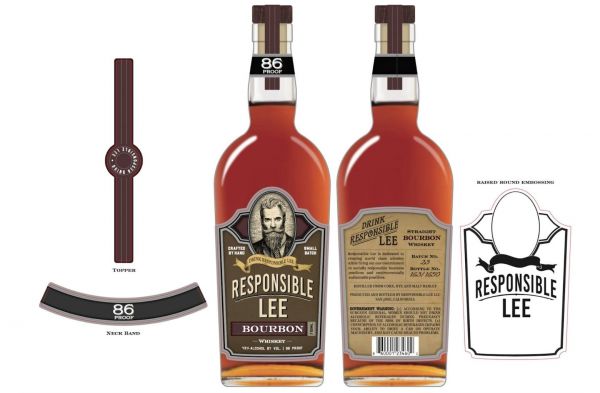 Suppliers Spotlight
Responsible Lee is a craft American whiskey producer, dedicated to creating world class whiskey while living out our commitment to socially responsible business practices and environmentally sustainable practices.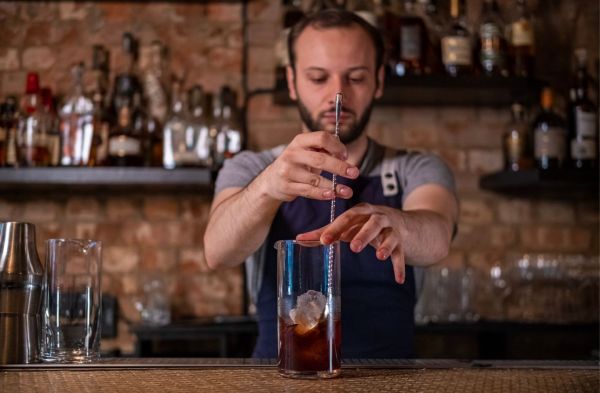 Interviews
Sporting an all-rounder portfolio in the hospitality industry, Coupette's bar manager Andrei Marcu makes a mark in the world of bartending.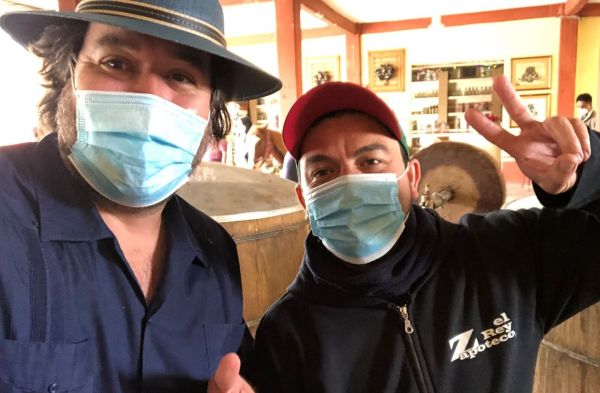 Interviews
John Swartz, new father, teaching assistant and bartender tells us about how the pandemic has been treating him.