Articles in category Food & Spirits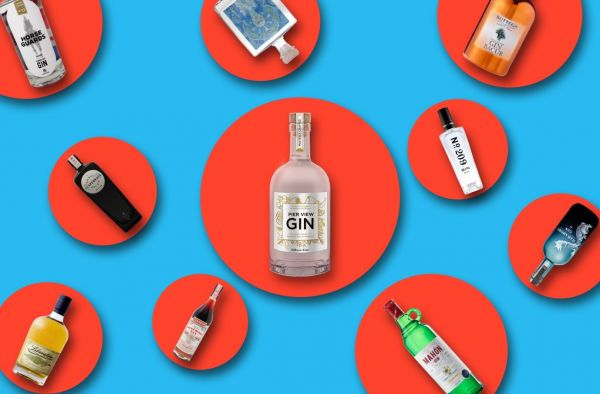 Insights
Don't forget about the gin lovers out there. Here are 10 gins to stock your bar with.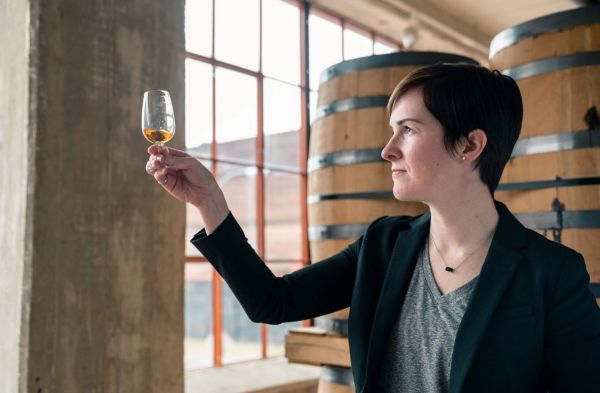 Interviews
Master Distiller of Old Dominick, Alex Castle shares her journey from dreaming to become a Marine Biologist to being Kentucky's first woman head distiller.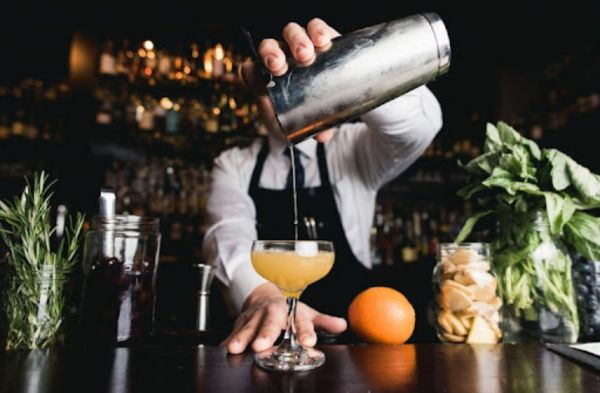 Insights
If you're a bartender looking for ways to improve your bartending skills and self-learn, this article is for you.