Articles in category Food & Spirits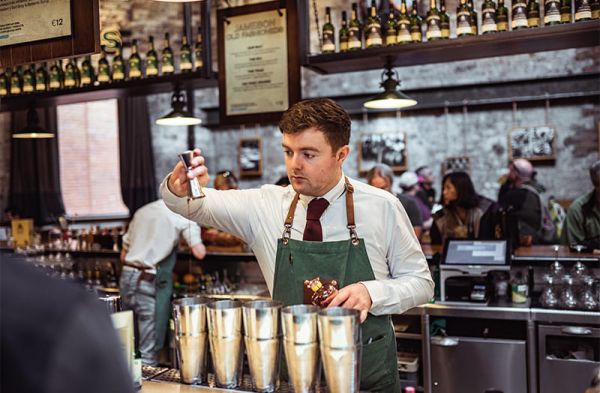 Insights
While Bartending is considered one of the most popular side hustles, here are five side hustles for Bartenders to extend their expertise and scale their impact.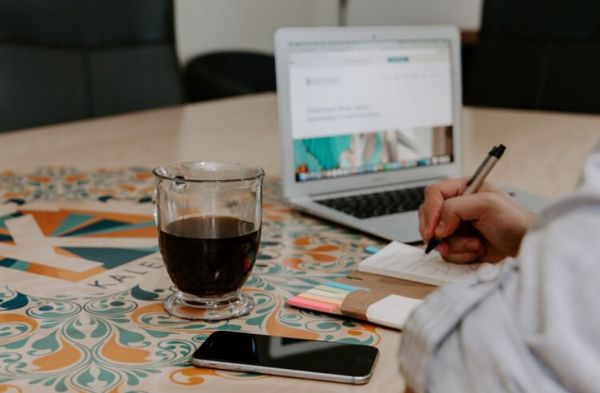 Operations and Management
The pandemic is disrupting businesses all around. In this talk by Sid Patel, he tells you what a leader needs to do now and how to do it.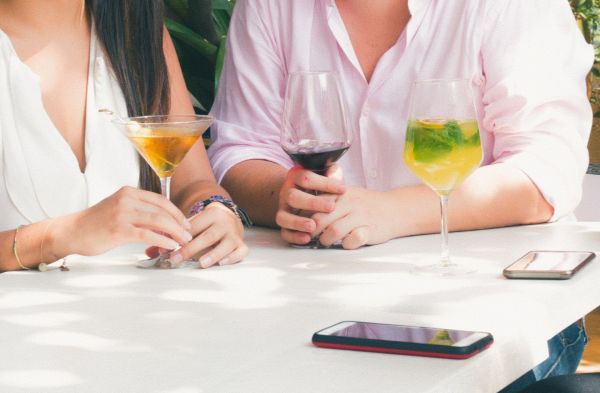 Insights
Technology is moving at a fast pace, but we, the bartenders and mixologists, are not far behind.