Articles in category Food & Spirits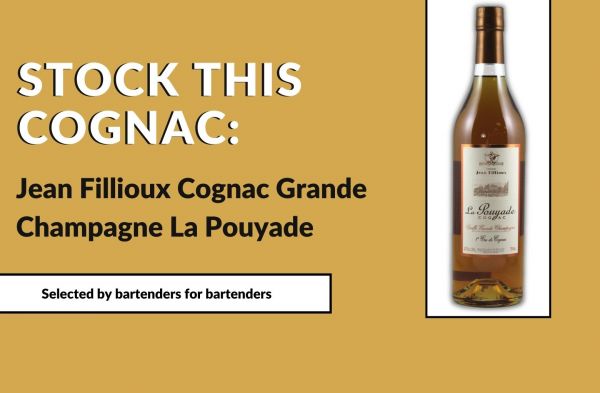 Suppliers Spotlight
Jean Fillioux Cognac Grande Champagne La Pouyade wins 'Brandy Cognac Of The Year' at the 2021 Bartender Spirits Awards.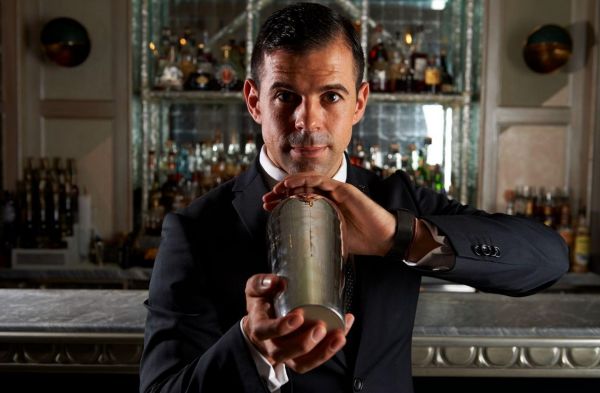 News
Ago's contribution to the industry over the past 10 years has been invaluable and prized with an endless list of personal awards which add to the recognitions attributed to the Connaught Bar under his drive.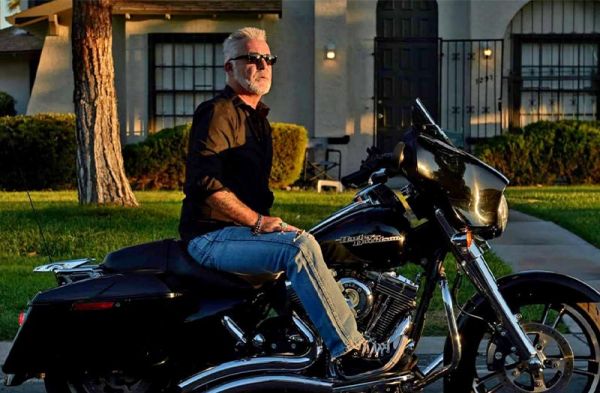 Interviews
Michael Thompson, Head Bartender at the Edge Steakhouse, Las Vegas has been riding behind the bar for 30 years now and on his Harley through 40 states. He knows how to keep things fresh, with classics or something new.