Articles in category Food & Spirits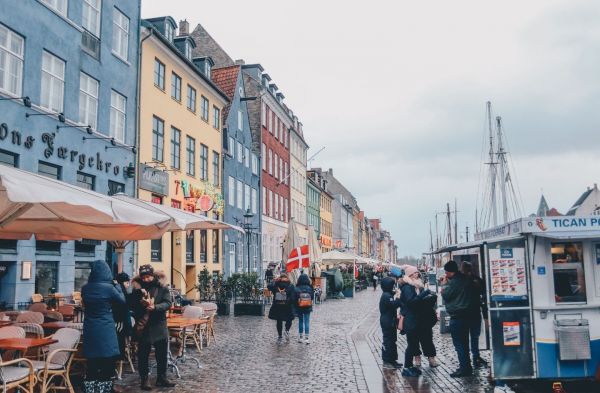 Insights
California ABC is now allowing restaurants and bars to sell alcoholic beverages for consumption in adjacent open-air areas like parking lots, sidewalks, and streets to facilitate COVID-19 exit strategy.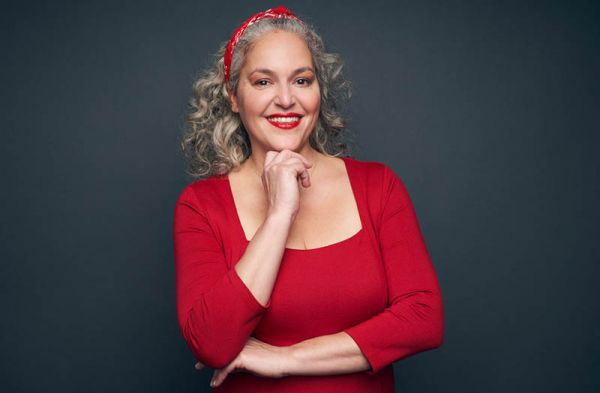 Interviews
In a conversation with Lynnette Marrero, Bar Manager at Llama Inn. She tells us about 2022 bar trends, how she dealt with pandemic positively, and more.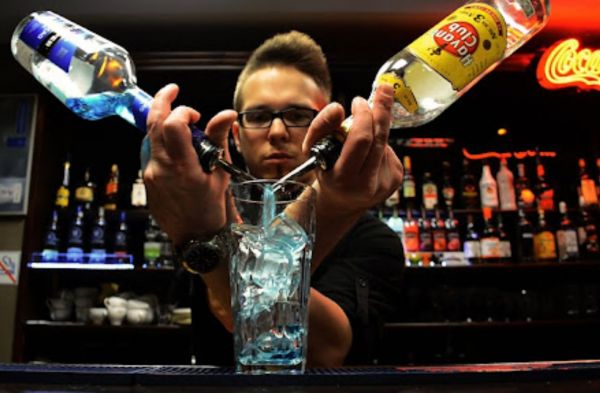 Insights
Subscribe to the YouTube channels of leading bartenders for some fun videos on bartending.
South San Francisco Conference Center, 255 South Airport Boulevard, South San Francisco, CA 94080, United States.
Register Now