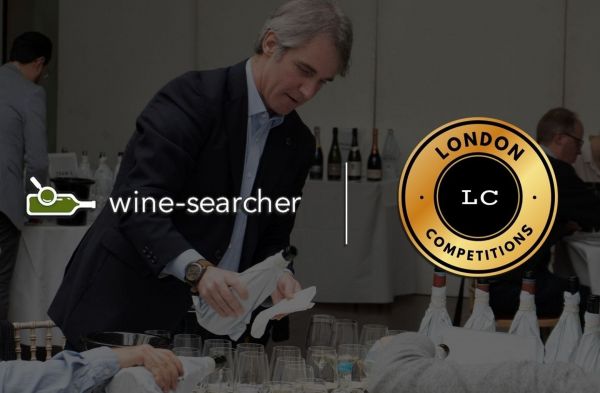 News
Winners of previous and upcoming editions of the London Wine Competition will now have the award, score, and medal listed on their Wine-Searcher listing.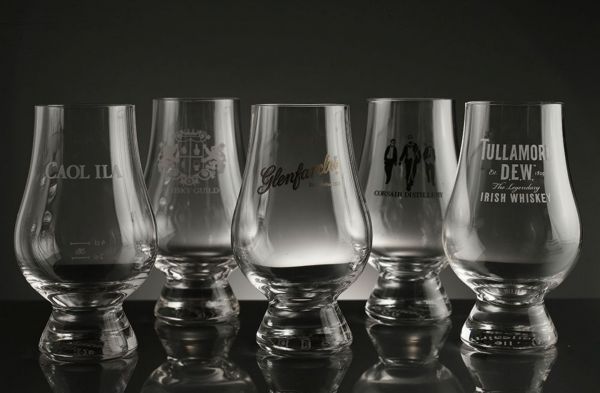 Interviews
The Brand Representative of the iconic Glencairn Crystal, Martin Duffy, shares his exciting journey and various aspects of the business of crystals.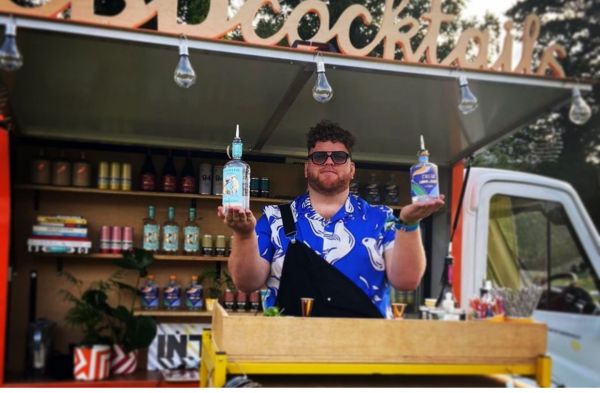 Interviews
Bartender Tait Kirk talks about upcoming drinks trends, his favorite drinks, and how he works with suppliers to drive sales.