Please enter your email (the one you used to register) click Send Password, and we will email you your password.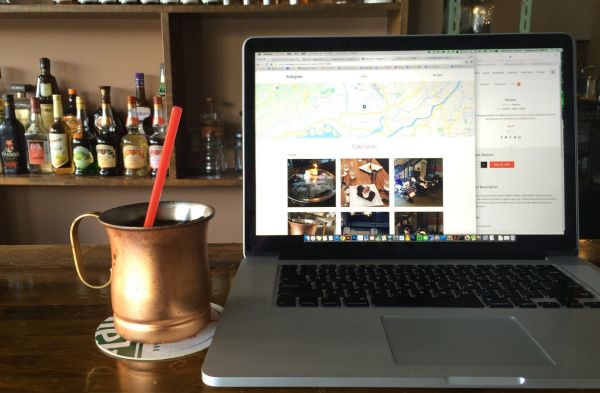 Insights
Just going online is not enough to cause noticeable changes in profits, here are a few pointers for leveraging your digital presence to boost profits.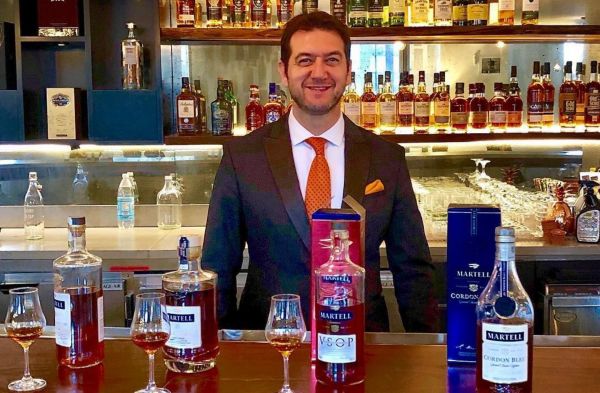 Interviews
Chef turned Brand Ambassador, Christophe Pienkowsk is the face for Martell Cognac. Known for his striking personality and his expertise in gastronomy pairing, Christophe shares how he markets his brand.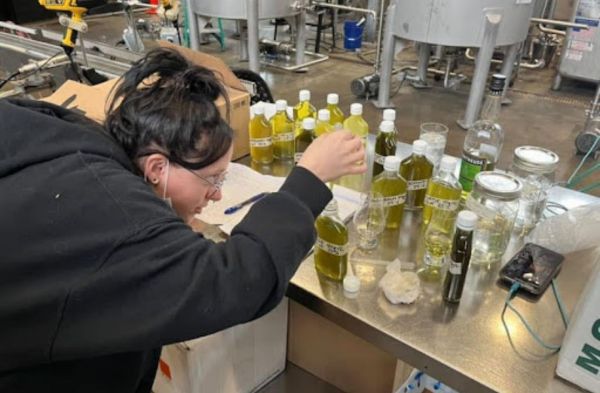 Interviews
Danielle Lanza is glad to discover distilling. At Pennsylvania's first craft distillery she loves to harvest, filter, blend & barrel spirits every day
Subscribe to our Newsletter
WANT TO POST YOUR JOB REQUEST?
Register, post your job offers and get exposure.