Please enter your email (the one you used to register) click Send Password, and we will email you your password.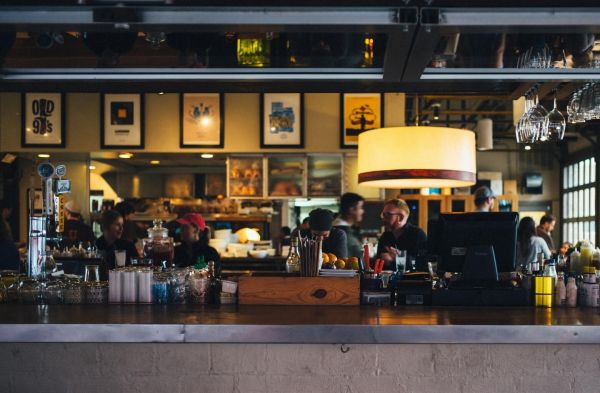 Operations and Management
Working hard and working smart can sometimes be two different things, learn some hacks to work smartly during peak hours.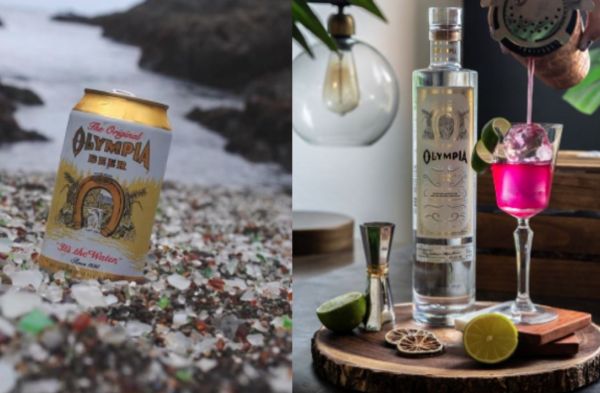 Suppliers Spotlight
BartendersBusiness.com highly recommends bartenders and mixologists in the USA to try this vodka.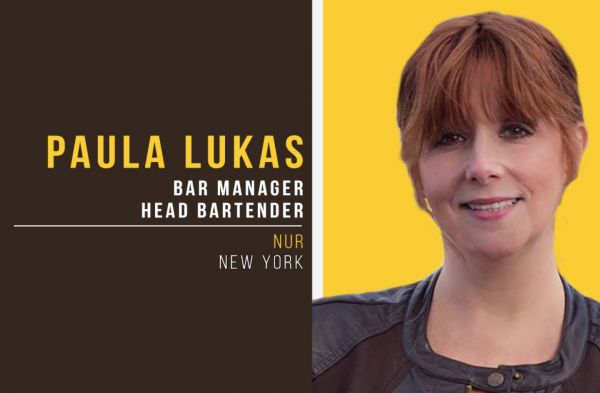 Insights
Paula Lukas, Bar Manager and Head Bartender at NUR, New York, is also the judge at Bartender Spirits Awards 2019!
Subscribe to our Newsletter
WANT TO POST YOUR JOB REQUEST?
Register, post your job offers and get exposure.