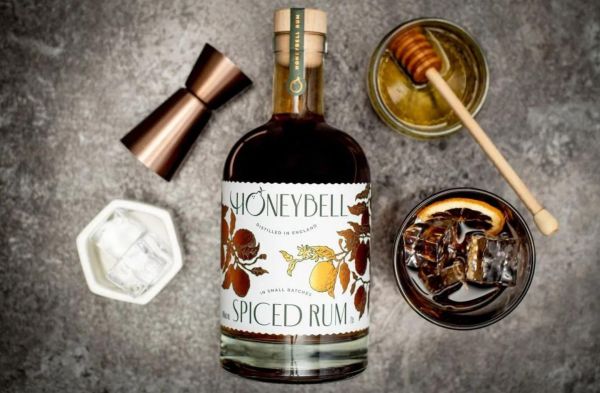 Interviews
Jay Macdonald, Owner of Honeybell Spiced Rum talks about his idea behind starting Honeybell Spiced Rum and the importance of using local products.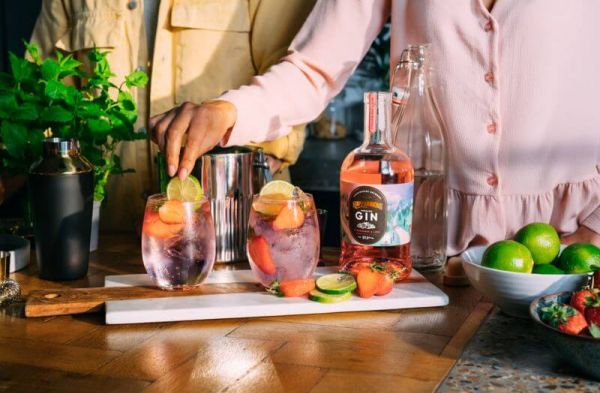 Insights
Pink Gin is here and it's a must-have for all bartenders.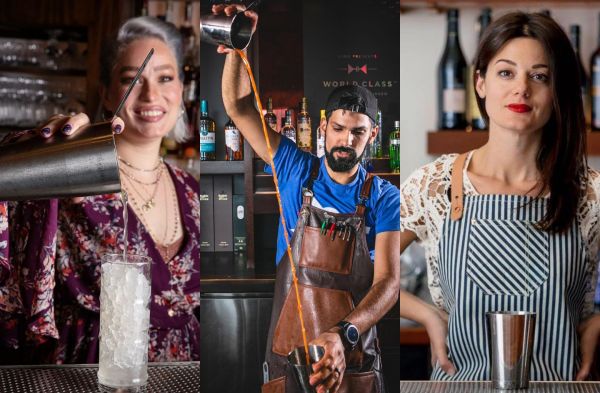 News
Time to enter the 2023 bartender Spirits Awards and get in front of America's top bartenders and mixologists.