Articles in category Interviews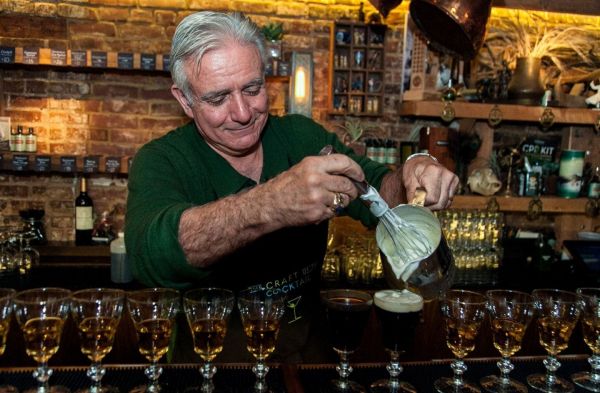 Interviews
Bartenders Business sat down with Dale Degroff - King Cocktail. In the interview, Dale reminisced through his earlier times, and shared tips about what bartenders can do for a successful bar.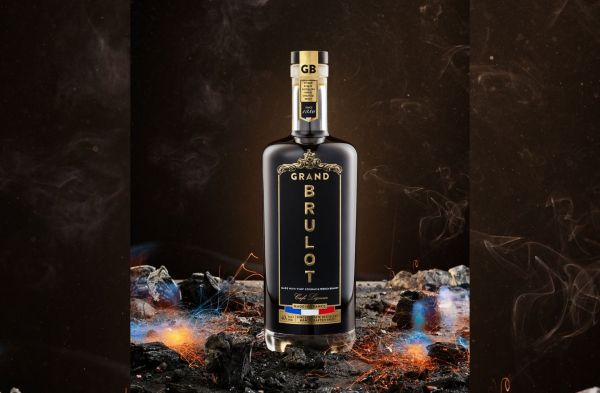 Suppliers Spotlight
An innovative take on an 18th century French tradition and a homage to a legendary New Orleans cocktail, Grand Brulot French VSOP Cognac Café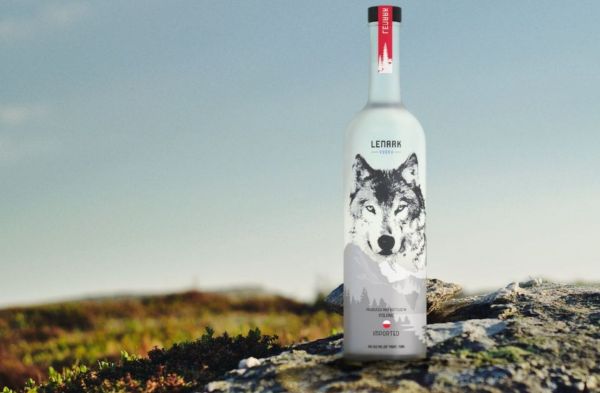 Suppliers Spotlight
Lenark's story begins with a rebellious woman, who defied a communist regime and distilled an excellent vodka in her garage.