Articles in category Interviews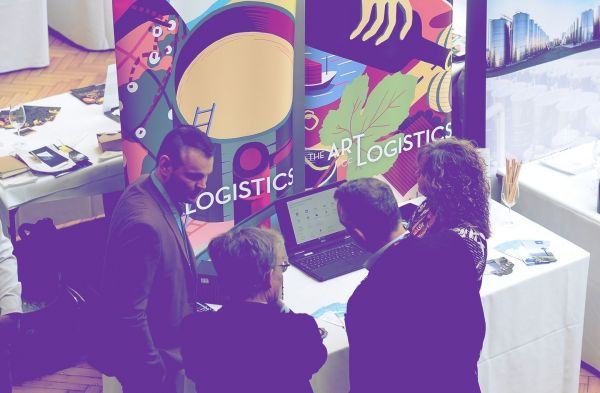 News
The expo floor at the 2022 Future Drinks Expo is a great curation of revolutionary brands in the beverage and tech space. Read on to know more about the brands coming to San Francisco.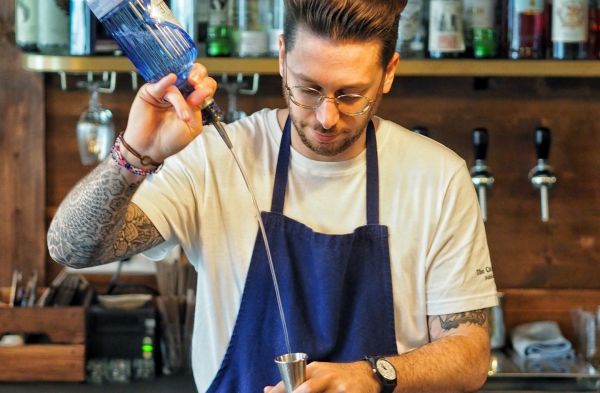 Interviews
Nicolas Goradesky gives us tips, tricks, and insights from behind the bar at The Cambridge Public House in Paris.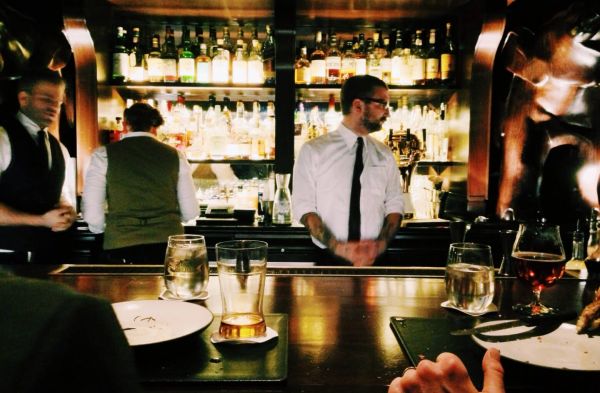 Insights
Setup your workstation and personalize it according to your routine environment.
South San Francisco Conference Center, 255 South Airport Boulevard, South San Francisco, CA 94080, United States.
Register Now