Articles in category Interviews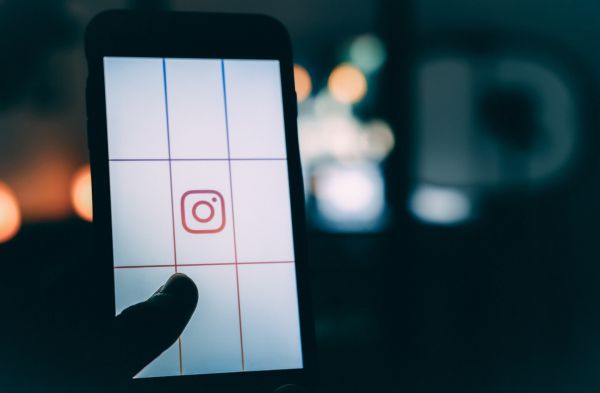 Insights
Optically stimulate your customers and realize the power that pictures have on your profitability.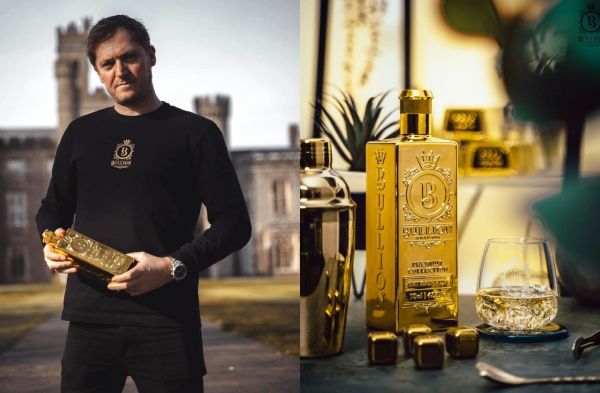 Interviews
Ben Reed, Director at Bullion Rum, talks about his idea behind launching Bullion and shares the story behind its intriguing packaging.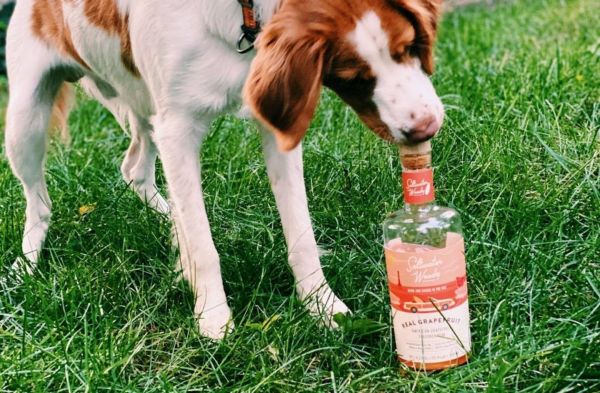 Suppliers Spotlight
The Saltwater Woody rum is distilled in the coastal South with Florida molasses and blended and bottled in the heart of America.