Articles in category Interviews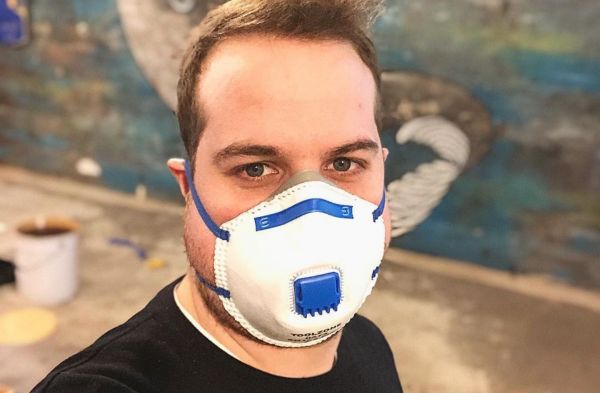 Interviews
Matt Smith, Bar Manager at The Brain Jar in Hull gives us the skinny on how social media helps bring people back to his bar.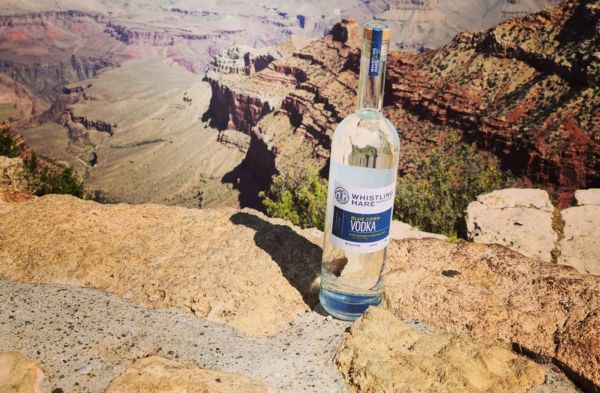 Suppliers Spotlight
Whistling Hare products are currently available all along Colorado's Front Range in liquor stores and bars.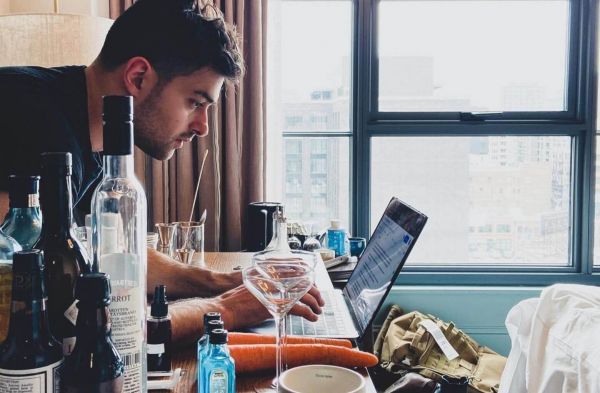 Interviews
Emilio Salehi, bartender at The Beehive, SF, chats about the importance of brand education while serving spirits at the bar.