Articles in category Insights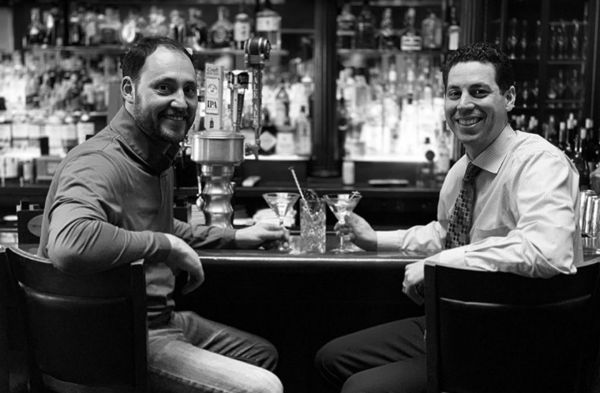 Suppliers Spotlight
Their mission is to upend the perception of gin as a singular flavor profile and highlight the broad range of styles and botanicals in gin recipes.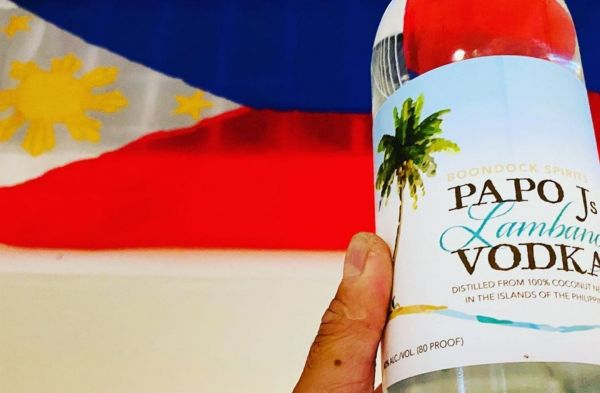 Suppliers Spotlight
Papo Js is a small batch, hand crafted spirit made from the nectar of coconut flowers.  It is a product unique to the Philippine islands where they developed style over the past five hundreds years.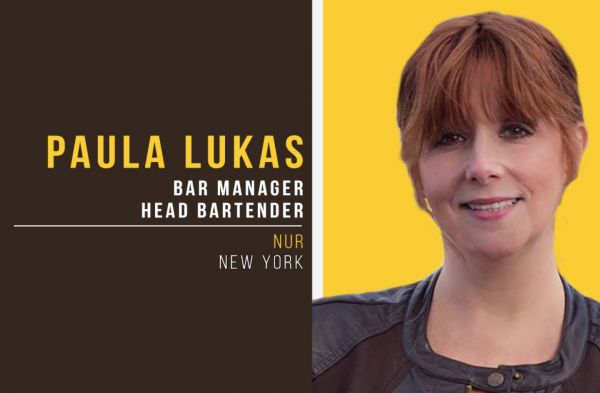 Insights
Paula Lukas, Bar Manager and Head Bartender at NUR, New York, is also the judge at Bartender Spirits Awards 2019!