Articles in category Insights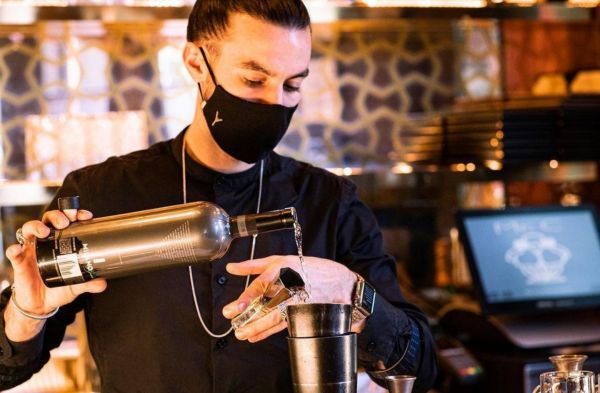 Interviews
Jeremy LeBlanche, Bar Director at Thyme Bar NYC dives into what goes on behind the bar, how he works with brands and more.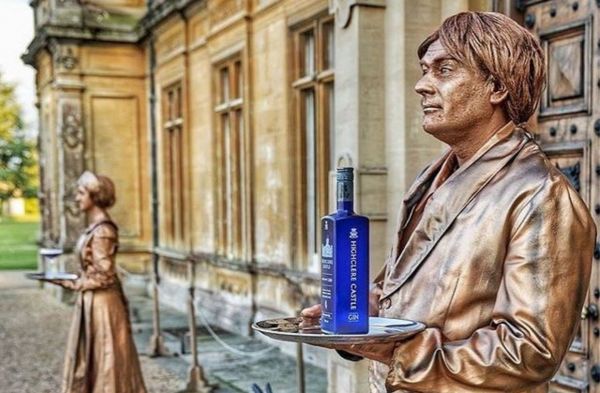 Suppliers Spotlight
Born at a castle renowned for its parties and acclaimed for its taste, Highclere Castle Gin is set to ruffle feathers worldwide.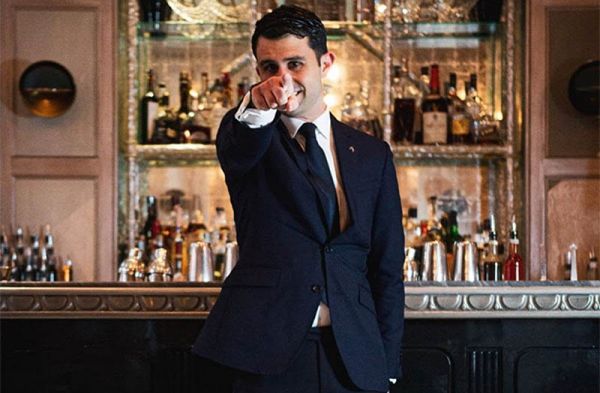 Interviews
The Cocktail and Hospitality Industry has many gems carrying forward its legacy. This article features one such gem shining bright in the UK Cocktail and Hospitality space — Giorgio Bargiani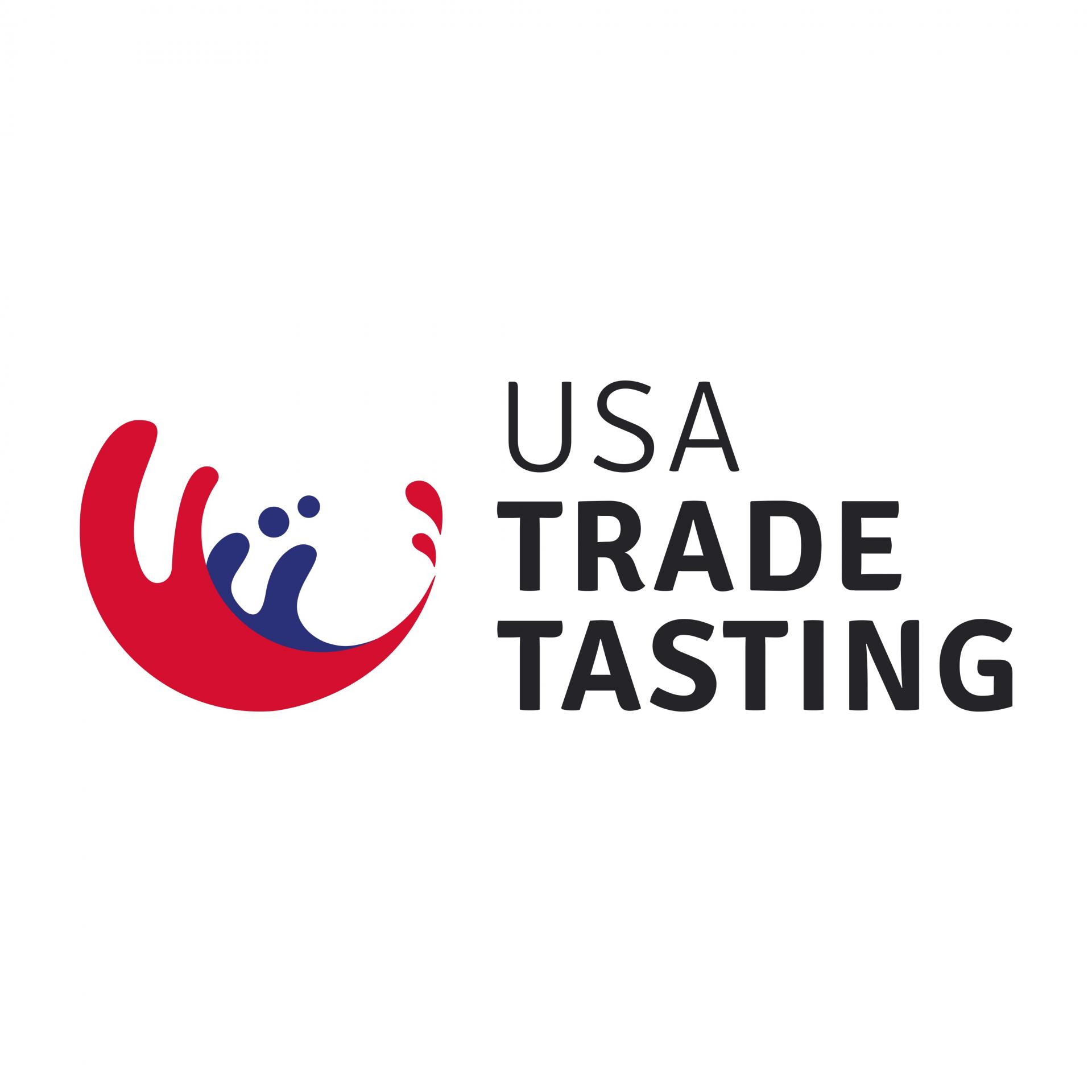 Morgan MFG, 401 N Morgan St Suite #204A, Chicago IL 60642
Register Now
South San Francisco Conference Center, 255 South Airport Boulevard, South San Francisco, CA 94080, United States.
Register Now