Articles in category Insights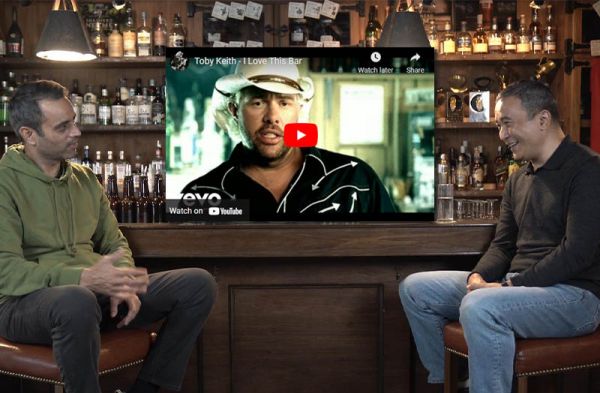 Interviews
Hear from Yangdup Lama as he walks us through how to run a bar effectively.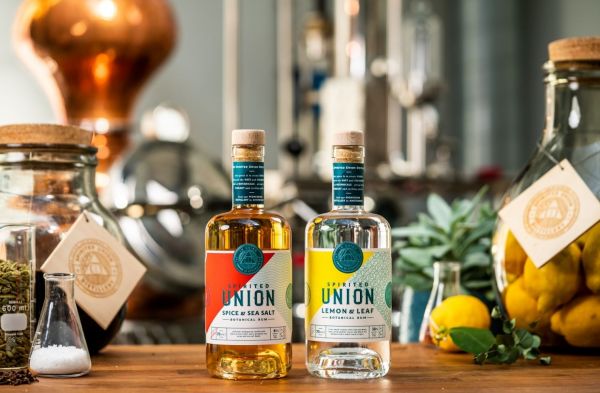 Suppliers Spotlight
Spirited Union Distillery In Amsterdam is on a mission to create Union between the vast and colourful world of Botanicals – giving birth to vibrant and exciting Botanical Rums.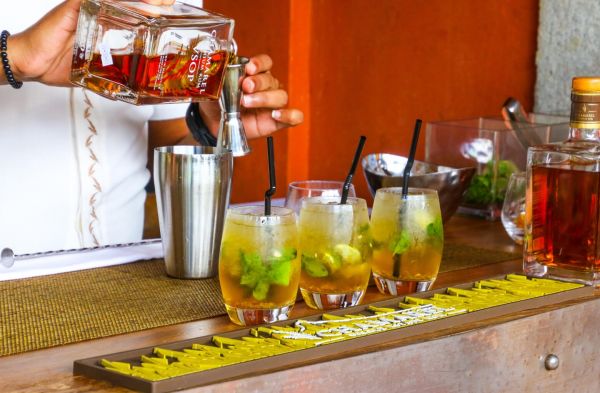 Insights
Efficient waste management behind the bar will lead to increased productivity and better performance. Here are some tips on minimizing waste.