Articles in category Insights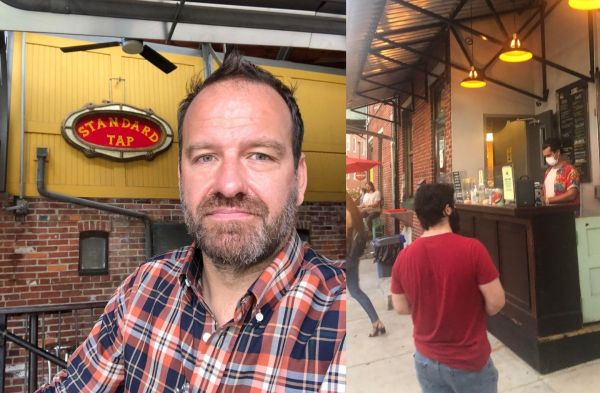 Interviews
William Reed's bars in Philadelphia serve quality beer and cocktails - but it was a less sophisticated drink that got them through this year.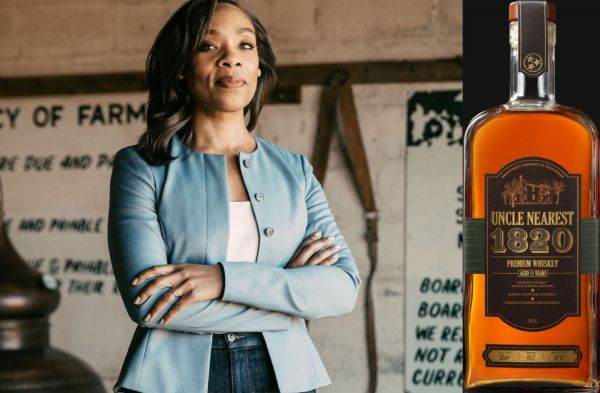 Suppliers Spotlight
Uncle Nearest 1820 Premium Single Barrel Whiskey wins top awards and secures no. 1 spot at the 2021 Bartender Spirits Awards.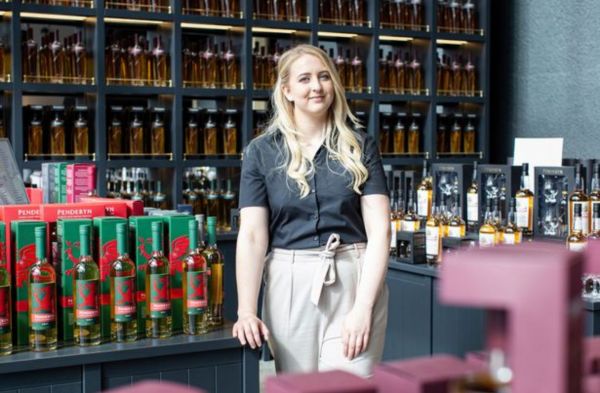 Interviews
Bethan Morgans, the distiller at Penderyn Distillery in Wales, talks about her experience working as a distiller, her favourite spirit, and the evolution of the spirits industry.