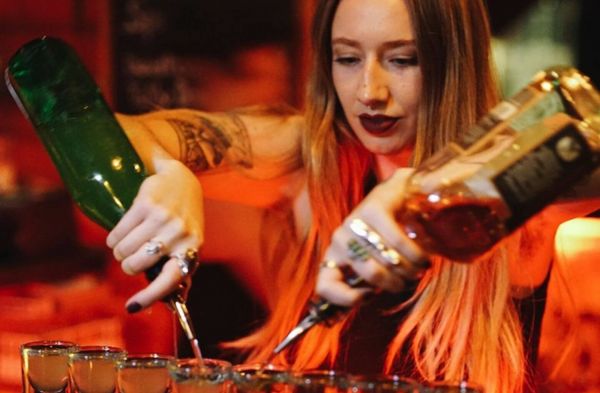 Interviews
Tiana Cornelius, General Manager at 4100 Bar shares her experience as a bartender and how she buys spirits for the bar.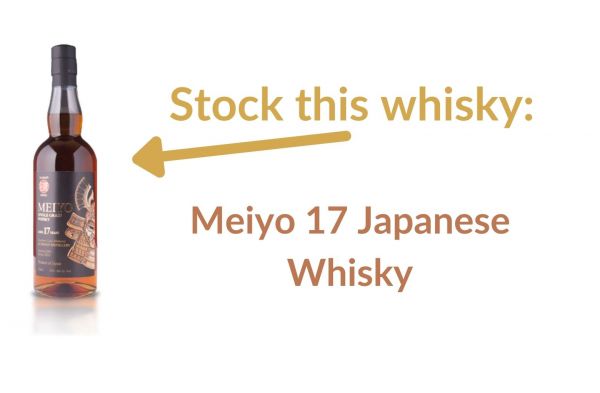 Suppliers Spotlight
This whisky has been selected by bartenders for bartenders.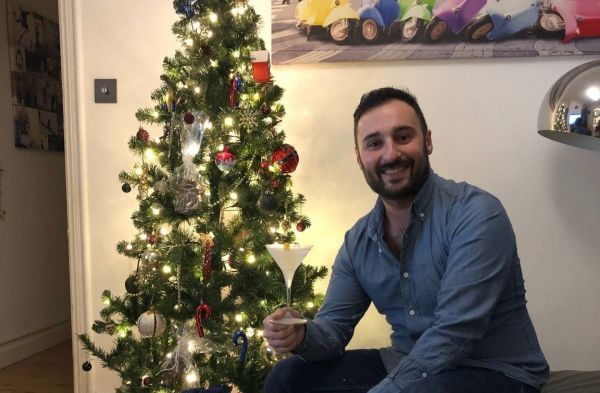 Interviews
Enrico talks about how he picks spirits for the Dukes Bar and the support programs that work well.