Articles in category Operations and Management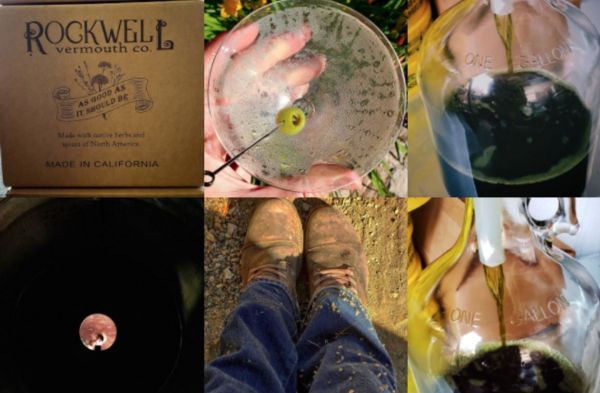 Suppliers Spotlight
Rockwell Vermouth offers a fresh American take on a classic European spirit.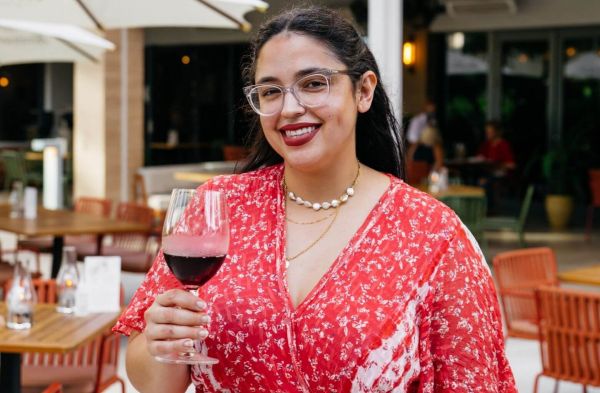 Operations and Management
According to one drinks expert, high-end cocktails are in demand. It's crucial to be prepared for customers' expectations post-Covid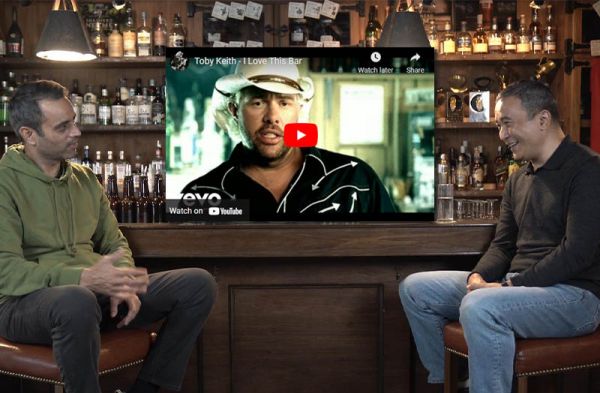 Interviews
Hear from Yangdup Lama as he walks us through how to run a bar effectively.