Articles in category Operations and Management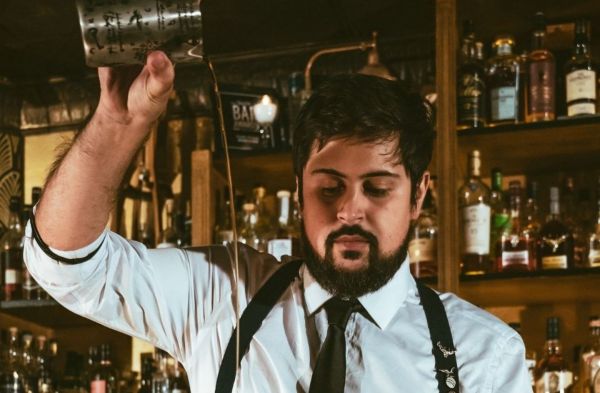 Interviews
From Argentina to Paris, Joaquin Malki continues to build his team to offer guests the best experience.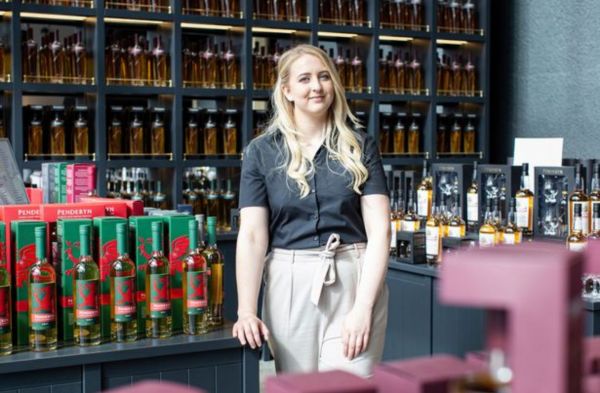 Interviews
Bethan Morgans, the distiller at Penderyn Distillery in Wales, talks about her experience working as a distiller, her favourite spirit, and the evolution of the spirits industry.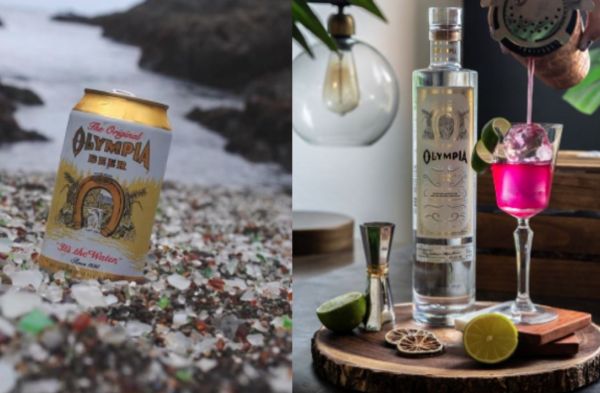 Suppliers Spotlight
BartendersBusiness.com highly recommends bartenders and mixologists in the USA to try this vodka.