Articles in category Operations and Management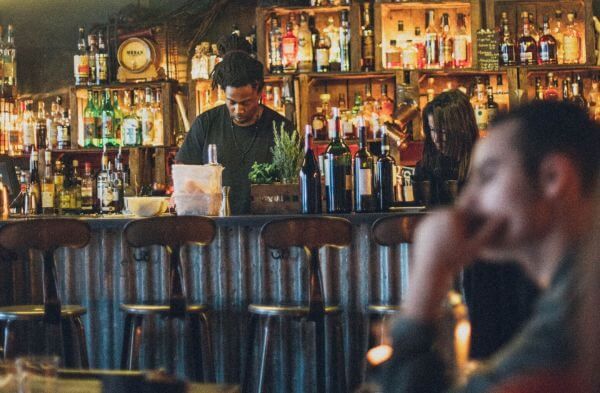 Operations and Management
If you can satisfy a customer, you can retain that customer. A few tips on creating the perfect experience for your customers.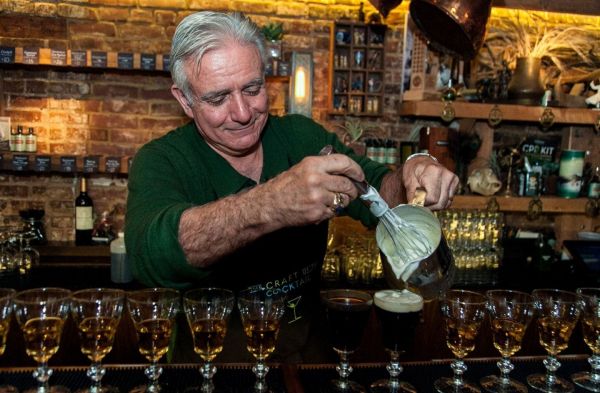 Interviews
Bartenders Business sat down with Dale Degroff - King Cocktail. In the interview, Dale reminisced through his earlier times, and shared tips about what bartenders can do for a successful bar.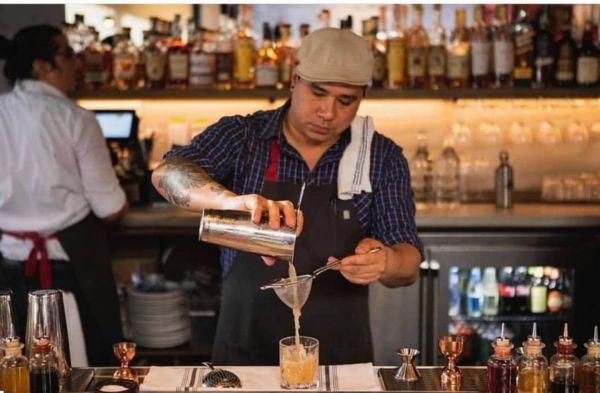 Interviews
Christopher Longoria, bar director at Che Fico in San Francisco shares with us 21 years of his bartending journey.