Articles in category News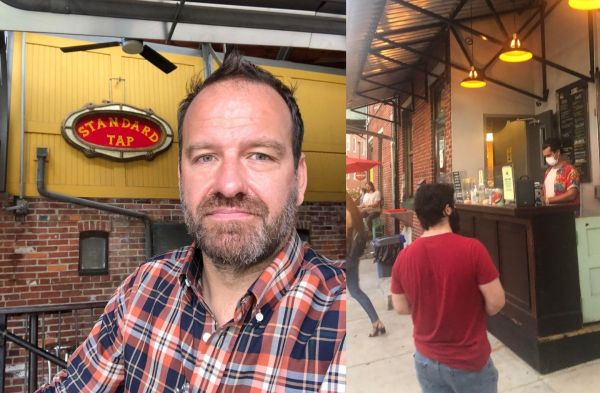 Interviews
William Reed's bars in Philadelphia serve quality beer and cocktails - but it was a less sophisticated drink that got them through this year.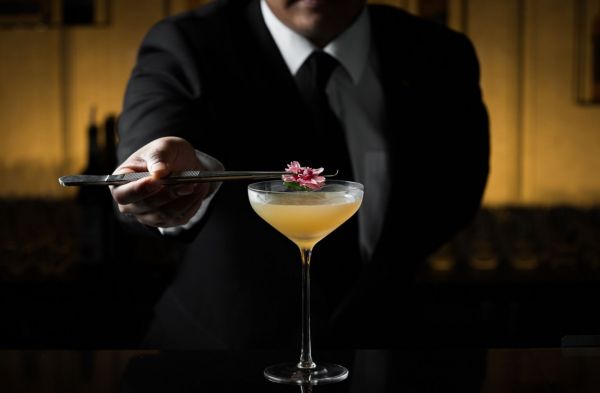 Insights
LA is home to a big food and drinks community so do not be surprised if you see some of these faces go right to the top of the bartending scene not just in Los Angeles but around the world, if they already haven't.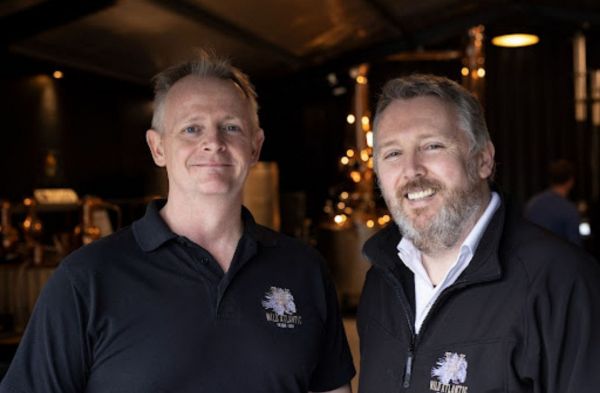 Interviews
Jim Nash, Director/ Co-Founder, Wild Atlantic Distillery, shares his experience working in the spirits industry and talks about the latest spirit trends, and exploring new markets.