Articles in category News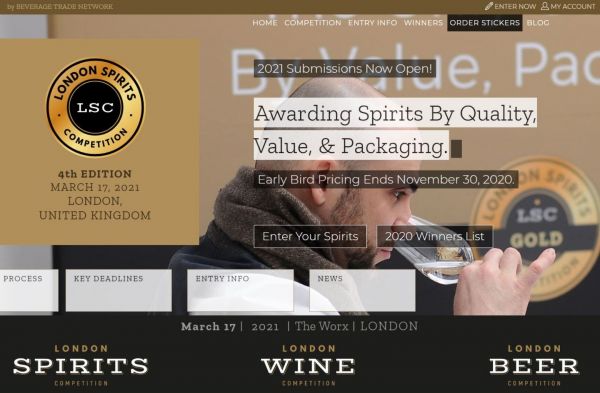 News
London Spirits Competition has built up a strong community amongst both those who enter, take part in the judging and then go on to list the products that win awards.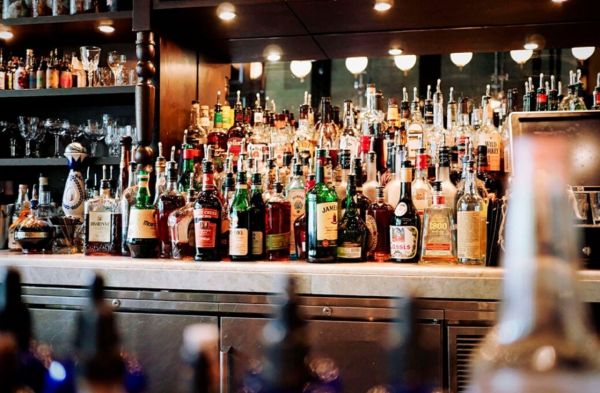 Operations and Management
Localized Solution Provided By A Global Drinks Platform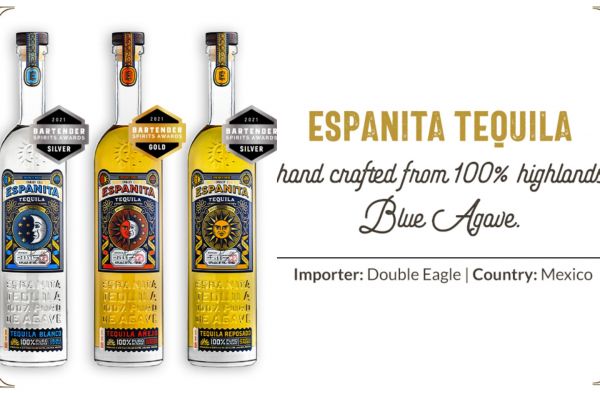 News
The 2023 Bartender Spirits Awards submission deadline is coming and here are some of the trade benefits brands get.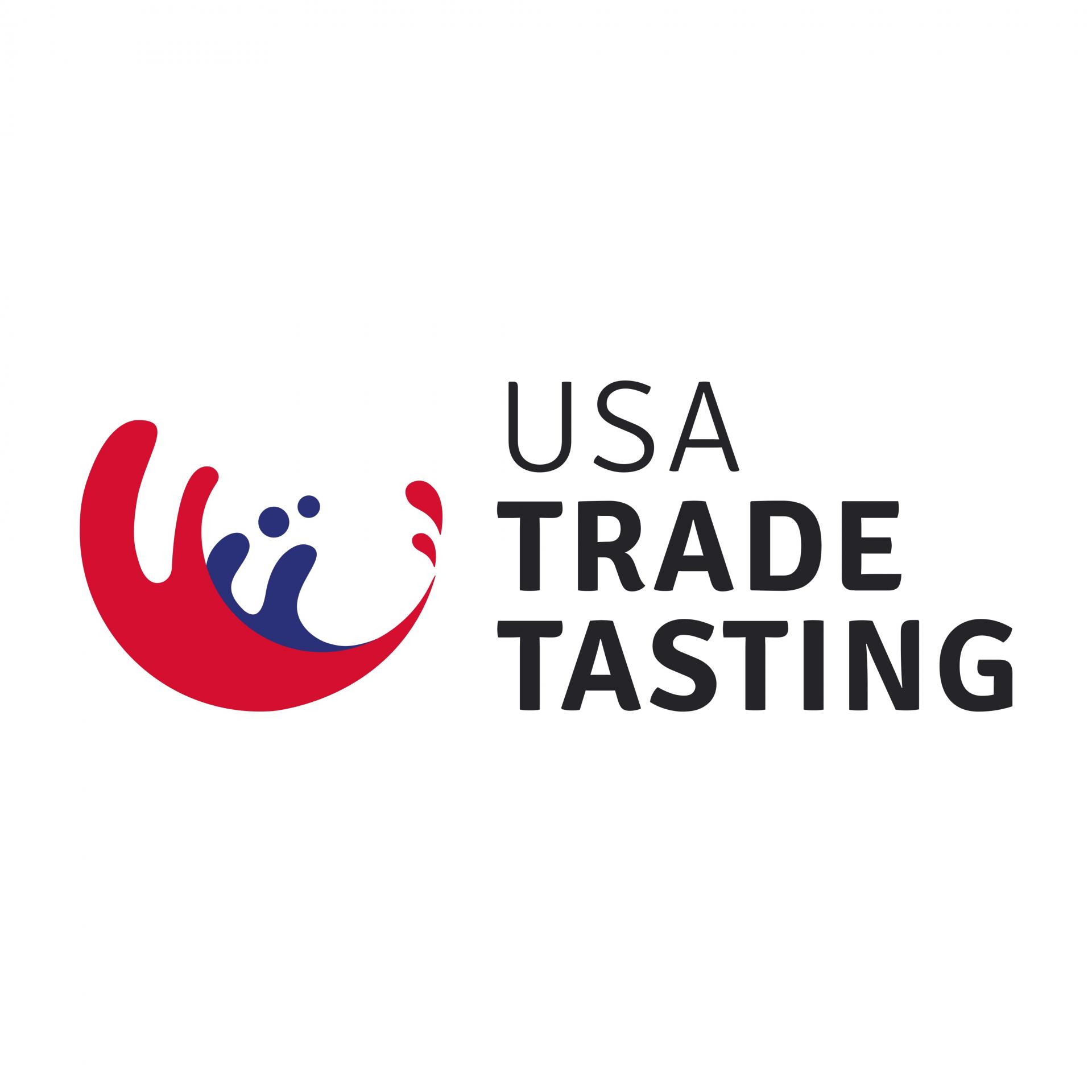 Morgan MFG, 401 N Morgan St Suite #204A, Chicago IL 60642
Register Now
South San Francisco Conference Center, 255 South Airport Boulevard, South San Francisco, CA 94080, United States.
Register Now