Insights
Here is a list of some Appealing Vodkas that will allure your Patrons to Visit your Bar Time & Again.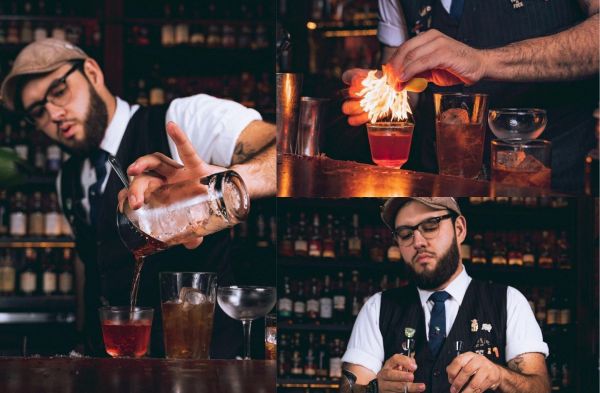 Interviews
The secrets behind the impeccable drinks at Pacifica Hotels.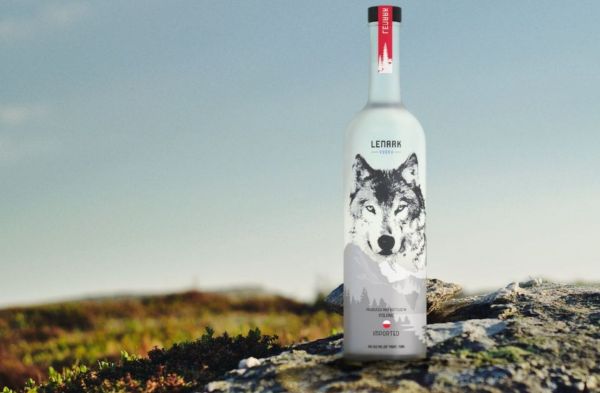 Suppliers Spotlight
Lenark's story begins with a rebellious woman, who defied a communist regime and distilled an excellent vodka in her garage.