Articles in category News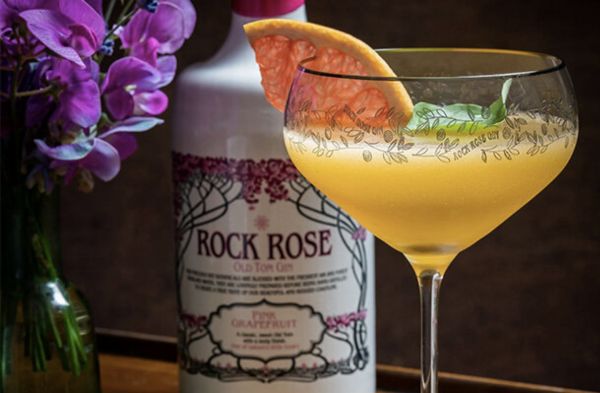 Operations and Management
The northern country of Europe, Scotland, is famous for its lavish varieties of gin. Let us look at the best gins Scotland has to offer the world!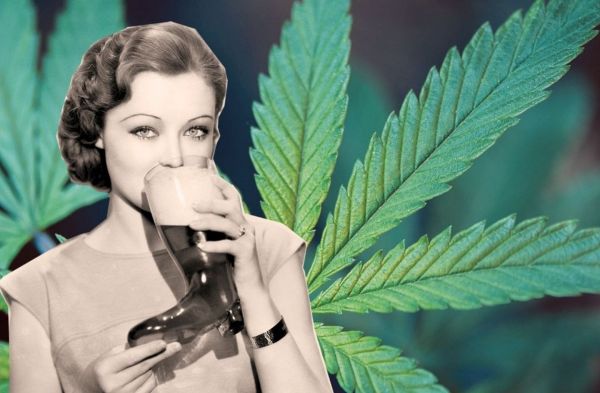 News
Discover fast-growing cannabis drinks brands at the 2nd Annual Cannabis Drinks Expo on November 11 in San Francisco and on November 15 in Chicago.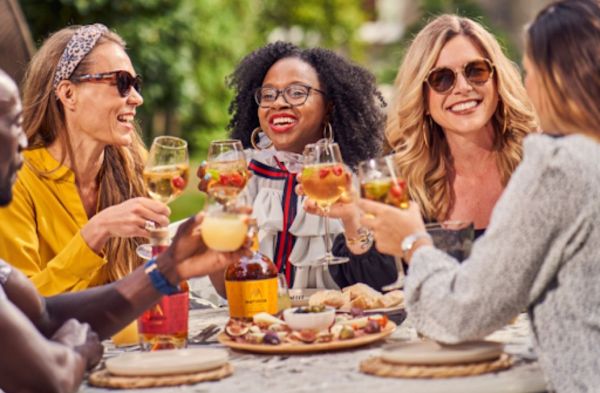 Insights
A worldwide pandemic hasn't reduced UK consumers' thirst for spirits; in fact, since Covid-19 the category's retail sales have increased.