Tips for mixologists to self-learn some qualities to improve their working experience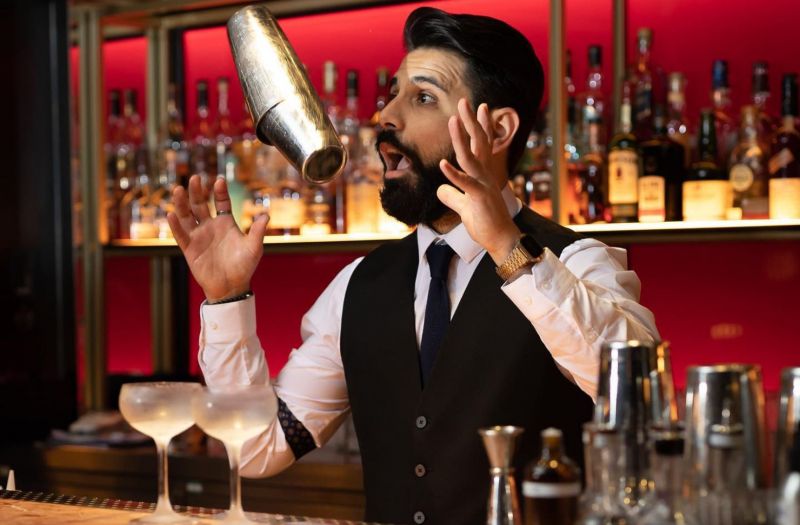 06/10/2022 Michele Lombardi has a passion for bartending and his experience is a story worth telling. He briefly shares how a good bartender should observe and learn new skills from the bar industry.
Starting to work as a young boy in his parents' bar, Michele was always interested in the hospitality business. He talks about his own encounters with bartenders who were very skilled at mixing drinks but who lacked a fundamental understanding of concepts like fermentation. Therefore, anyone who wishes to grow their bartending skills in the alcohol industry must start from scratch because doing so will enable them to comprehend every phase of the spirit-making procedure.
[[relatedPurchasesItems-31]]
Challenging yourself every day would make you learn new things about the cocktails, like brainstorming about the flavours, and what spirit would match the flavour then mixing them together and creating a new drink is all about bartending.
Check out the full interview and get more bartending tips here Managing The Bar At The Iconic Ritz Hotel
Header Image: MicheleLombardi; Source: Instagram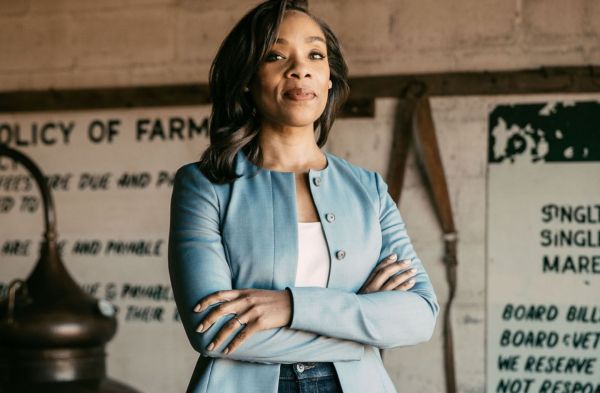 Suppliers Spotlight
Fawn Weaver's Uncle Nearest 1820 Premium Single Barrel Whiskey Steals The Show by getting a top score at the 2021 Bartenders Spirits Awards.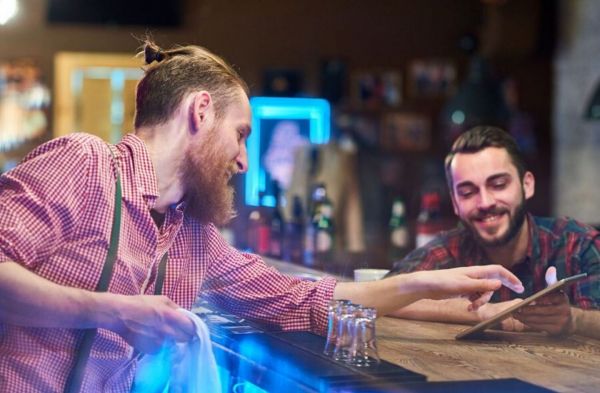 Operations and Management
With the use of technology, you can now establish your bar as a creative, innovative player in the alcohol beverage industry.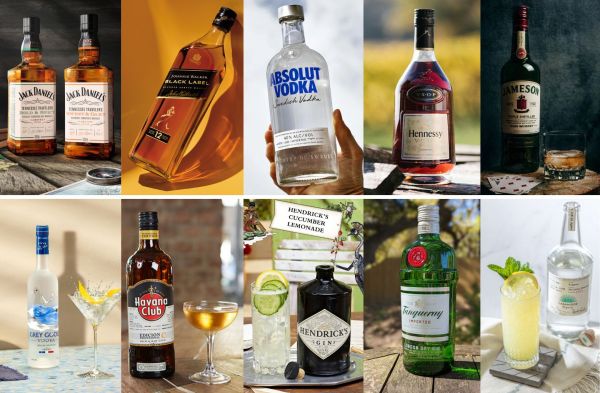 Insights
Topping the charts, here are the top 10 spirits brands with the largest following on social media platforms
South San Francisco Conference Center, 255 South Airport Boulevard, South San Francisco, CA 94080, United States.
South San Francisco Conference Center, 255 South Airport Boulevard South San Francisco, California