10 questions with Enrico Chiappini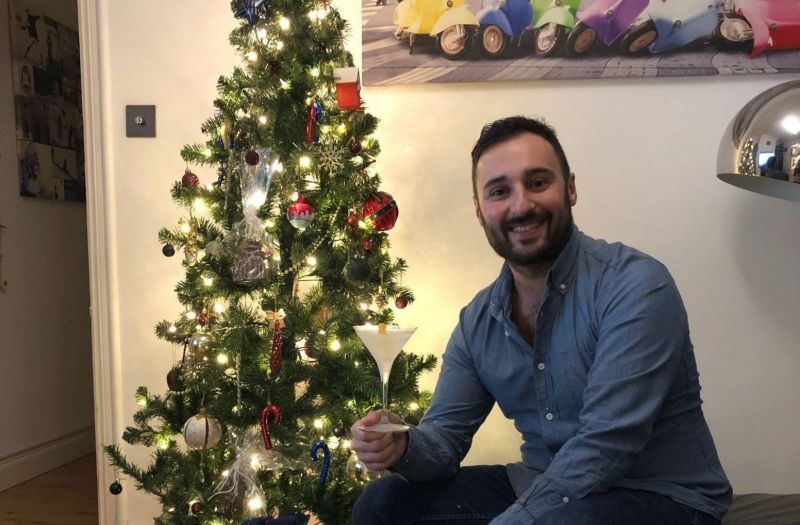 27/01/2021 Enrico talks about how he picks spirits for the Dukes Bar and the support programs that work well.
Bartenders Business sat down with Enrico as he shared his experience as a bartender and dished out some expert tips for new bartenders.
Originally from San Benedetto del Tronto, Italy, Enrico Chiappini has been in the world of bartending for 20 years now. Before moving to London in 2004, Enrico worked in his hometown for 3 years as a junior bartender at various establishments. Currently, he works at Dukes Bar as Head Bartender and has been since 2008.
Over the years, Enrico has developed a flair for mixing, buying, and of course, tasting spirits. Along with his knowledge and experience in the industry, his passion for bartending has placed him on the judging panel of the 2021 London Spirits Competition.
Why did you want to become a bartender?
"I have always been fascinated by the figure of the bartender. Even as a child, every time I walked into a bar, the bartender surrounded by his colorful bottles of expensive liquors seemed to me like a king surrounded by his jewels and gems. Once I started hotelier school, it was easy for me to decide what career to pursue."
According to you, how has the role of a bartender evolved, especially during the Covid wave?
"With all the bars in London shut, right now, a lot of bartenders are using social media to reach their customers by sharing content to help them recreate some of their favorite drinks at home."
What are some of the most important skills for a bartender to have?
"First, the constant desire to learn, not only from superiors and colleagues but also from guests and outside influences, so that your ideas stay fresh and ahead of the curve. And a lot of flexibility: every day at work is different and presents new challenges, you need to be prepared to face them with a smile."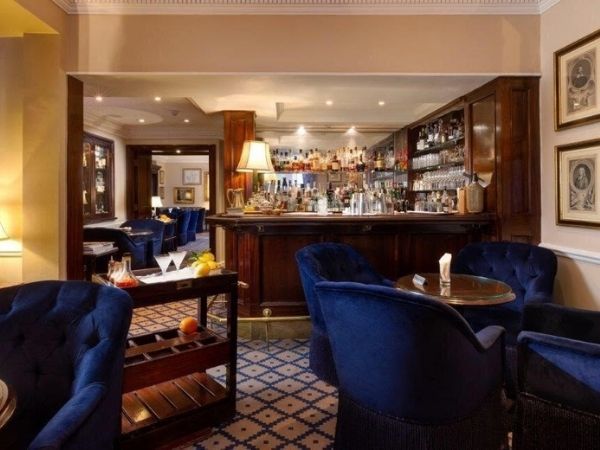 [Dukes Bar, London]
What do you look for when planning to buy spirits for your bar?
"Quality. Which doesn't necessarily equate to high prices. You need to be knowledgeable about the characteristics of the product inside the bottle, especially when it comes to small and independent producers."
What support programs work best for you from suppliers?
"Training from Brand Ambassadors is always a great way to get to know the product better. But visiting the distillery is the best way to understand a brand and its history, and it helps you in selling the spirit's concept to your guests."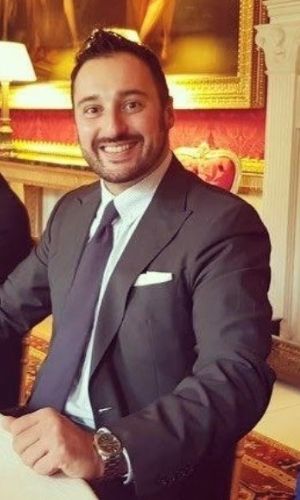 What cocktails and drinks trends do you see in 2021?
"Due to the current situation, I can see the trend of 'to-go cocktails' growing, with even more bars organizing their signature cocktails to be sold to take away or be delivered. Also, Brexit will impact the product supply we can get in the UK from overseas, so we'll see a return of local produce."
What's the best part of your job?
"Definitely meeting people from all around the world. Also, I like that, as a bartender, I have the ability to change someones' night for the better, with a little chat, a small joke, or simply with a delicious martini."
If you had to pick one brand as your personal best, which would it be and why?
"As a whiskey lover, I would recommend Highland Park: it's the northernmost single malt Scotch Whiskey distillery in the world based in Kirkwall, Orkney Islands, and it has the right balance between richness, smoothness, and smokiness."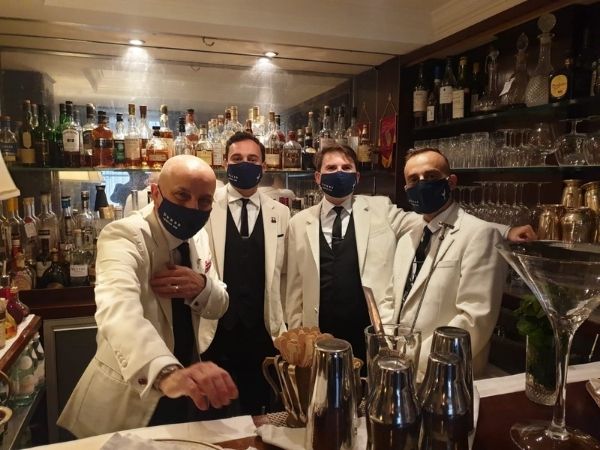 [Safety protocols at Dukes Bar, London]
How are you marketing your bar to drive some foot traffic during covid-19?
"When we reopened last August, social media played an important role in engaging with our existing guests, but also letting London know we were back in business."
Any tips for new bartenders?
"Travel a lot, it will help you keep an open mindset and learn how to appreciate other cultures. Also, never stop learning and innovating."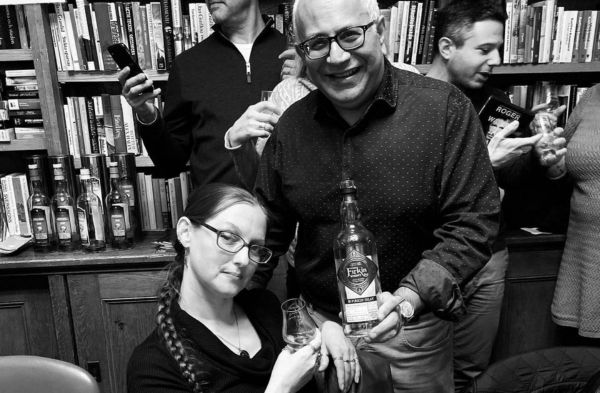 Suppliers Spotlight
Glass Revolution Imports import tasty, affordable wines and wickedly cool spirits into Western Canada and the USA. They represent some amazing Distilleries.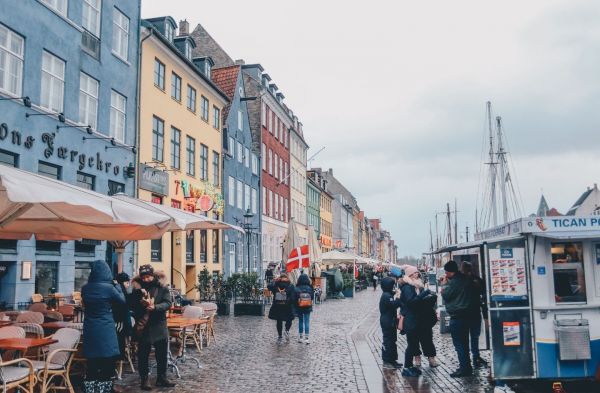 Insights
California ABC is now allowing restaurants and bars to sell alcoholic beverages for consumption in adjacent open-air areas like parking lots, sidewalks, and streets to facilitate COVID-19 exit strategy.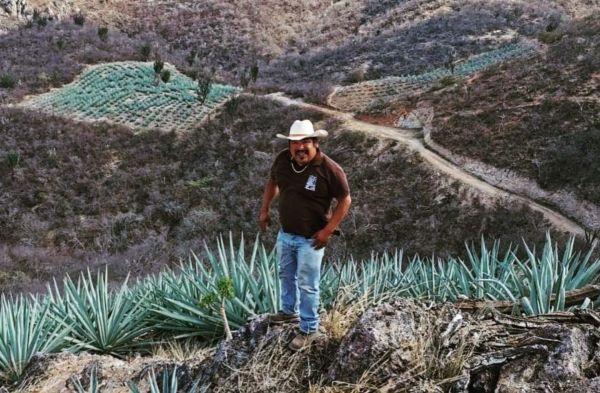 Suppliers Spotlight
Only fully mature or "capón" agaves are harvested, and for every agave that El Rey Zapoteco harvests, five seedlings are planted to ensure the sustainability of future generations.
South San Francisco Conference Center, 255 South Airport Boulevard, South San Francisco, CA 94080, United States.
Register Now