From Lisbon To Soho with Nelson Reis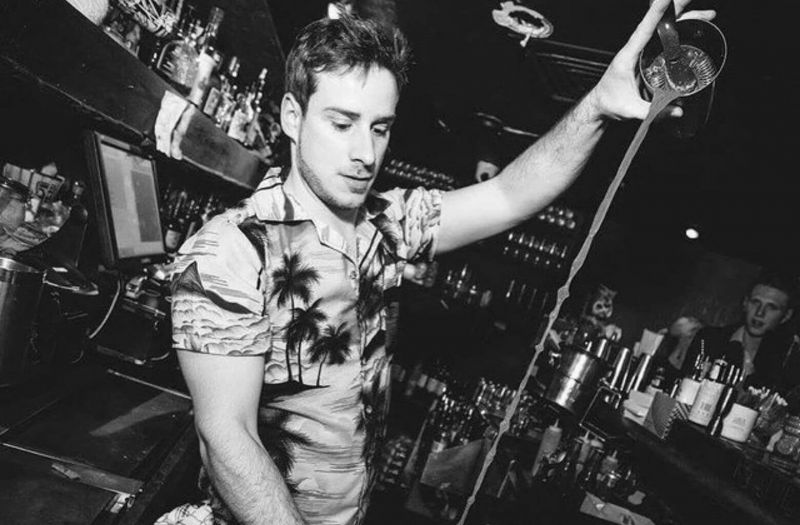 10/03/2021 The best part of bartending for Nelson is to serve up something new to guests and see them make it their own.
Nelson Carvalho Reis, Bartender at Soho House & Co started his journey in the hospitality industry 12 years ago in Lisbon, where he's originally from. He started off waiting tables at a bar in Lisbon, and months later, one of his friends offered him a job at a Margarita & Beer bar, where Reis began his bar training. After moving to London, Reis worked behind the bar at the Hard Rock Cafe, Basement State, and Mahiki, before going to work at the Soho House & Co.
Hi Nelson, tell us something about yourself
I have been bartending for about 10 years now. My journey in hospitality began 12 years ago in Lisbon, where I'm from, waiting tables and due to an open vacancy I was requested to take the position behind the bar. It was a pretty simple gig pouring beers and coffee. Months on, a friend of mine who was the head bartender at a Margarita/beer led bar invited me to his team and gave me my first proper bar training before moving to London.
Why did you want to become a bartender?
At the age of 16, I thought of the possibility of moving abroad and studying at a university in London or Cambridge so I began drafting a plan to make that happen and succeeded at the age of 20. Knowing I needed to work whilst studying to support the cost of living I thought of building some work experience so it would be easier for me to land a job and at some point. A co-worker left his role behind the bar and I offered to take that position to expand my hospitality skills. Just like many others, who started bartending as a temporary gig, and that suddenly became their main occupation.
How according to you has the role of the Bartender evolved, especially now during Covid times?
It's been challenging managing visitors' expectations and responding effectively to those demands and adapting to a whole new service approach we never experienced or could prepare for. Bartending during these times became more autonomous given less staff to help; fewer people to serve and less engagement. I'm sure as cases drop and a majority of the population are vaccinated things will somehow return to the way they were pre-COVID-19 or with little changes.
What are some of the most important skills for a bartender to have?
Organizational skills, a keen eye for detail/attentiveness, great communication skills, and composure.
What cocktails and drinks trends do you see in 2021?
Possibly more ready-to-drink sort of cocktails for home/off-venue.
What's the best part of your job?
Being able to introduce people to their new favorites. It's really pleasing to introduce a spirit they never tried or a classic cocktail they never heard of that suits their taste or even making something up on the spot and they can call their own.
If you had to pick one brand as your personal best, which would it be and why?
That's a tough range to choose from. I'd say Foursquare rums, not only he (Richard Seale) produces great rums but he is also a great educator.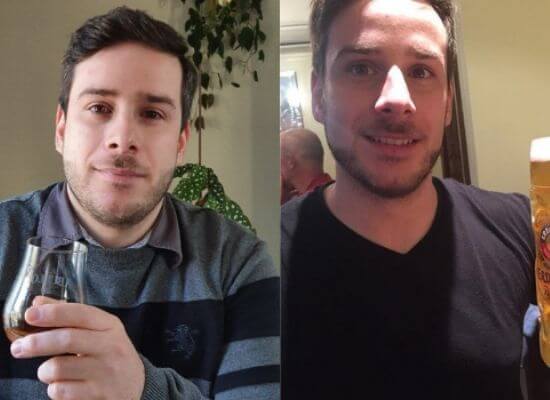 Nelson Carvalho Reis
Any tips for new bartenders?
Try to learn from a mentor or your lead person at your bar. It's really important to have someone who you can come to learn from and someone who can lead you. Be connected to the industry, go to bars and meet bartenders and learn from them too. After all, what a bartending career has to offer you is only up to you and how much you're willing to work.
The funniest story you ever heard at the bar?
Not only did I hear it, but I saw it happen. The group's bar director of a whiskey venue I used to work for brought some friends to try some of our most exclusive and rare whiskeys, so my colleague decided to trick them by pouring house whiskey in their glasses and asking them to try to guess which whiskey was which. Not surprisingly all three had different guesses of more exclusive products upon trying from all three glasses. It was priceless to see their reactions when they learned it was the same whiskey they were all drinking.
Favorite places in London to drink at when you're not working?
Swift, Tayer&Elementary, Opium&DimSum, Brewdog.
What do you like to drink when not working?
Mostly rum, beer, and some cocktail for the occasion.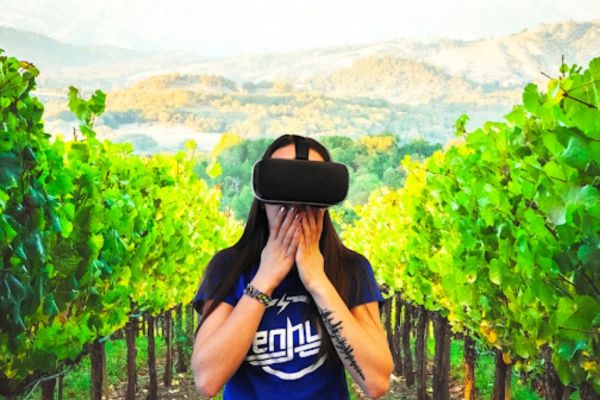 News
Future Drinks Expo is all set to happen on May 17 in San Francisco. Hosted by Beverage Trade Network, this event is one of its kind where top innovators will take the stage & discuss all 3 tiers of the wine, beer, & spirits industry & their evolution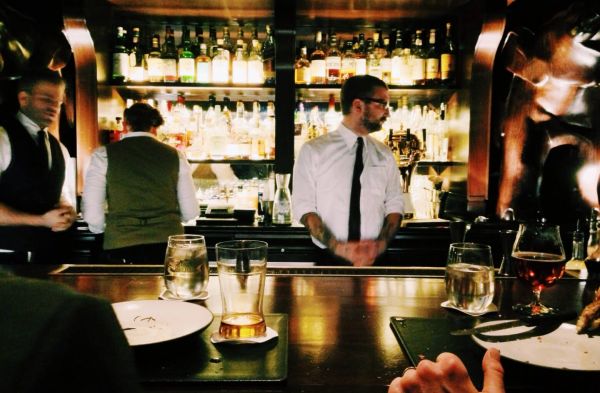 Insights
Setup your workstation and personalize it according to your routine environment.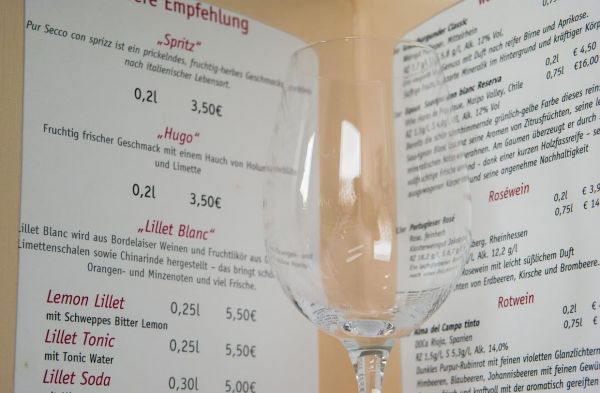 Insights
Creating the prime beverage list is a profitable way to bring success to a restaurant. Read on to know the tips to create the best beverage list!
South San Francisco Conference Center, 255 South Airport Boulevard, South San Francisco, CA 94080, United States.
Register Now