Stock this cognac: Drouet VSOP Cognac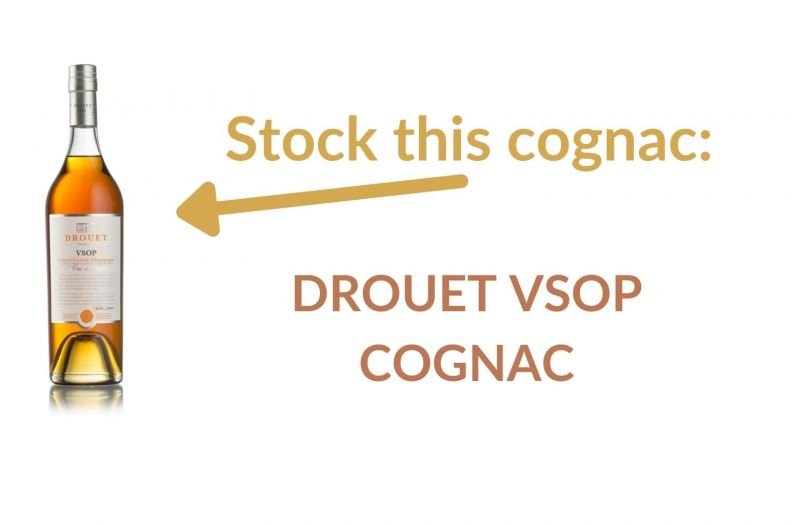 16/02/2021 This cognac has been selected by bartenders for bartenders
Bartenders Business brings you the 'Stock this Spirit series for 2021'. As we reopen our restaurants and come out of the coronavirus pandemic, bartenders are encouraged to check this Cognac and add it to their bar menus as and when the on-premise business bounces back.
This Cognac has been selected by bartenders for bartenders using this judging process.
Details about this Cognac:
Drouet VSOP Cognac, Source: Bartender Spirits Awards
Review from the 2020 Bartender Spirits Awards:
Points Scored: 98 points
Medal won: Double Gold
Tasting Notes:
Rich and flavors of nutty tones.
Drouet VSOP Cognac, Source: Bartender Spirits Awards
Supplier Contact:
You can contact Glass Revolution Imports for samples and pricing.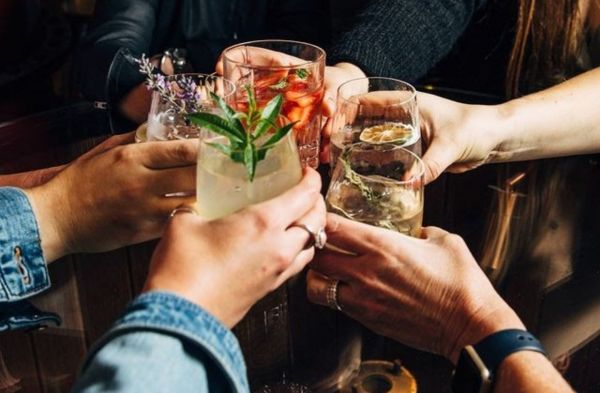 Interviews
With distillery doors closing, Barossa Distilling refocused its energies on the need of the hour - smaller-sized bottles, RTD cocktails, and a brand new eCommerce website.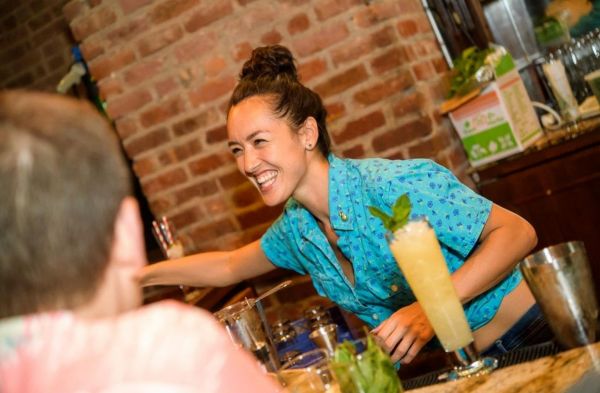 Interviews
Making a mark in the world of drinks, Joanna Carpenter is on the road to helping women and PoC find their place in the industry.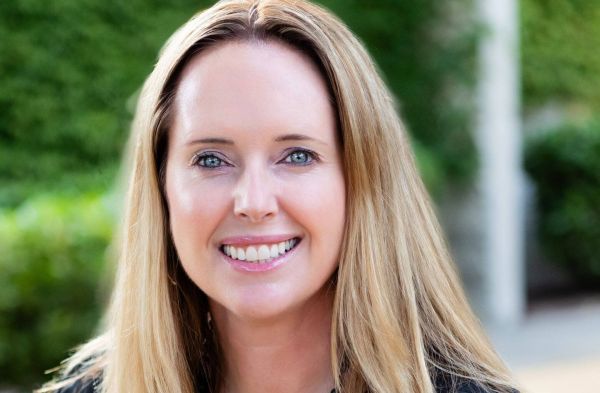 Interviews
The past 12 months have had a huge impact on wholesale. We caught up with LibDib's Cheryl Durzy to discuss what comes next.