Tait Kirk's spin off on the Espresso Martini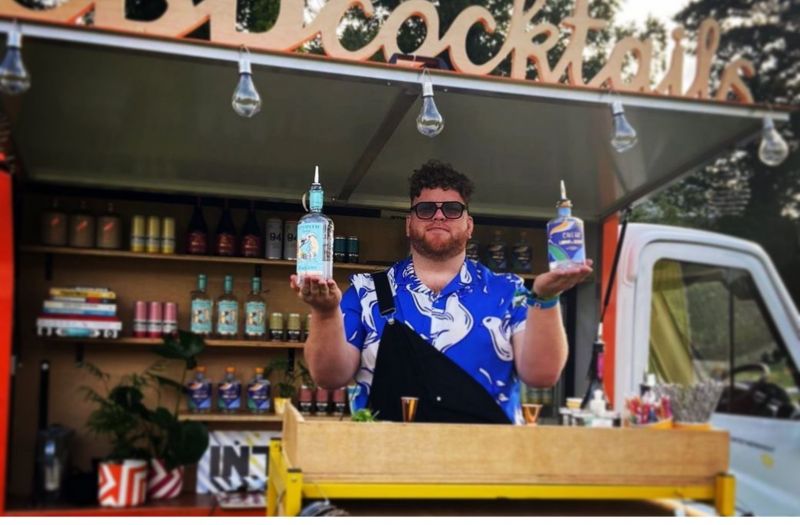 Bartender Tait Kirk talks about upcoming drinks trends, his favorite drinks, and how he works with suppliers to drive sales.
Tait Kirk, now a freelance bartender, moved to London in 2018, where he first worked at the Urban Pubs and Bars. But his journey didn't start out that way. Kirk stepped into the bar scene as a bouncer/doorman in New Zealand, when he was in university. Soon after, he shifted to working behind the bar when he noticed it would keep him out of the cold and rain - and that's when Kirk's passion for bartending struck.
"I love working behind the bar and it has had an immense effect on my life," says Kirk
Today, you will find Kirk behind the bar at many different places, based on where he is going to be mixing his drinks next.
Define your current role at your establishment. What do you do on a daily basis?
I'm a freelance bartender currently, so I work at different bars. For the next month, I'm going to be at The Shrub and Shutter. So my daily role is that of a bar manager which includes day-to-day running of the bar (batching, mise en place) and implementing my top tier standards and creativity.
What are some of the most important skills for a bartender to have?
Creativity, eye for detail, ambition, willingness to always learn more.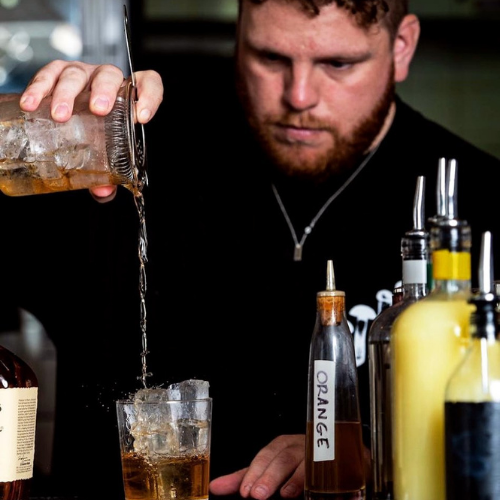 Tait Kirk making a cocktail
How can suppliers work with you to drive sales?
Education is the biggest form of help. The more we know about the product, the better we can sell it. A little sit-down chat about why I should use/care about the product is perfect!
Can you give us an example of a good bar/restaurant drinks menu?
I'm a huge fan of Satan's Whiskers' daily changing menu and The Shrub and Shutter has a menu that I have always loved.
What do you look for when selecting a spirit for the bar?
First, the story, and immediately after that, how I can sell the story to the customer via word of mouth or through the cocktail menu.
Do you do anything to increase footfall at the bar?
Definitely. I love doing crazy, weird, fun specials with fun vibes hopefully flowing all over social media. And of course, there's the word of mouth aspect.
How has your journey as a bartender evolved through social media in the past year?
My personal Instagram became much more professional as I was stuck at home under lockdown. All my creative energy came bursting out on Instagram, and I continue to share my journey and some great cocktails on my page.
What is your favorite cocktail to make?
My favorite cocktail at the moment is a spin-off of an espresso martini I did for a bar in Shoreditch, and it replaced normal coffee for a bit, haha.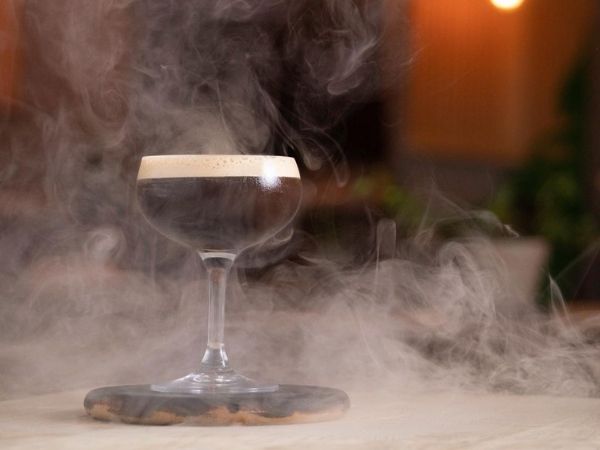 Espresso martini made by Tait Kirk
30ml Nikka from the Barrel Whiskey
20ml Cascabel Coffee Tequila
20ml Miso Caramel*
50ml Solo Coffee cold brew
50ml Soy Milk
Shake hard all in a tin and strain over clean ice and ready to slingback
*Miso Caramel (enough for 20 serves)
170g of brown sugar
90g of water
1/2 cup of coconut cream
24g of white miso paste
What are some upcoming drinks trends to look out for?
Non-alcoholic drinks will keep growing immensely. CBD is also heading into the drinks market, from which Intune Drinks is one of my favourites. So, I see that getting huge.
What are you drinking right now?
A crisp can of Redbull, catch me later for a Daiquiri.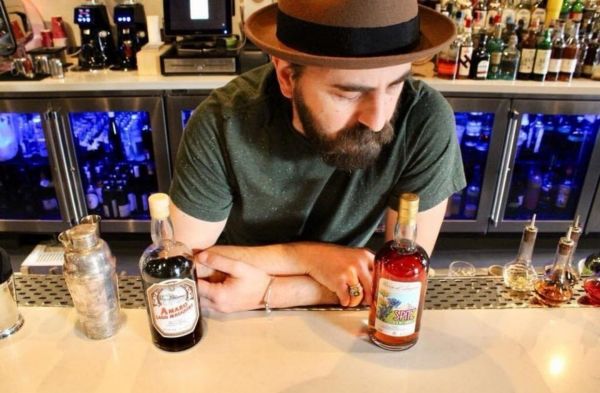 Interviews
Milano to Palo Alto, Massimo Stronati shares his decades of bartending experience exclusively for BartendersBusiness.com readers.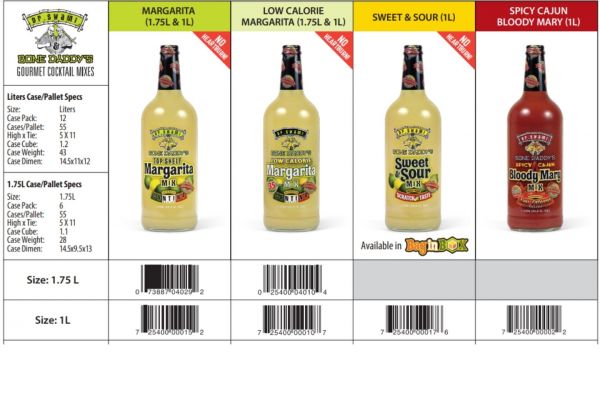 Suppliers Spotlight
Dr. Swami and Bone Daddy's is riding high in a category that lacked distinction until the arrival of their gourmet cocktail mixers that are out-tasting and outselling everything within their Northern California distribution.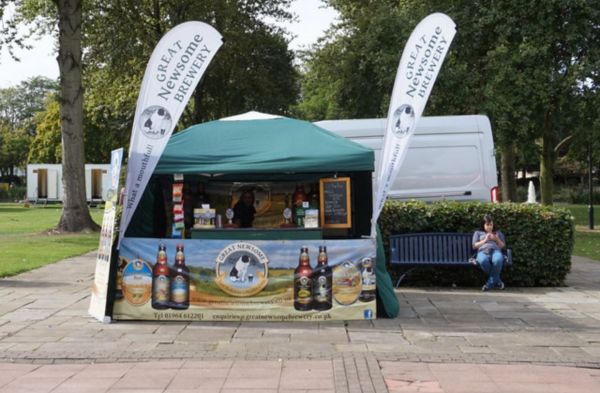 Insights
This trend is quickly gaining popularity because of one simple fact, the bar goes where the customers are, here is all you need to know about Pop-up Bars.
South San Francisco Conference Center, 255 South Airport Boulevard, South San Francisco, CA 94080, United States.
Register Now