Mount Rigi - Switzerland liqueur now set to grow in Bars of USA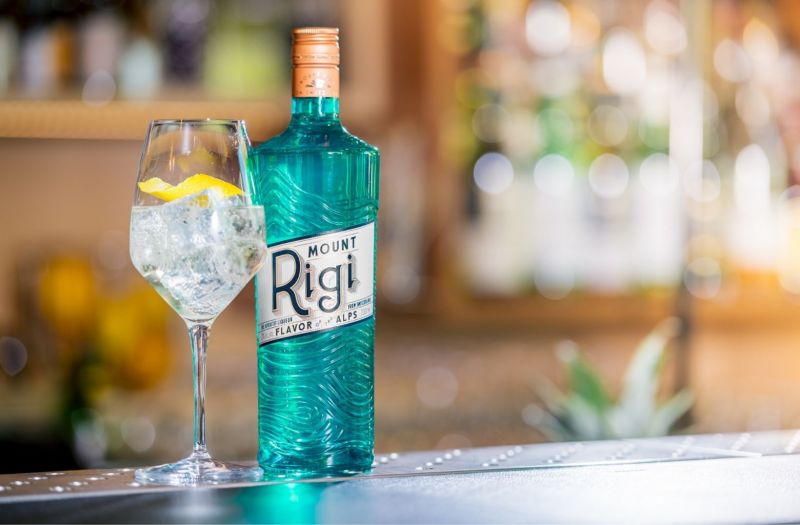 13/10/2020 MOUNT RIGI IS THE ORIGINAL SWISS APERITIF WITH KIRSCH. IT'S ALPINE GOODNESS THAT'S BOLD AND FRESH WITH A DASH OF CITRUS IN ICONIC KIRSCH.
Mount Rigi - Flavor of the Alps scored a stunning 91 point score and a gold medal at the 2020 Bartenders Spirits Awards.

Mount Rigi Liqueur combines the spiciness and freshness of Swiss herbs with a dash of citrus in iconic Kirsch.
The Mount Rigi Story...
A rugged mountain contrasting with lovely meadows full of wildflowers. This is Mount Rigi, at the center of Switzerland in the Alps of Europe. We decided to name our original Swiss Aperitif Kirsch liqueur after this majestic mountain – Rigi.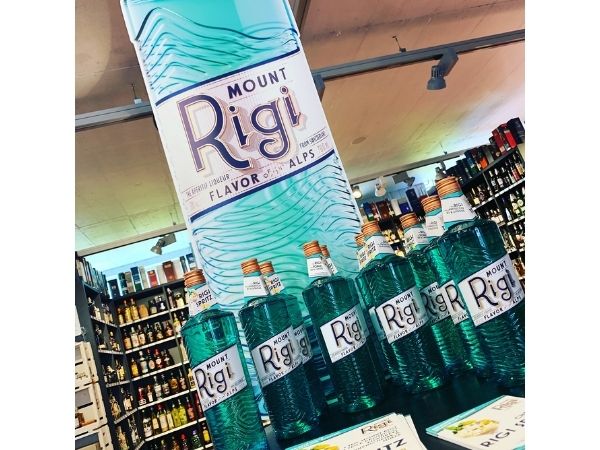 In 2015 INSPIRED BY GOOD FRIENDS FROM THE FOREST PRODUCTS BUSINESS, THEY DECIDED TO LEND KIRSCH AN ENHANCED TASTE. Mike from Washington State, where the mighty Hemlock trees grow, reminded us of his past experience enjoying Kirsch (distilled cherry) when over on business in Europe.
Then George, with his specialty sawmill from Pennsylvania – who knew Kirsch from the Swiss mechanic gifting him some whenever he came over for machinery maintenance – felt Kirsch "would be a nice and solid base for Cocktails and more…" There was a plan! Kirsch IS A DISTILLATE MADE FROM CHERRIES, TYPICAL AND TRADITIONAL TO SWITZERLAND AND REGIONS IN THE ALPS.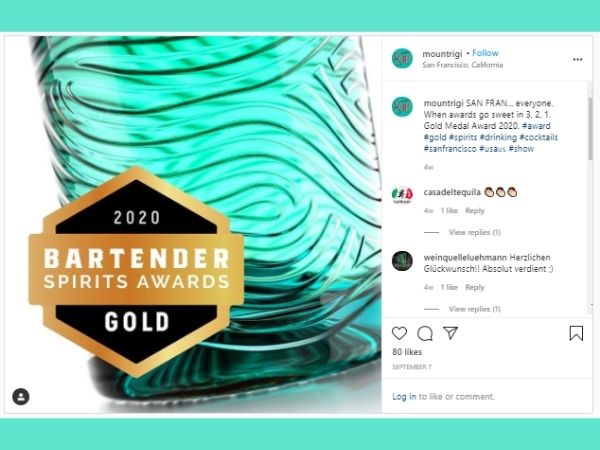 Gold medal winner at the 2020 Bartender Spirits Awards
Bartender Spirits Awards Aims To Deliver The Best Spirits For On-Premise Sector In USA. Using the tagline "Judged By Bartenders, Bar Managers and Off-Premise Managers For The On-Premise Industry," the Bartender Spirits Awards will recognize, encourage, promote and celebrate excellence in the U.S. drinks industry. The aim of the spirits competition is to provide independent and honest reviews for brands targeting the U.S. bar trade.
Mount RIGI, incidentally, is that majestic mountain forming part of the Alps in the heart of Switzerland, home of Kirsch distilling. Scenic views over fingered turquoise lakes, fed with fresh water flows from nearby glaciers. Visitors from near and afar are overwhelmed by the pure air and gentle sloping meadows. Abounding botanicals releasing scents of unique alpine flavors – many of which we've captured, and blended with Kirsch.
The 1833 built distillery with the vaulted cellar, located on the Zurlaubenhof (manor) in the central Swiss town of Zug, is home of Mount RIGI – Flavor of the Alps. The so named "Brennhüsli" (small still house) with the old wood fired still, now safeguards the iconic recipe.
Distribution contact for Bartenders and Mixologists:
Albert Tichelli / albert.tichelli@mountrigi.ch
Building a strong social media community. Variety of innovative recipes is how the brand plans to support on-trade.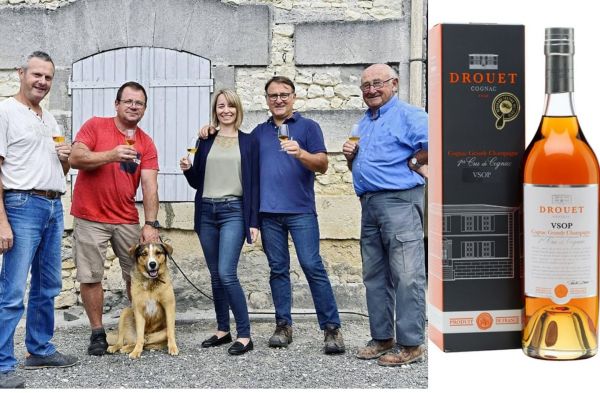 Suppliers Spotlight
Drouet Vsop Grand Champagne Cognac Gets A Double Gold with 97 points at the 2021 Bartender Spirits Awards that recently took place in San Francisco.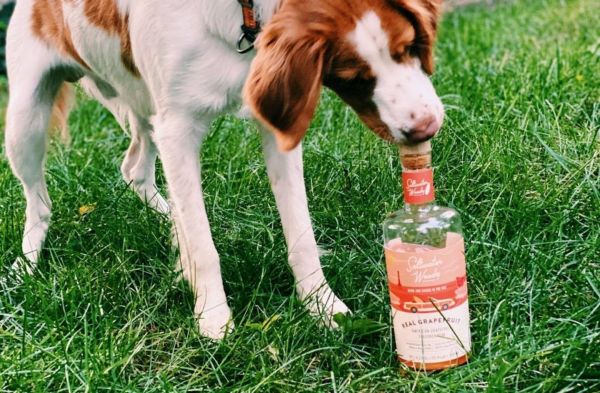 Suppliers Spotlight
The Saltwater Woody rum is distilled in the coastal South with Florida molasses and blended and bottled in the heart of America.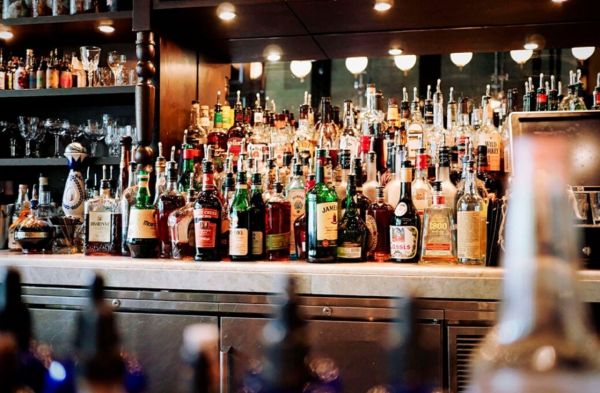 Operations and Management
Localized Solution Provided By A Global Drinks Platform
South San Francisco Conference Center, 255 South Airport Boulevard, South San Francisco, CA 94080, United States.
Register Now