10 Tips On How To Create the Perfect Cocktail Photo for Social Media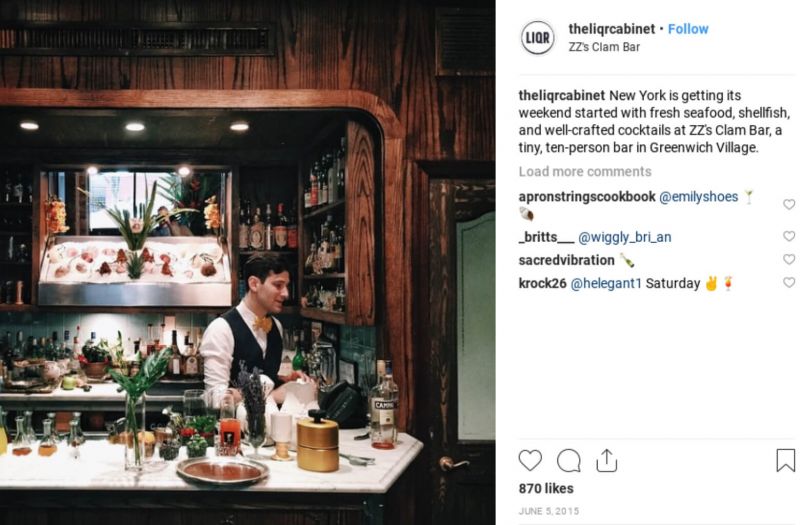 04/02/2019 Before tasting a cocktail or even reading the recipe, it's always judged based on how it looks. That's why it is important to make your cocktail photogenic.
For bartenders, creating visually appealing cocktails on a regular basis – and then posting images of those cocktails on Instagram – can be a great way to bring in more customers and raise the profile of your bar. In fact, we're currently in the midst of a "Drinkstagrammer" trend, in which both professional and amateur bartenders alike are posting their beautiful new cocktail creations on Instagram and getting hundreds, if not thousands, of likes for every single image they post. So what's the secret to posting the perfect cocktail photo for social media?
#1: Set the scene
On Instagram, it's not just the image of the cocktail itself that needs to be appealing, it's also the whole scene around it. Context, in this case, is just as important as content. Here's your chance to showcase perfectly styled barware, a beautiful back bar, or exotic garnishes with plenty of visual pop. A perfectly made cocktail, set against a backdrop of the right glassware and back bar bottles, is a simply unbeatable combination on Instagram. If you're looking for great examples of how to pull off this concept, check out @TheLiqrCabinet on Instagram.
#2: Tell stories about your new cocktail creation
Here's one easy tip to get more likes and comments on your post – tell a story about how you came up with the idea for the drink, or why you decided to use a particular ingredient in the cocktail. If you've given your drink a clever name, explain how you came up with the name or why the name has particular significance for you. This is a great opportunity to tell stories about how your bar or restaurant came up with its signature drink, or how your new cocktail fits into the overall cocktail menu you've designed. One New York City bar, @DeadRabbitNYC, is famous for creating drinks based on wonderfully creative menu concepts, including drinks based on graphic novels.
#3: Showcase the bottles
Part of the joy of scrolling through a great Drinkstagrammer account is seeing all the exotic, unusual or incredibly expensive spirits or liqueurs that have been used to make the drink. In many photos, the bottle of the craft or artisanal spirit used to make the craft cocktail is proudly displayed right next to the cocktail. At the very least, make sure the labels of the bottles are turned out and easy to read. To help your posts go viral, you can also include #hashtags for the spirits or liqueurs used in your new creation.
#4: Include recipes with the cocktail
It's one thing to show the world the amazing new cocktail creation you just made. It's another thing, though, to explain exactly how you made it. If you want a cocktail to go viral and attract attention online, give people a quick review of how they can make it, too. This is how trends on Instagram take off.
#5: Make the colors pop
On Instagram, a bold splash of color is what really matters. In fact, one big reason why some spirits – think pink gins – have taken off is that they are so naturally photogenic. So, try to aim for bright, bold colors. If you're looking for examples of how to make colors really stand out, check out Natalie Jacob (@ArsenicLace on Instagram), a photographer and stylist, for inspiration.
#6: Keep it fun
And don't get too serious about your new creation. Sometimes, a fun or cheeky vibe can be a great way to engage with others. An Instagram account that's known for keeping it cheeky when it comes to mixology is @AttaBoy134.
#7: Celebrate the garnish
In addition to celebrating the real star of the show – the craft spirit used to make the amazing cocktail – don't forget to celebrate the supporting actors and actresses. Yes, we're talking about the garnishes. One Instagram that has transformed the humble garnish into a work of art in New York City bartender @#RaelPetit, who has featured all sorts of amazing garnishes – like LEGO candies in a rum punch or an egg-white sour topped with a homemade bitters stencil of Darth Vader.
#8: Go the minimalist route
Some Drinkstagrammers have sought to make a name for themselves by eschewing the maximalist route in favor of a slimmed down minimalist look. @CoqTale, for example, is an Instagram account that really makes every cocktail creation "pop" by letting the colors, garnishes, and ingredients speak for themselves. Each new cocktail is typically photographed on a dark wooden table, and the overall look is spare and minimalist, which enables the color combinations to appear especially dramatic.
#9: Focus on the technique
Since amateur and professional bartenders are behind many of the best photos, it's perhaps no surprise that many of them focus on the technique used to make the cocktail. In other words, you can either focus on the cocktail as a fait accompli, presented for your viewing enjoyment, or you can show how some of the tools of the trade have been used to create the perfect cocktail. Don't be shy about letting your hands and arms become part of the overall photo.
#10: Challenge people's perceptions
Let's face it, there are certain spirits that are often stereotyped as being for certain types of people, or even certain genders. For example, whiskey is typically thought of as a "man's drink," and so it can be very refreshing to see Instagram users who are re-thinking whiskey in entirely new ways. Consider, for example, @WomenandWhiskies, which adds a very unique feminine touch to every whiskey creation. Delicate flowers and plenty of pale yellow and pink colors to suggest a feminine presence typically surround any bottle of whiskey. The account, launched by Campari America, is a great showcase of how you can use Instagram to challenge perceptions.
All of these techniques can be very helpful in helping to create the perfect cocktail photo for social media. It's up to you, though, to create your own unique visual aesthetic, so that each of your new cocktail creations will be instantly recognizable to fans and followers. The best strategy is to learn from the very best Drinkstagrammers – see what they are doing well, choose some that you like and follow them for inspiration – and then begin to work on your own unique cocktail style for social media.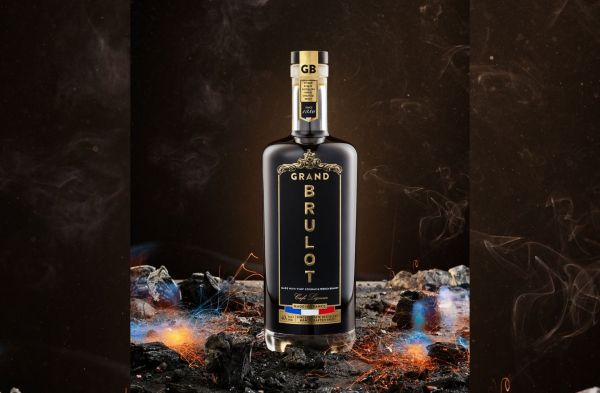 Suppliers Spotlight
An innovative take on an 18th century French tradition and a homage to a legendary New Orleans cocktail, Grand Brulot French VSOP Cognac Café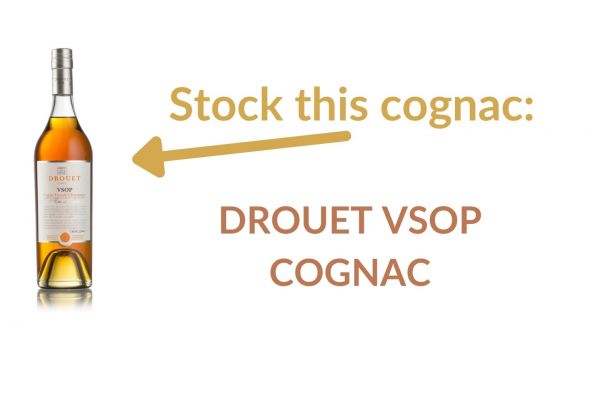 Suppliers Spotlight
This cognac has been selected by bartenders for bartenders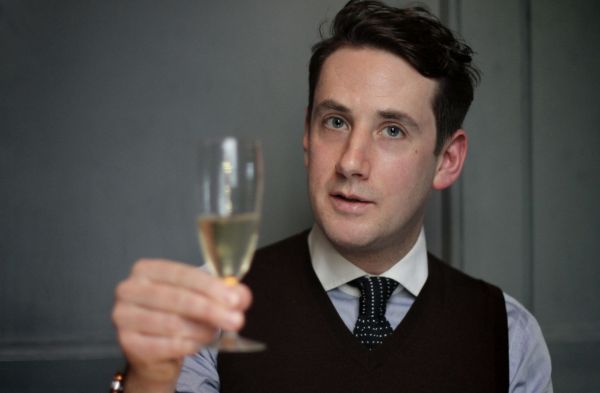 Interviews
There are certain classic cocktails that no bar should go without, according to Henry Jeffreys, cocktail expert and award-winning author
South San Francisco Conference Center, 255 South Airport Boulevard, South San Francisco, CA 94080, United States.
Register Now