Jerome Allaguillemette: Barista to bartender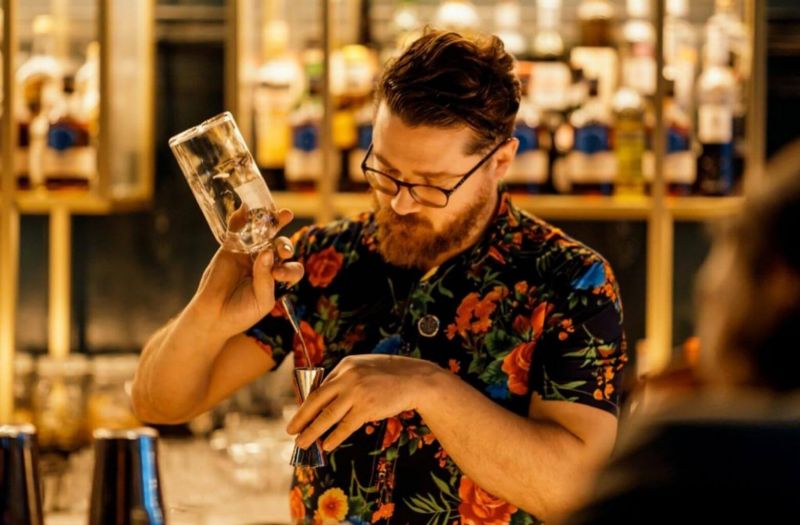 06/03/2021 Explore the largest collection of Japanese whiskies at Sexy Fish, London with Jerome Allaguillemette at the forefront.
Before moving to London in 2011 and kick-starting his career as a bartender, Jerome Allaguillemette ran a music venue in Paris, where he was born and raised. Over the years, Jerome has made his way through layers of jobs in London's prominent bar scene working at establishments such as Lord Wargrave - Urban Pubs and Bars as Manager, BamBoo - Caprice Holdings as Senior Bartender, and now as a Bar Manager at Sexy Fish, where he's been working since it opened in 2015 - and currently houses the world's largest Japanese whisky collection.
Why did you want to become a bartender?
The coffee shop I was working for as a barista after moving to London was turned into a restaurant and cocktail bar, so I had to learn the craft to keep my job. Got totally hooked and never looked back.
According to you, how has the role of a bartender evolved during Covid-19?
Being a bartender, when all hospitality is closed, is the biggest challenge at the moment. You've spent years learning your craft and skills, and it's frustrating not to be able to work. Now social media platforms give an opportunity to be creative and a lot of bartenders have found ways to share their experience with others through training, tutorials, etc.
What are some of the most important skills for a bartender to have?
Passion, commitment, patience, and a genuine love for people.
What do you look for when planning to buy spirits for your bar?
We have the world's largest Japanese whisky collection with over 430 different lines. Therefore we need to be very careful when selecting our spirits as we have a very limited amount of space left on the back bar. Quality of the spirit and how the brands match Sexy Fish are paramount elements in our decision-making.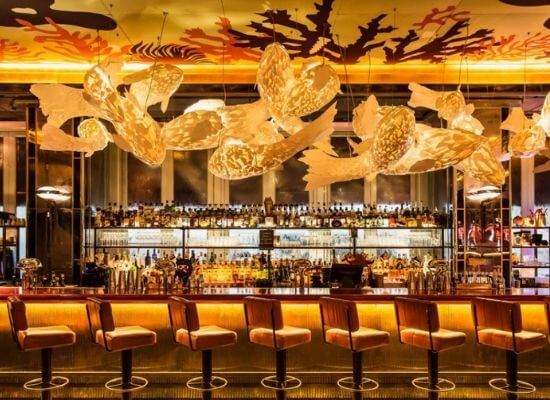 Sexy Fish Bar Front, courtesy of Jerome Allaguillemette.
What cocktails and drinks trends do you see in 2021?
It is difficult to forecast trends with the industry in lockdown. Obviously, mindful drinking is a hot topic at the moment, but how mindful people will be willing to be when bars reopen is the real question.
What's the best part of your job?
All of it really! I have the chance to work with amazing people, in a beautiful venue, selling great products to a fantastic clientele. Add to this the opportunity to travel around the world to promote what we do and taste some of the best Japanese whiskies in the world. I consider myself lucky!
What are your favorite TV shows right now? Or your favorite movie?
I recently really enjoyed the pit-master special series from Chef's Table and just finished Succession which I highly recommend.
If you had to pick one brand as your personal best, which would it be and why?
I'd go for Chichibu, a small young Japanese distillery that produces some amazing whiskies. We've collaborated with them and released our own Sexy Fish single malt whisky which is aged in Burgundy red wine casks.
Any tips for new bartenders?
Work hard, be patient, study, read books, watch videos, and visit as many bars as possible. It is also important to remember that skills and knowledge are useless without a great sense and understanding of what hospitality is about.
Favorite places in London to drink at when you're not working?
Martini at the Connaught, cocktail at the Artesian, good ale at the local pub.
What do you like to drink when not working?
My go-to drink at home is Whisky and coconut water, a banging combination.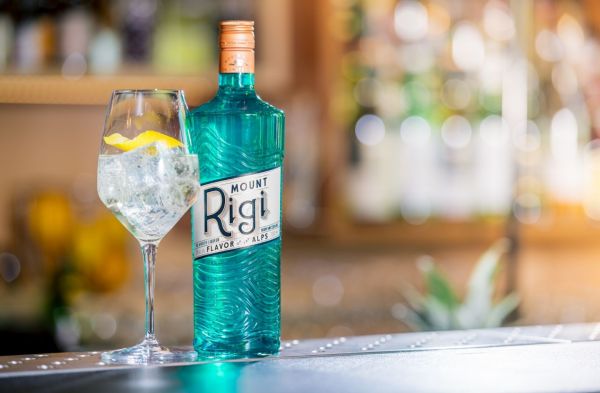 Suppliers Spotlight
MOUNT RIGI IS THE ORIGINAL SWISS APERITIF WITH KIRSCH. IT'S ALPINE GOODNESS THAT'S BOLD AND FRESH WITH A DASH OF CITRUS IN ICONIC KIRSCH.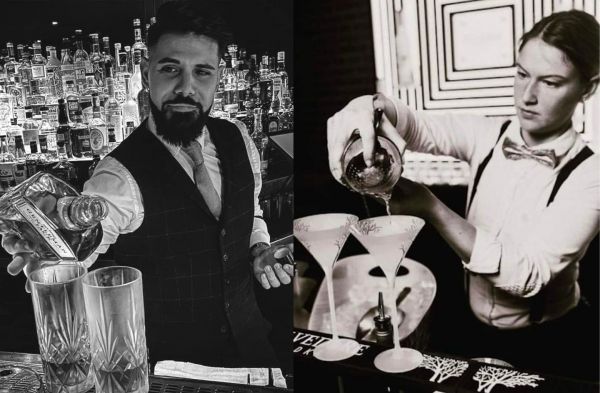 News
Here are the latest announcements at the London Spirits Competition judging and how the competition keeps raising its bar.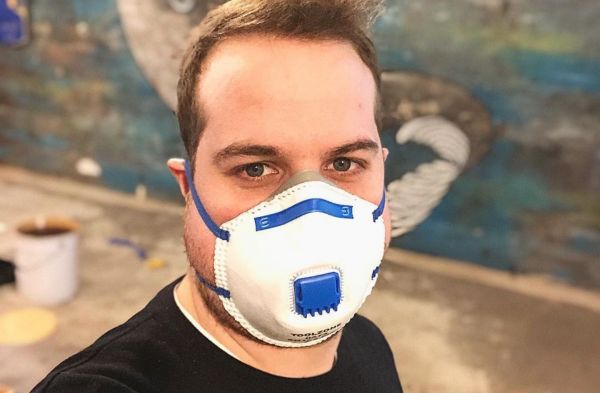 Interviews
Matt Smith, Bar Manager at The Brain Jar in Hull gives us the skinny on how social media helps bring people back to his bar.
South San Francisco Conference Center, 255 South Airport Boulevard, South San Francisco, CA 94080, United States.
Register Now