Bartenders Essentials: Drinks Qualifications - With Daniel Whittington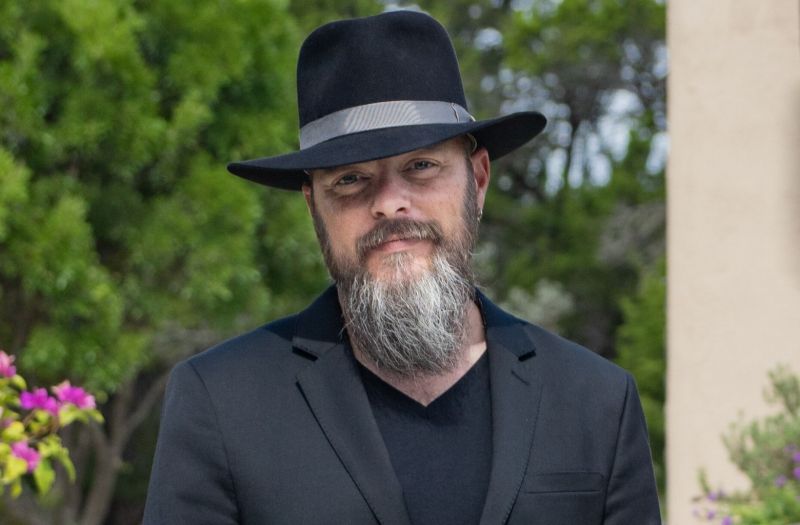 07/01/2020 The modern drinks world is full of qualifications - but are they worth it? We ask Daniel Whittington, creator of the Whisk(e)y Sommelier course
It's about shepherding the customer into a better experience. Our whiskey programme lets you guide someone on their next step"
The modern drinks world is full of qualifications - but are they worth it? We ask Daniel Whittington, creator of the Whisk(e)y Sommelier course
There's never been so many ways to learn more about your chosen drink. Whether you aim to specialise in wine, beer, cider or whiskey, there's a number of educational opportunities out there for you. But what are the benefits? Do you need to take a course to improve your ability to serve the customer?
When you consider whiskey, it might seem so. It has never been so diverse. Scotch and Bourbon are booming; Irish Whiskey is enjoying a much-needed renaissance; and distilleries in countries all over the world - from Japan to India to Sweden - are now making high-quality whisky.
The Whisk(e)y Marketing School offers a five-level course; the first level costs $4000, and each subsequent grade is $2000, although levels four and five are still in development. According to creator Daniel Whittington, around 200 people have taken one or more of the levels so far.
Why does he think that is? "Any kind of certification, not just the sommelier certification, has to do with being able to better serve the people you are out there to serve," he says. "You're using knowledge as a way to shepherd other people into better experiences.
"Any sommelier program and any whiskey program, including ours, is [about] trying to build your knowledge in a way that lets you guide someone down the next step in their journey."
What are the key things you learn on the course?
"This is a marketing communications school, so we take all of those things that everybody else teaches with the understanding of just gaining knowledge, and we refocus that into, 'how do you communicate knowledge?' And that takes in everything from the bar to tasting notes to guided tastings, all the way through to marketing. How do you talk about this thing that you're trying to promote, whether it be an actual whiskey or a program or yourself?"
So when someone's done your course, how will it affect how they interact with customers?
"I think everyone's greatest fear of being in a bar is looking stupid, right? I mean, at almost every level, to the opposite sex, or the food we pick, all the way through to, like, 'I've never ordered whiskey before. I don't want to look stupid. Well, how do I say it wrong?' Right? I would say your first job to anybody walking into a bar is to take down the barriers that make them feel like they don't belong as fast as possible, and then to find a way to honor the knowledge that they have, while offering them a voluntary experience to take them slightly further."
And what about customers who don't want to be educated - who just want a delicious glass of whisky?
"There's a lot of people who just want to drink, and they just want to order a whiskey. They want to tell you like, 'What whiskeys you got?' That guy is not saying, 'Teach me about whiskey.' He's saying, 'Prove to me that this is a good whiskey bar.' You can say, 'Well, we have all kinds of whiskey. What do you normally drink?' Right? But you're not trying to educate that guy. And then there's someone who sits down and says, 'You know, I've always wanted to really try whiskey. I feel like I've never given it a fair shake. And yeah, my friends told me this is a great place to go, so where do I even start?' That's a whole different conversation."
Why have we seen the emergence of so many sommelier qualifications recently, from beer to cider to whisky?
"All the people I've ever met in the industry, teaching and creating programs, are primarily driven by the need to share knowledge, to expand the world that they love so much, and help other people understand that world. The vast majority of them are doing it because they love it, and they want other people to love it. Sometimes they get frustrated because they realize you can many times walk into a bar and someone will say, 'Hey, what kind of Scotch you got?' And the bartender says, 'Well, we got Jameson.' Oh, ow. How can we stop this from happening? That's what I think is driving it."
What's so special about whiskey?
"There is so much history to a glass of whiskey. I mean there's an art to gin, there's an art to a lot of other spirits, but there's history to whiskey, and especially as you get older, so much of who you are is built off of your own personal history and the memories of moments, and whiskey's one of the few beverages that reflects that. You might be drinking a whiskey that was distilled in 1997 and you think - what was I doing in 1997?
"I was just graduating, and then I think of everything that happened in my life between now and when they bottled this whiskey for me to drink. And I think, "Son of a bitch, it's a part of my world." And then on top of that, Scotch, historically speaking, has been the grease of community."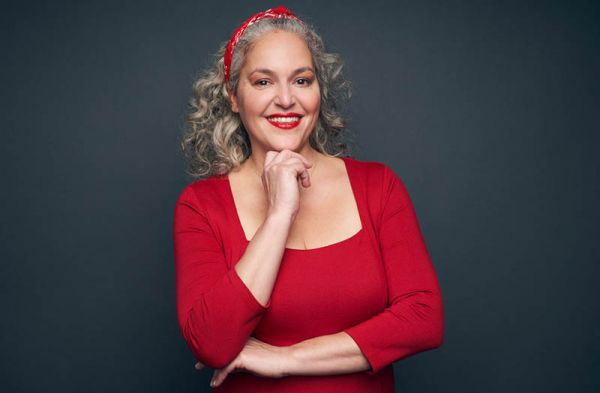 Interviews
In a conversation with Lynnette Marrero, Bar Manager at Llama Inn. She tells us about 2022 bar trends, how she dealt with pandemic positively, and more.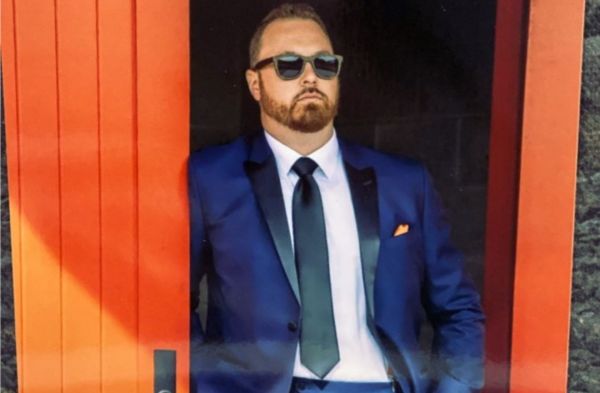 Interviews
Sales Director and Certified Spirits Specialist, Daniel Tindal shares insights about the Cognac market in the U.S.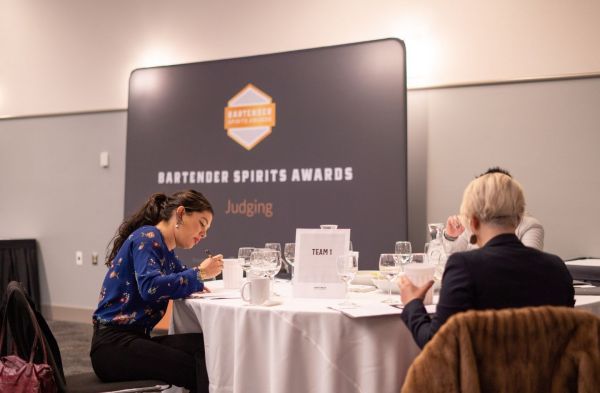 News
Sign up to get your spirits evaluated by the crème de la crème of the bartending business in the United States. Register for the 2022 Bartender Spirits Awards today! Submission deadline is April 20, 2022
South San Francisco Conference Center, 255 South Airport Boulevard, South San Francisco, CA 94080, United States.
Register Now