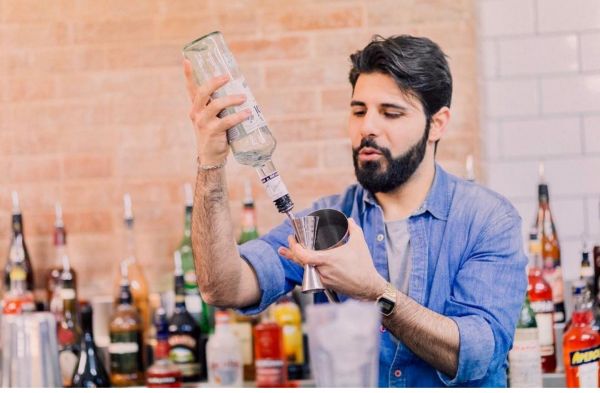 Interviews
Hear from Michele Lombardi as he shares his tips and tricks on making it in the bartending business.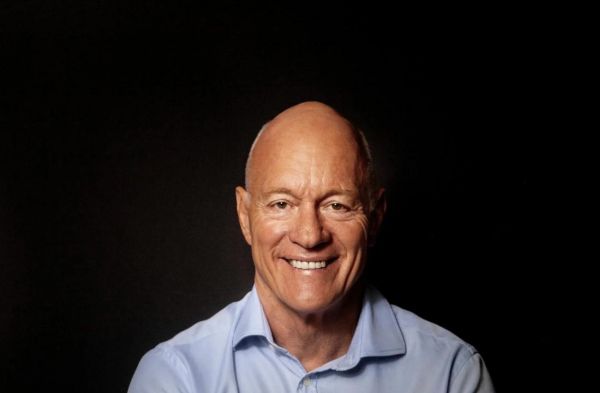 Interviews
Damian talks about Stoli's signature brands, his objectives for Stoli Group in the coming years, and the limited edition vodka, Stoli released to support Ukraine amid the Russian invasion of Ukraine.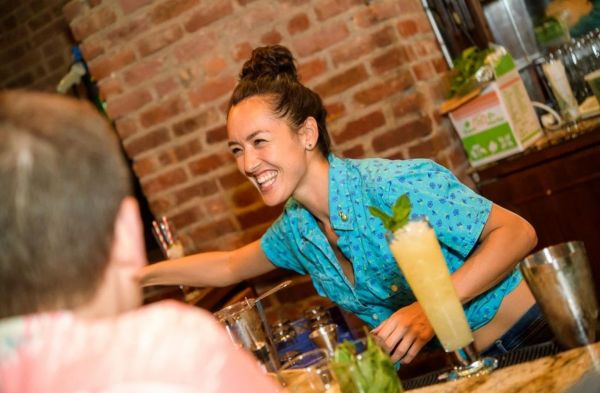 Interviews
Making a mark in the world of drinks, Joanna Carpenter is on the road to helping women and PoC find their place in the industry.