Stock this gin: Kinsale Gin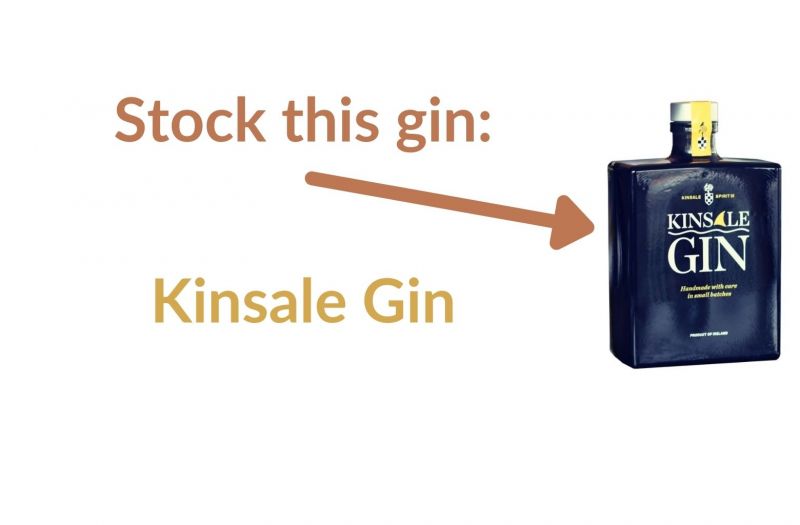 19/02/2021 This gin has been selected by bartenders for bartenders
Bartenders Business brings you the 'Stock this Spirit series for 2021'. As we reopen our restaurants and come out of the coronavirus pandemic, bartenders are encouraged to check this Gin and add it to their bar menus as and when the on-premise business bounces back.
This Gin has been selected by bartenders for bartenders using this judging process.
Details about this Gin: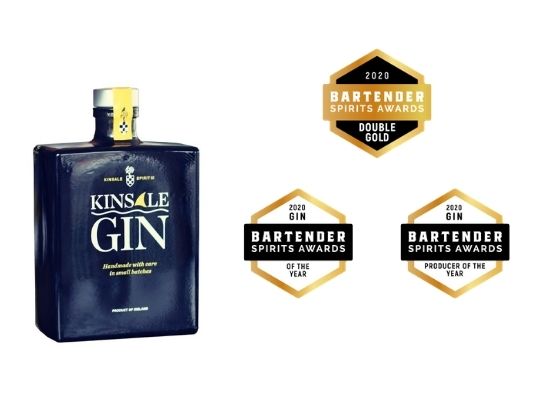 Kinsale Gin, Source: Bartender Spirits Awards
Review from the 2020 Bartender Spirits Awards:
Points Scored: 97 points
Medal won: Double Gold
Tasting Notes:
Flavors of spice and herbs. Very aromatic and intense. Subtle aromatics on the palate with a long and lingering finish. Great sipping gin.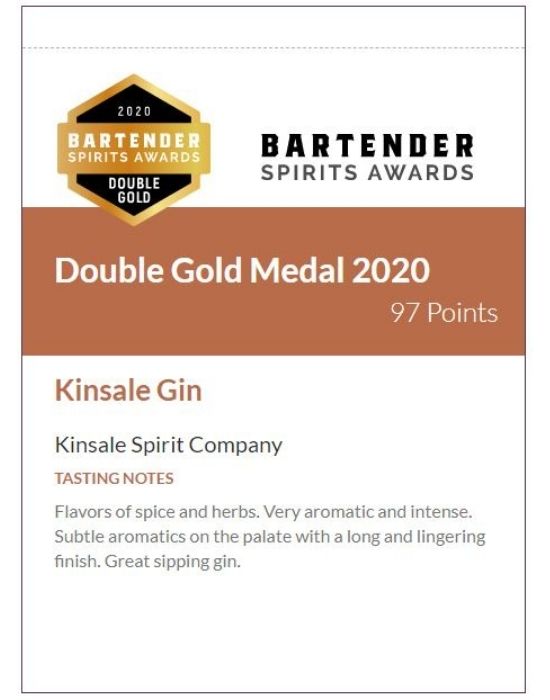 Kinsale Gin, Source: Bartender Spirits Awards
Supplier Contact:
You can contact info@kinsalespirit.com for samples and pricing.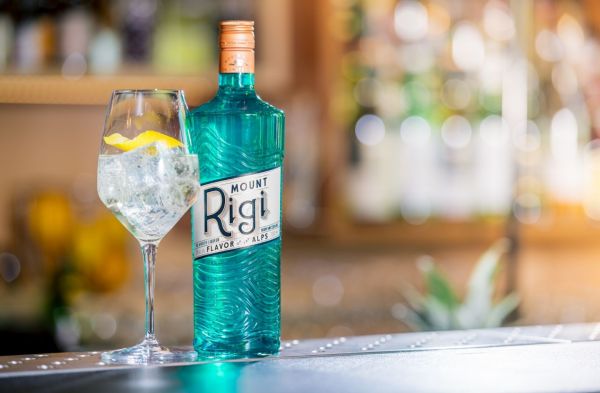 Suppliers Spotlight
MOUNT RIGI IS THE ORIGINAL SWISS APERITIF WITH KIRSCH. IT'S ALPINE GOODNESS THAT'S BOLD AND FRESH WITH A DASH OF CITRUS IN ICONIC KIRSCH.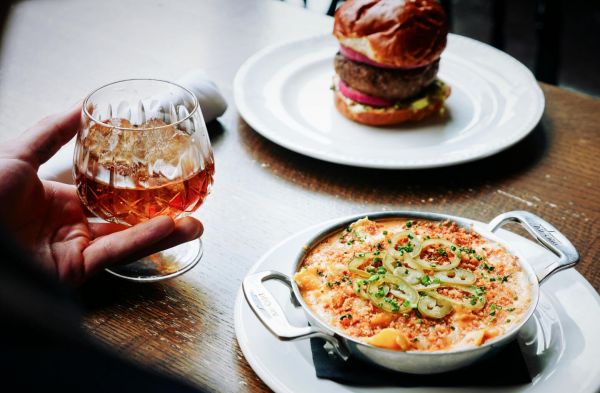 Insights
What better way to increase your spirits sales than pairing them with appropriate food items on the menu.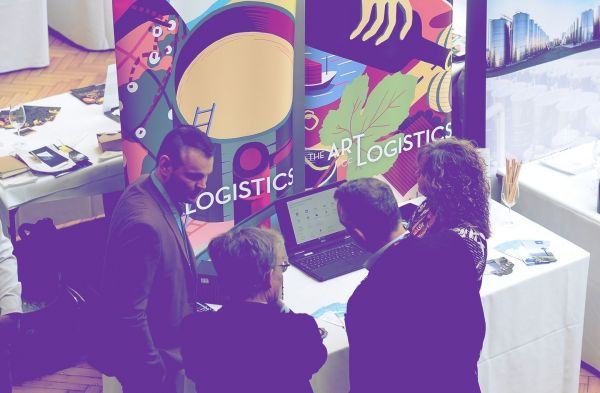 News
The expo floor at the 2022 Future Drinks Expo is a great curation of revolutionary brands in the beverage and tech space. Read on to know more about the brands coming to San Francisco.