Rockwell Vermouth - a must have for Bartenders!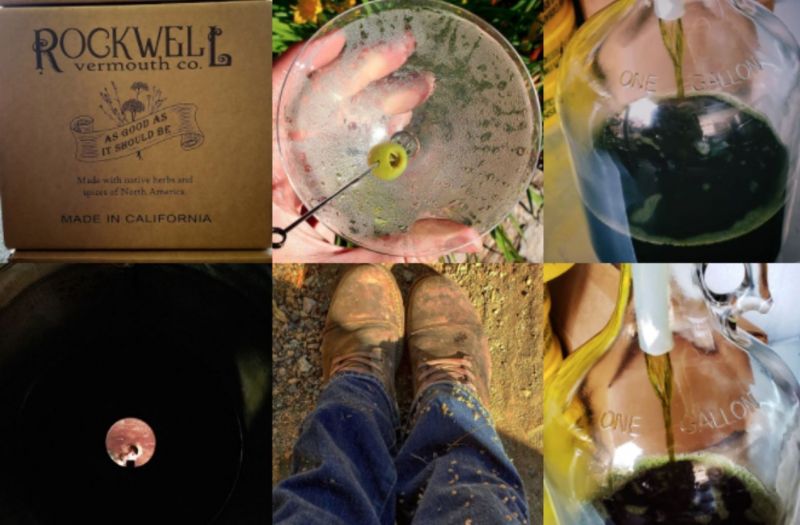 24/09/2020 Rockwell Vermouth offers a fresh American take on a classic European spirit.
Rockwell Vermouth have spent years on a quest to find the right ingredients, partners, and processes for the perfect American Vermouth. Along the way, they discovered golden cane sugar caramelized for the impeccable balance of bitter and sweet by experts in the Carolinas; California black mission figs sun-dried by a family with over ninety years' experience; a UC Davis-developed grape clone to serve as the base; and supportive local ranchers who allowed to forage Artemisia Californica herbs from their Carmel Valley hillsides.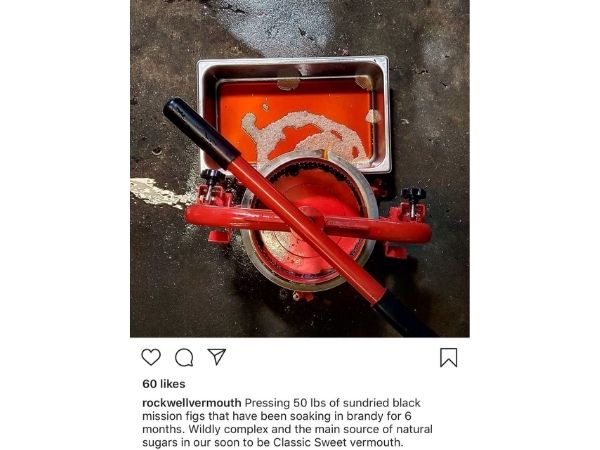 We conducted more than three hundred herb extract trials across more than one hundred recipe batches. The result is an herbaceous and aromatic vermouth worthy of modern American cocktail culture.
Handcrafted in California, each small-batch production of Rockwell Vermouth is a testament to what's possible when passionate artisans from around the country work together toward a shared vision.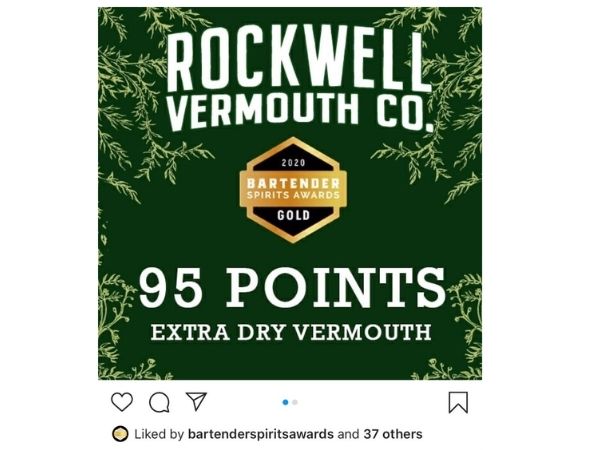 It is believed that vermouth gets its name from "wermut", the German word for wormwood, a key ingredient in traditional vermouth throughout history. Our old-world style vermouth is instead made on the back of a local, new-world ingredient, a highly aromatic shrub called Artemisia Californica, or California sagebrush—wormwood's genetic cousin. Considerably more aromatic than traditional wormwood, Artemisia Californica is the anchor that makes our delicious vermouths distinctly Rockwell.
Extra Dry Vermouth, Classic Sweet Vermouth scored 95 points, making it the top awarded Vermouth at the 2020 Bartenders Spirits Awards and also made it to the 10th spot in the top 100 spirits brands for bars.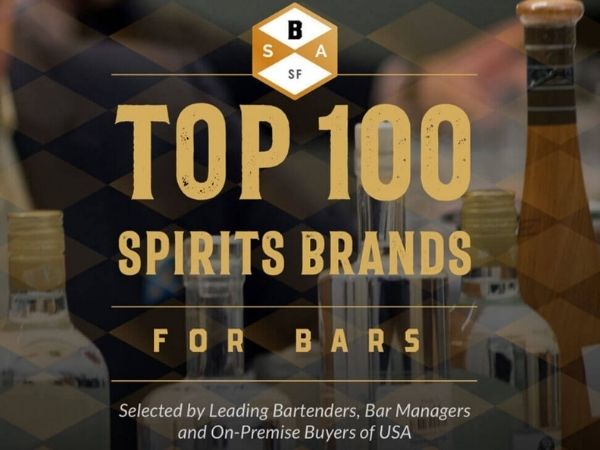 Winning a Bartender Spirits Award is a mark of excellence that is recognized across the bar industry. Especially if you are a spirits producer located outside of the United States, this is the perfect chance to win recognition for your spirits within the U.S. marketplace. In addition to awards for individual spirits, the Bartender Spirits Awards will award top producers within each category.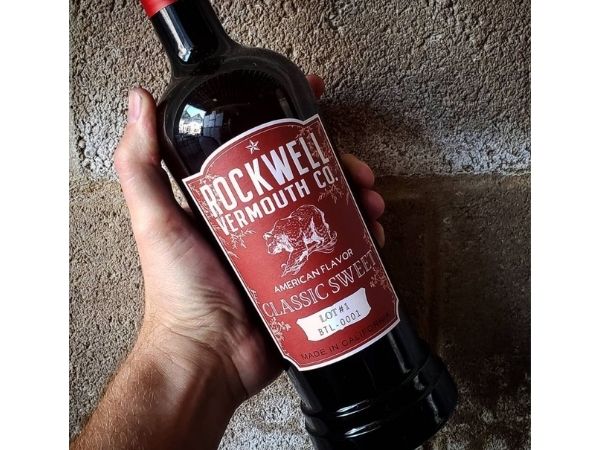 In a recent article by Vinepair, that described it has the Under-Heralded Hero of the Home Bar. Bartenders have known for generations what casual drinkers were stubbornly slow to pick up on: The value of vermouth cannot be overstated. For far too long, the fortified wine sat on home bar shelves, collecting dust. Occasional Martini notwithstanding, most folks never seemed to know what to do with it. But times have changed. Now that we are all home bartenders — at least for the foreseeable future — the category is ready for its star turn. Make sure you're ready, with a little insight from the experts. [Read full article]
So what is Vermouth?
Vermouth is an aromatized, fortified wine, flavoured with various botanicals (roots, barks, flowers, seeds, herbs, and spices) and sometimes colored. The modern versions of the beverage were first produced in the mid to late 18th century in Turin, Italy.
While vermouth was traditionally used for medicinal purposes, its true claim to fame is as an apéritif, with fashionable cafés in Turin serving it to guests around the clock. However, in the late 19th century it became popular with bartenders as a key ingredient in many classic cocktails that have survived to date,[ such as the Martini, the Manhattan, the Rob Roy, and the Negroni. In addition to being consumed as an apéritif or cocktail ingredient, vermouth is sometimes used as an alternative white wine in cooking. Historically, there have been two main types of vermouth: sweet and dry.
Responding to demand and competition, vermouth manufacturers have created additional styles, including extra-dry white, sweet white (blanc or bianco), red, amber (ambre or rosso), and rosé. (Source Wikipedia)
Bartenders and on-trade buyers can contact Birk O'Halloran, head producer and founder for more information at 7074925510.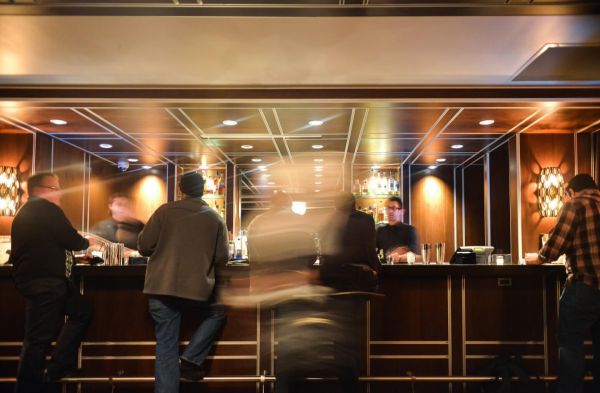 Insights
Organizing yourself and everything at your bar is the first step to achieving maximum efficiency, here are some tips on how you can do that.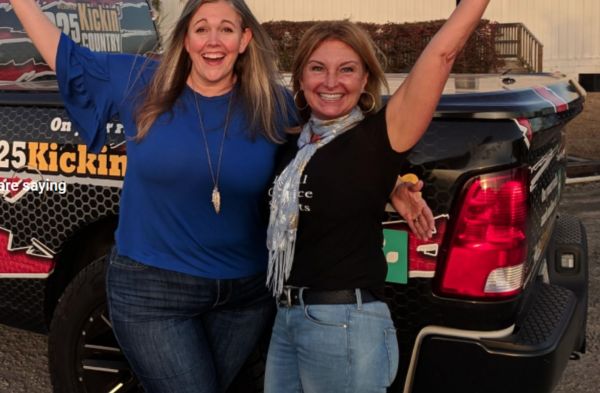 Suppliers Spotlight
At Local Choice Spirits they love to celebrate good times with good drinks!  They also love giving back to the communities around us.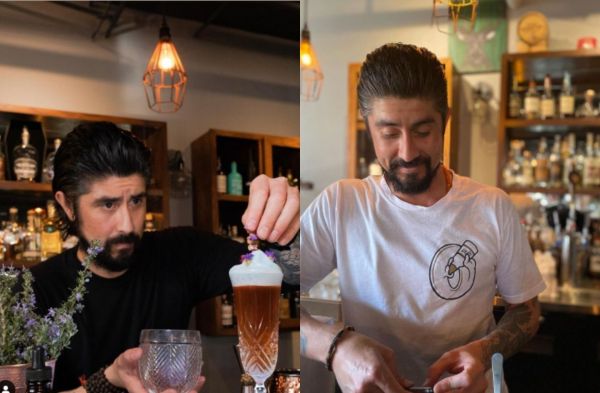 Interviews
Bar Manager Pedro Barriga shares tips and tricks from almost two decades of experience in the hospitality industry.
South San Francisco Conference Center, 255 South Airport Boulevard, South San Francisco, CA 94080, United States.
South San Francisco Conference Center, 255 South Airport Boulevard South San Francisco, California