Boston Harbor Distillery: Revolutionary Spirit of New England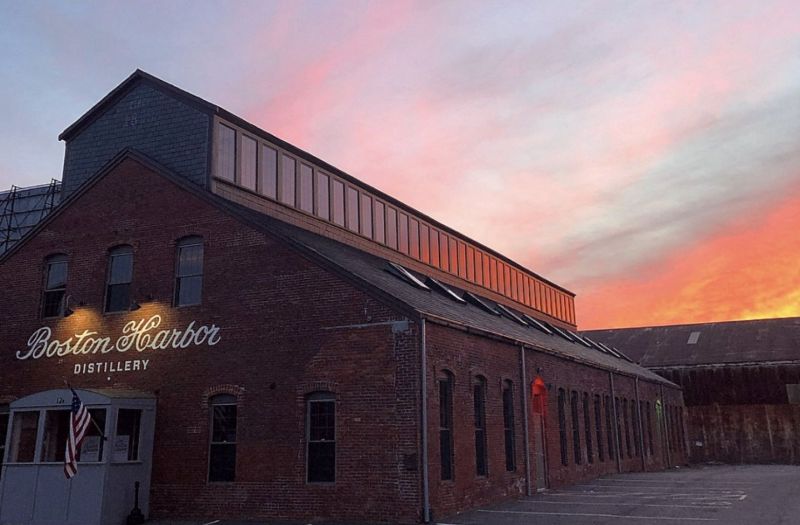 23/09/2020 Demon Seed Whiskey scored 89 points, a silver medal at the 2020 Bartenders Spirits Awards.
Demon Seed Whiskey is hand made using whole scorpion peppers, macerated in rye whiskey and blended with fresh ginger and real Vermont maple syrup. It's a rollercoaster of flavors beginning with the first sip of intense spice followed by the layered flavors of whiskey, ginger and earthy sweetness resulting in a long lasting, satisfying finish that has you looking for more. Made by the talented distillers at Boston Harbor Distillery, a female-owned, world-class distillery crafting Putnam New England Whiskey; Lawley's Small Batch Rum & Gin; Boston Harbor Liqueurs & RTDs and Spirit of Boston -- distilled beer varieties.
Demon Seed Whiskey scored 89 points, a silver medal at the 2020 Bartenders Spirits Awards. The Bartender Spirits Awards judge spirits across the parameters of Mixability, Balance and Versatility, Taste, Mouthfeel and Finish, Package and Price.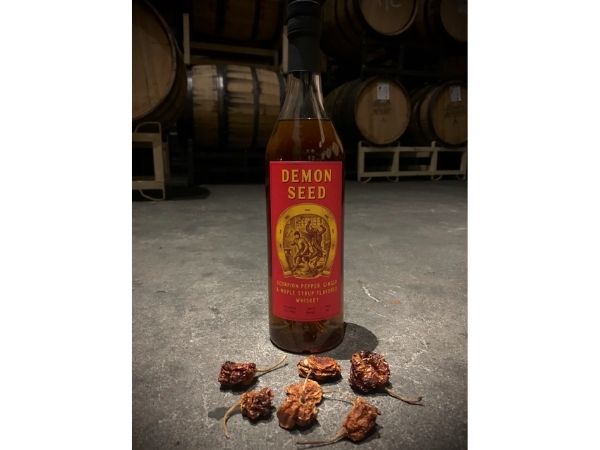 Scorpion pepper flavored rye whiskey with fresh ginger & maple syrup
Saint Dunstan was a quiet metalsmith who kept to himself, until one evening when the devil paid him a visit. The devil asked Saint Dunstan to re-shoe his cloven hoof, and instead was met with an immense amount of pain; Saint Dunstan decided to nail a horseshoe to the Devil's hoof. After the Devil pleaded with Saint Dunstan, he agreed to take it off only if the devil agreed to respect and never enter a door with a horseshoe above it. This is claimed as the origin of the "lucky horseshoe". Today a horseshoe made by an entrepreneur who inhabited our building in the 1850s graces the top of our front doors to the distillery. Come taste DEMON SEED for yourself... we dare you
Boston Harbor Distillery was founded by Rhonda Kallman, who after a 25-year career at the forefront of the U.S. craft beer movement, looked for her next challenge. She found it in the craft distilling industry as it reminded her of the early days of the craft beer movement. After searching for nearly two years for a suitable location, we found it at The Port on Boston Harbor on Boston's southernmost waterfront in the Neponset section of Dorchester. Built in 1859 with Douglas Fir post and beam construction, 40 ft high ceilings and over 100 windows, today it is one of the last remaining mill buildings in the Boston area. Run down and neglected, it took over a year to renovate and bring it to life. It's now the proud home of the Boston Harbor Distillery.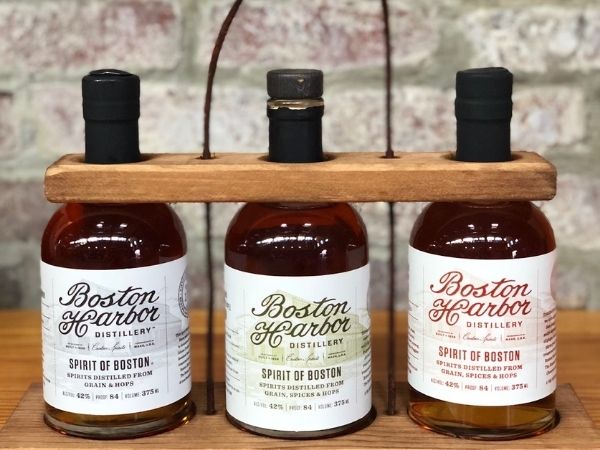 We feel fortunate to follow in the footsteps of the entrepreneurs that preceded us in this historic building: Silas Putnam, whose inventions included automating the manufacture of the hot-forged horse nail and supplying them to both sides of the Civil War, to the George Lawley & Son Shipyard, builders of America's Cup winning yachts and mine sweepers for WWII and lastly, Seymour's Ice Cream factory a local favorite.
They've inspired us to carry on their legacy with our re-definition of American spirits. Our first hire was Dr. James Swan, the world-renowned expert on whiskey production and maturation. He educated us on all the nuances associated with making great whiskey. Then at an American Distillers Institute conference, Rhonda met John Couchot, who had been an award-winning distiller for over a decade. She convinced him to move to Boston and help create the delicious, innovative and award-winning spirits BHD offers today…No compromises and all heart.
Who can bartenders and on-trade buyers contact for more information?
Give your sales manager or distribution information here with contact person details.
Rhonda Kallman rhonda@bostonharbordistillery.com.
You can also see our distributors here https://bostonharbordistillery.com/where-to-buy/
We can offer the best price vs quality ratio in the market, the best credit terms, no minimum order and a committed sales force that will travel internationally to assist you with sales.
Make the best quality products we can and offer them at a reasonable price. Happy to partner with them on social media and other opportunities. Cheers!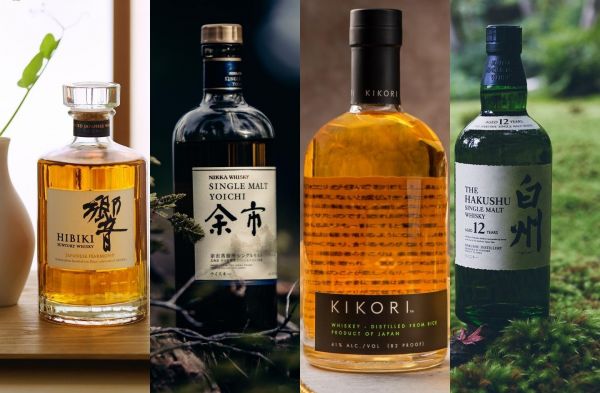 Insights
As Japan regulates the production of Japanese whiskies, the spirit becomes more authentic and exquisite and its demand is already surpassing its supply. These Japanese Whiskies are definitely a must-try!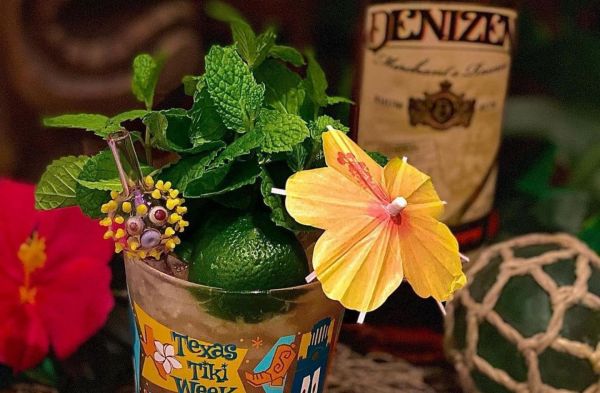 News
Denizen Vatted Dark Rum is an incredibly balanced spirit that will liberate the flavor of cocktails.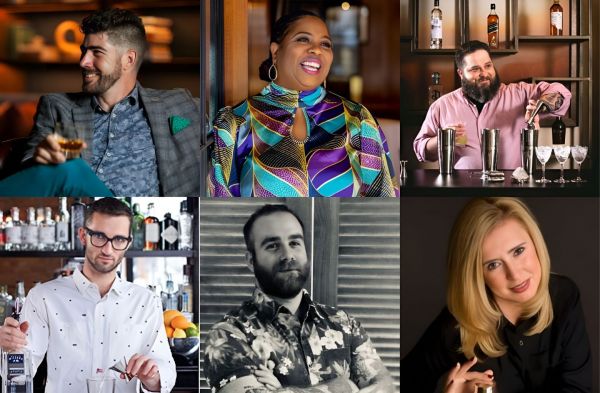 News
Top Bartenders, Mixologists, Bar Managers, and On-Premise trade buyers will gather in Chicago for the 6th International Bartender Spirits Awards
South San Francisco Conference Center, 255 South Airport Boulevard, South San Francisco, CA 94080, United States.
Register Now