Rémy Martin, the Biggest Award-Winning Cognac Brand in France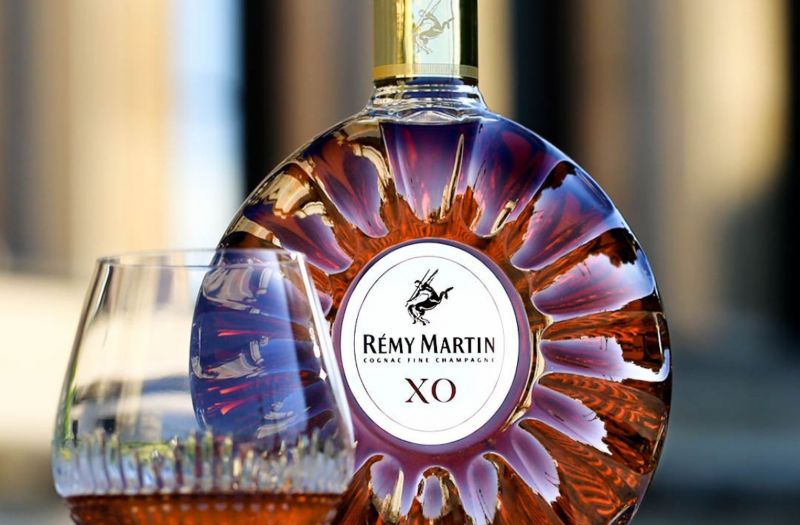 07/11/2022 Rémy Martin is one of the "big four" cognac houses, producing more than 80% of Fine Champagne cognacs.
Rémy Martin, founded in 1724, is built on family ties and a blend of history and modernity. It is one of the oldest cognac producers still in operation. The brand evolved into what it is now, one of the world's most well-known and well-liked cognacs, during the twentieth century. The first VSOP expression was released in 1927. In 1948, the decision was taken to solely use grapes from the Petite Champagne and Grand Champagne crus, resulting in higher-quality Eaux-de-vie. Furthermore, although appearing to endure perpetually, Rémy's iconic XO expression was originally launched in 1981.
The House of Rémy Martin is built on quality. As a result, they formed the Alliance Fine Champagne to ensure that they had access to the appropriate quantities of premium grapes each year. They work closely with the alliance's around 1,000 winegrowers, providing guidance on meeting the Rémy Martin standard while also maintaining the knowledge and skills gained over three centuries.
[[relatedPurchasesItems-31]]
Rémy Martin creates high-quality signature spirits. The collection includes spirits such as VSOP, Club, 1738 accord Royal, Tercet, and XO, as well as limited edition spirits such as XO Le Broom, XO Atelier Thiery, and Club 35.
The Rémy Martin team is dedicated to time-consuming and demanding distillation techniques because they believe it is the only way to create the delicate Eaux-de-vie that will ensure the Rémy Martin characteristic style and have the potential to age in their cellars for years.
The grapes grown in those crus are known for producing wines of exceptional quality and delicacy. Distillation on the lees and extended aging then unveil the full potential of the Eaux-de-vie, resulting in the exquisite and opulent aromatic hallmark of Rémy Martin cognacs.
The Cellar Master of Rémy Martin creates the trademark Rémy Martin XO by expertly blending hundreds of Eaux-de-vie. Full credit to his masterful blending techniques, which allow Rémy Martin to express this XO Cognac Fine Champagne's full aromatic richness.
France's Rémy Martin XO received a Double Gold medal with 97 points, as well as the Distillery of the Year, Brandy/Cognac of the Year, and Brandy/Cognac Producer of the Year awards at the Bartender Spirits Awards 2022. It also won Gold with 92 points and Cognac of the Year at the 2022 USA Spirits Ratings hosted by Beverage Trade Network in San Francisco, USA.
Judges of Bartender Spirits Awards 2022 scored Rémy Martin XO 97 points and shared their tasting notes that mentioned
"Rich spices, vibrant orange jam, honey, and earthy nose. Chocolate and nutty undertones with notes of leather, butterscotch, vanilla flowers, candied fig, and spice. Crisp, smooth with cocoa and cinnamon on the finish."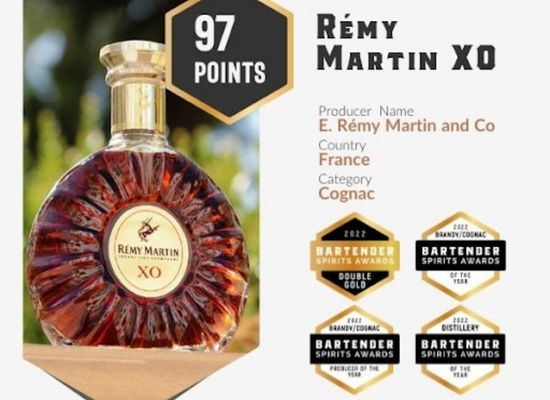 The cellar master at the House of Rémy Martin Baptiste Loiseau claims that XO also reaches its full potential when served as an aperitif on ice. Ideal for sharing among aficionados who will appreciate its limitless olfactory richness.
The Old-Fashioned, one of the most famous classic cocktails, was invented in 1884 by a bartender at Louisville, Kentucky's Pendennis Club. Old Fashioneds are an ideal cocktail to bring out the Rémy Martin XO's exquisite flavors.
Header Image: Rémy Martin
Article by Aakriti Rawat, Beverage Trade Network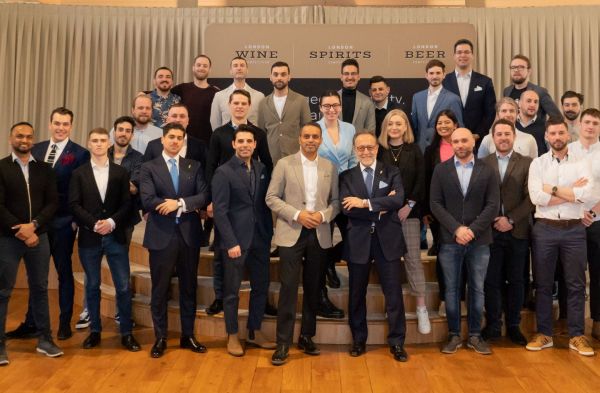 News
Sign up now, save big, and go on to win big at the 2023 London Spirits Competition.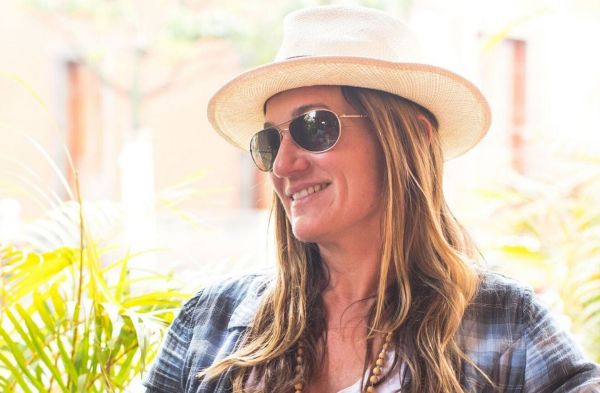 Suppliers Spotlight
Kat Hantas, Co-Founder at 21 Seeds Tequila shares her experience working in the spirits industry and talks about the challenges she had to face initially in the male-dominated industry.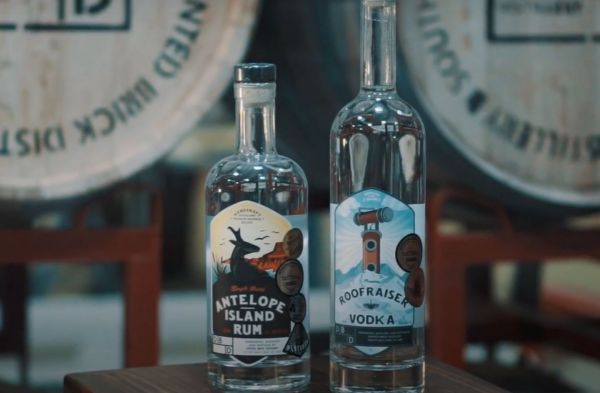 Suppliers Spotlight
A few years back a small group of entrepreneurs from Utah gathered to start the weekend with a craft cocktail hour and finally brought to life their passion for the highest quality spirits and recipes from centuries-old pioneers.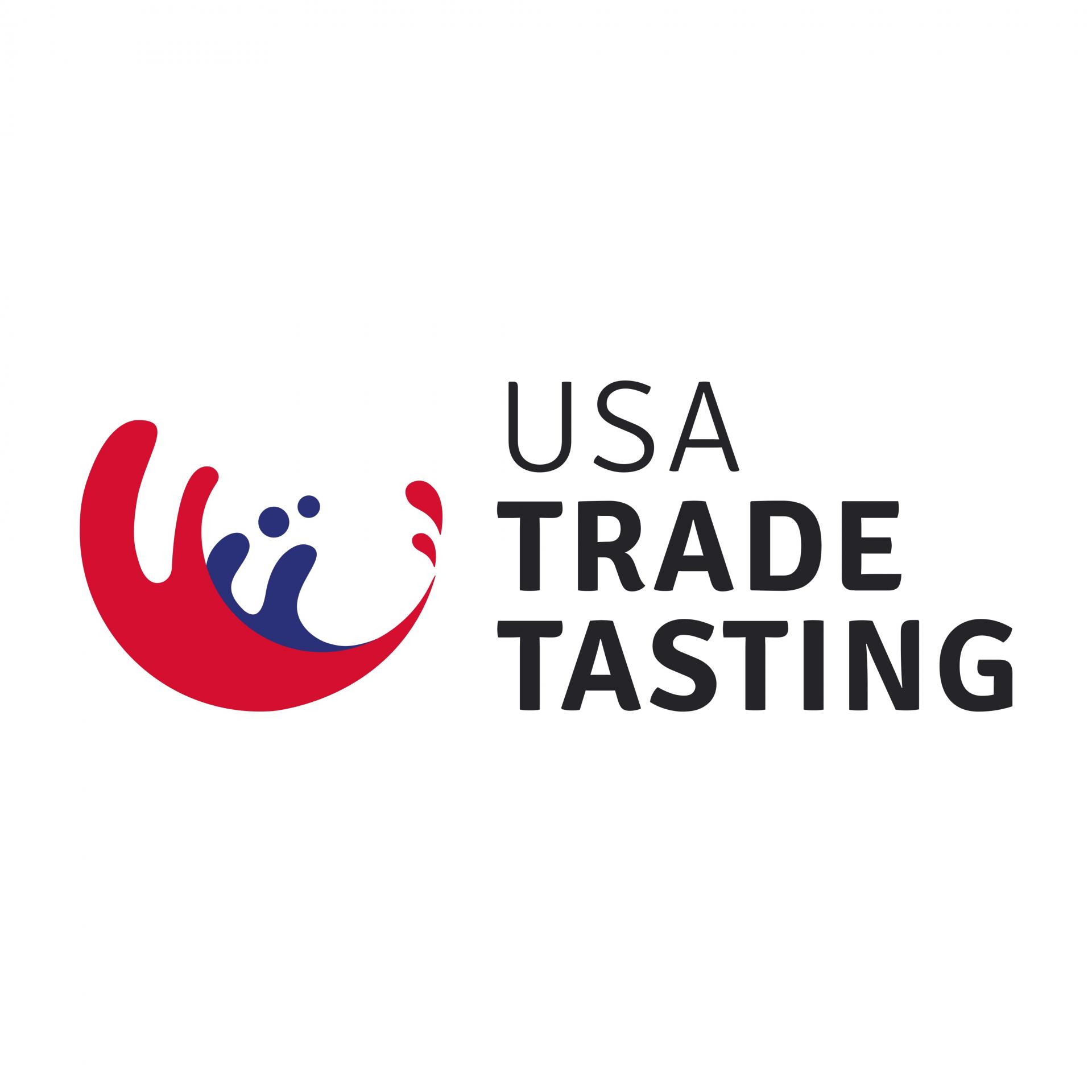 Morgan MFG, 401 N Morgan St Suite #204A, Chicago IL 60642
Register Now
South San Francisco Conference Center, 255 South Airport Boulevard, South San Francisco, CA 94080, United States.
Register Now