Bartender Spirits Awards Launches Cocktail Stories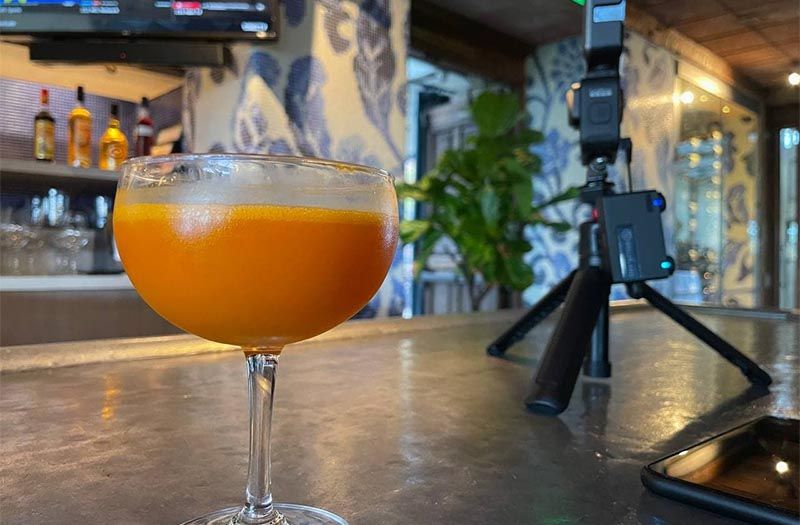 28/10/2021 In a bid to raise the bar year after year and offer increased value to competition entrants, the Bartender Spirits Awards has introduced a beneficial feature for its entrants
Bartender Spirits Awards entrants will be able to submit cocktails for their spirit brands directly from the entry zone.
The competition prides itself on being one step ahead by thinking like the consumers who are potential buyers for the top award-winning spirits at the event. In doing so they are creating a bridge to connect brands with consumers in increased ways. The competition organizers constantly strive to listen and adapt its offer to give producers, suppliers and importers clear and added benefits to enter their spirits.
Not only will it help the consumers but will also help bartenders and mixologists to check cocktails of winning products which they can implement in their bars when they stock the winning products.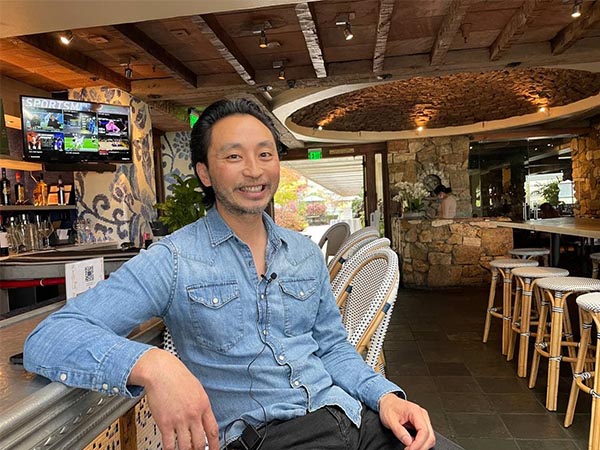 Jason Lam, Bar Manager at Sens Restaurant. Judge at the Bartenders Spirits Awards.
Entrants will be able to upload their cocktail recipes and images beginning January 1, 2022. Selected cocktails from winning brands will also be showcased on New York Drinks Guide, Los Angeles Drinks Guide, Chicago Drinks Guide, San Francisco Drinks Guide, directly to US drinks consumers.
Entrants will be able to log in to their entry zone, and access the cocktail section, where entrants will be able to upload:
- Cocktail name
- Cocktail ingredients
- Method
- Picture
- Brand Story
Here are some examples of cocktail stories:
1. The Dr Beak 'Southside' from Down South!
2. Hippie in Heels, Earnest in Spirits!
3. Ramsbury's Cocktails of the Highest Order
4. Double it Up with Dark God Rum
5. Tokaj Texture is a Cocktail Lovers Delight!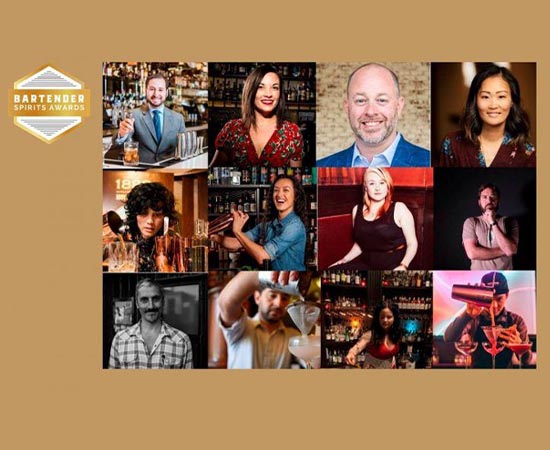 Leading Bartenders, Mixologists, Bar Managers and On-Premise trade buyers to gather in San Francisco in May for the 4th annual international Bartender Spirits Awards.
The goal of the annual Bartender Spirits Awards is to recognize and celebrate spirits brands that would make a valuable addition to bars, restaurants, clubs and on-premise establishments within the United States.
The competition provides independent and honest reviews of all spirits entered into the competition, based on several key criteria, including mixability; balance and versatility; taste, mouthfeel and finish; package; and price. This is the best time to enter as you can save up to $40 per submission.
Early Bird submission is ending soon and Importers, distributors and spirits brands looking to enter can now take advantage of the early bird pricing that is on till January 31 and ship their samples later. Learn more on how to enter here.
Cocktail header picture credit: Jason Lam.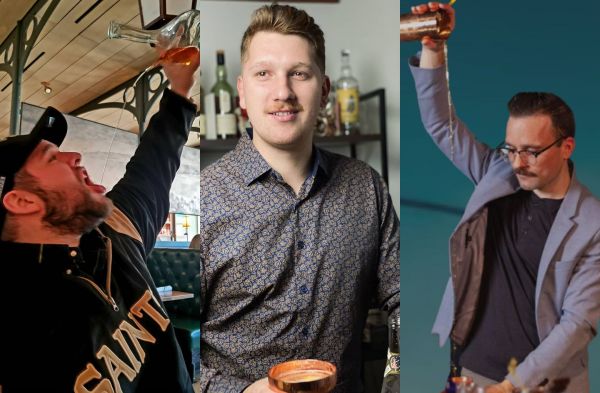 News
Seth Sandoval, Norton Christopher, and Jonathan Stanyard added to the 2023 Bartender Spirits Awards.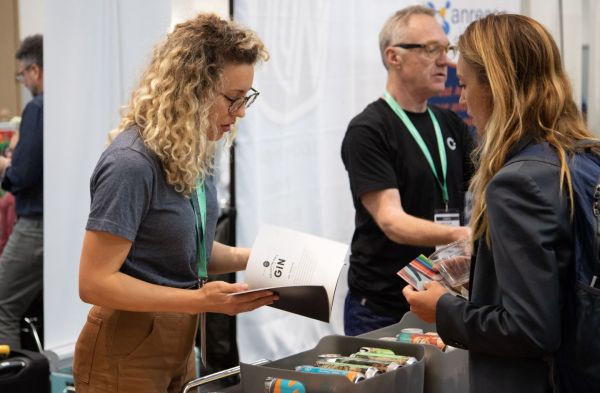 News
A must-attend event for those curiously eyeing the future of the Cannabis Industry.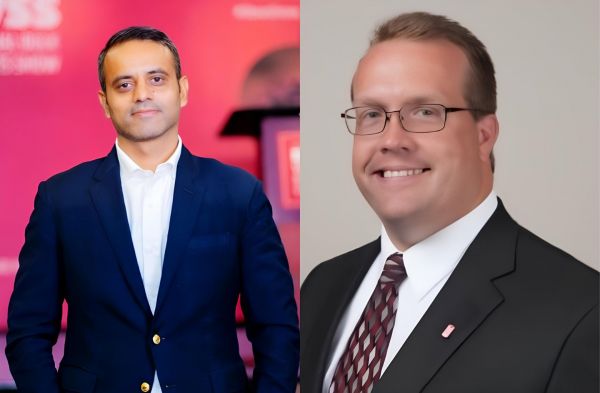 News
Attend this Q&A and insightful session on how beverage brands can develop sales processes to grow on-premise sales
South San Francisco Conference Center, 255 South Airport Boulevard, South San Francisco, CA 94080, United States.
Register Now