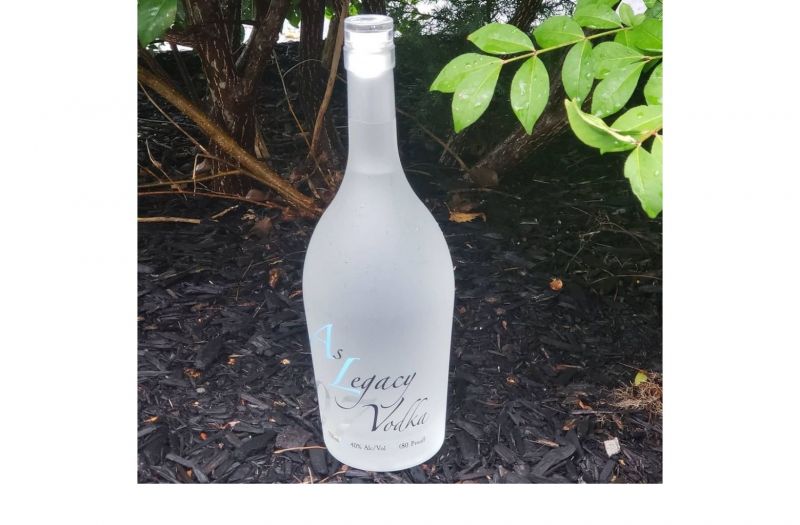 21/02/2021 AsLegacy Vodka is a collaborative effort between a soldier and his wife to create a Legacy for their family.
It all began in 1997 as High school sweethearts. Over the years, inevitable sacrifices such as separations from deployments, training, and living miles apart has allowed them to make each time special when they finally reunited. Once he came home there was always a 'get together' to celebrate his safe return home. That became their way of creating meaningful family traditions that will last a lifetime. The brand was created not only to establish their family's legacy but to also allow them to keep celebrating life and family.
AsLegacy vodka 97 is a newly handcrafted vodka created by a soldier and his wife. AsLegacy 97 was formulated in our Riviera Beach FL distillery—fashioned from the finest american grown grapes, distilled six times to craft a smooth, crisp taste with an elegant gluten free finish.

The vodka won a silver medal by leading bartenders and mixologists of USA at the Bartenders Spirits Awards
AsLegacy Spirits does self-distribute via Park Street in NJ.
Please contact (609)598-3752.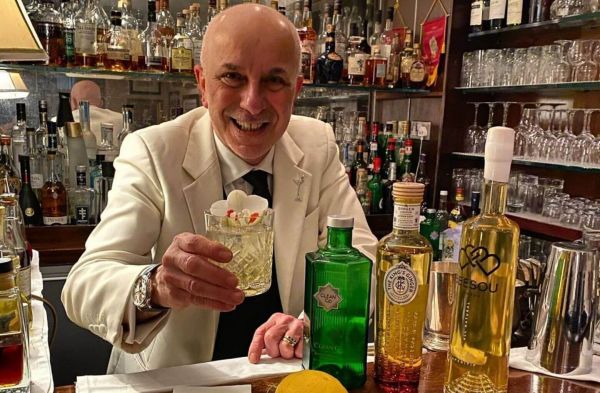 Interviews
Alessandro Palazzi, Head Bartender at Dukes Bar takes us through four decades of bartending in Italy, Paris, and London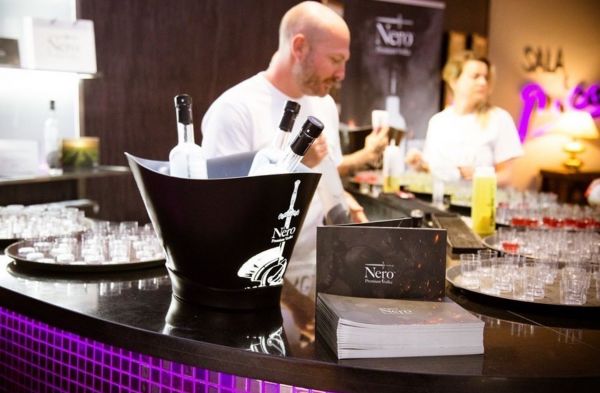 Suppliers Spotlight
The long, elegant silhouette and floating graphic sword makes Nero a beautiful addition to any back bar.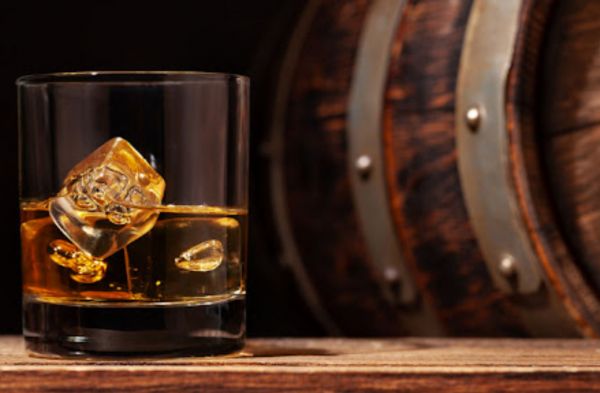 Insights
Even slight modifications to the maturing process have a significant impact on the flavor of the whiskey. Want to know how? Keep reading.
South San Francisco Conference Center, 255 South Airport Boulevard, South San Francisco, CA 94080, United States.
Register Now