Top 10 Spirits Brands With a Massive Following on Social Media
15/09/2022 Topping the charts, here are the top 10 spirits brands with the largest following on social media platforms
These spirits brands have impressed their audience and customers with their unique content and marketing ideas. They have responded to Millennials' demand for compelling brand stories by using reels and short videos to express their story.
Jack Daniel's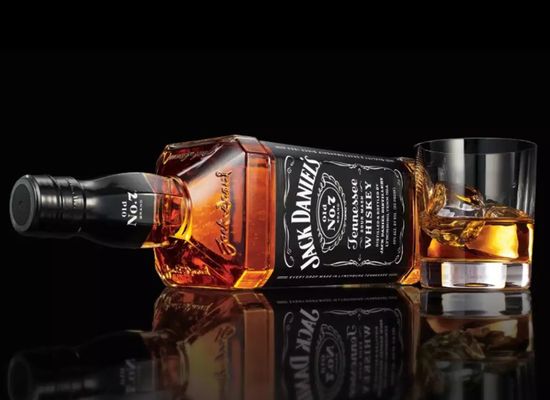 Image: Jack Daniel's
According to management consulting firm Interbrand, the most valuable spirit brand worldwide is Jack Daniel's, owned by Brown-Forman. Jack Daniel's placed 81st out of 100 top worldwide brands in Interbrand's 22nd annual report Best Global Brand 2021 rankings.
As evidenced by its usage of Instagram stories, the Tennessee-based whiskey company isn't afraid to adhere to a distinctive aesthetic trend across all of its social media channels. The strong use of graphics, color, and design throughout the highlights made it clear whose company this channel belonged to and carried over to the grid.
[[relatedPurchasesItems-31]]
For the time being, the business has refrained from joining the reels trend and has stuck to posting regular videos and images, both of which have increased interaction rates.
Johnnie Walker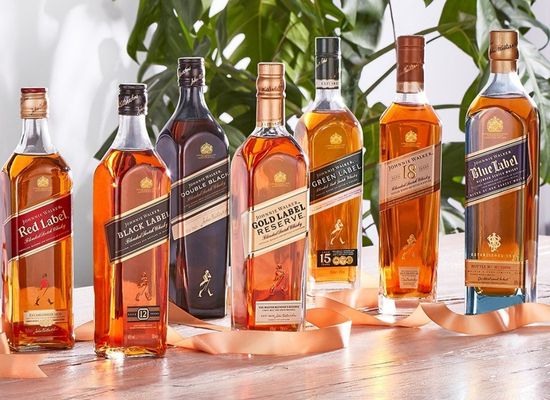 Image: Johnnie Walker
Johnnie Walker, a blended Scotch whisky brand owned by Diageo, paves its way across all social media platforms because of its effective storytelling. Johnnie Walker has shown over the past year that it is acutely aware of the desire of its audience to participate in its tale and prioritizes gender and racial diversity within its visual material, enabling everyone to participate in the narrative.
Johnnie Walker has laid the groundwork for a road that all brands should try to follow by having a specific goal in mind for its social media campaign during the past year. The Johnnie Walker Keep Walking campaign, which reaffirms the brand's commitment to progress and moving forward, offers encouraging messages of progress in the aftermath of the global pandemic.
Absolut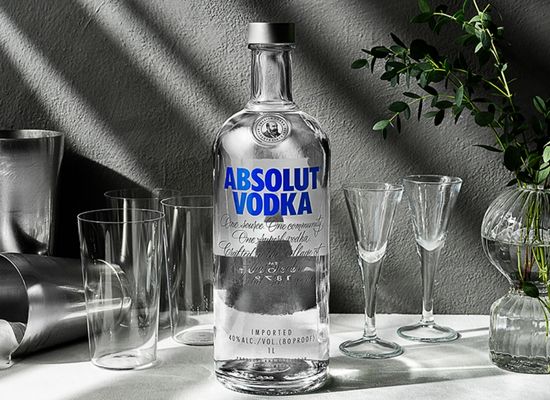 Image: Absolut
Absolut Vodka is a French vodka, one of the first super-premium vodka ever to enter the market. Team Absolut focused on Instagram, releasing a steady stream of powerful, vibrant, and interesting material that has maintained its following at a high level. The most popular content on the platform has been recipes and product information, with enjoyment provided through reels and stories.
This vodka is made from French winter wheat and water from the Cognac region. It is simple to understand why it is still a classic and is loved by people all across the world because of the toasted aromas, undertones of spice, and creamy finish.
Hennessy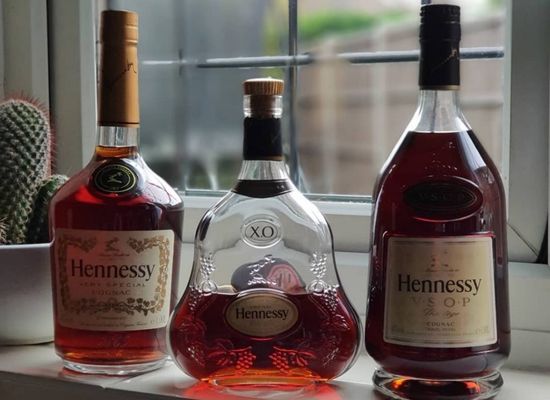 Image: Hennessy
Variety was the key to Hennessy's success in the past year of social media posting. Hennessy is a brand of cognac. The brand prepared content exclusively for Facebook daily and put it there, as well as an eclectic mix of Instagram posts that included reels and videos. The result was strong interaction across the board.
With its "Never Stop Never Settle" campaign in collaboration with the National Basketball Association (NBA), Hennessy sought to emphasize people over a drink. Consumers were drawn to posts that featured well-known basketball players.
Jameson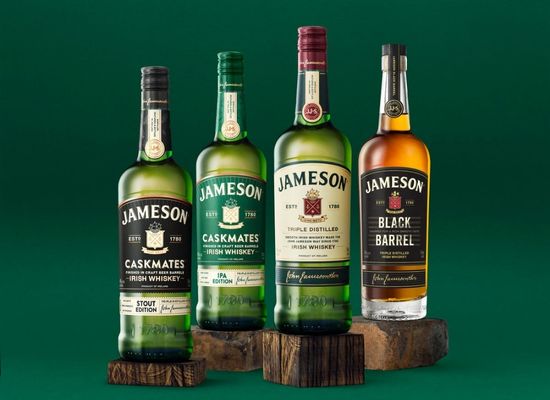 Image: Jameson
One of the world's most well-known and loved whiskeys, Jameson Irish Whiskey also serves as a "gateway whiskey" for many whiskey enthusiasts. Due to the fact that it produces a variety of Jameson-branded whiskeys, it is also among the whiskey brands with the fastest global growth.
The Irish whiskey brand Jameson, owned by Pernod Ricard, has slightly more diverse content than its neighbor.
The Jameson Connect Series, which combines music and visual content to give the brand a convivial community vibe, is what is most outstanding about the company's social media presence. The company also used reels to create a "17 questions" series that gave the account a more intimate feel.
Grey Goose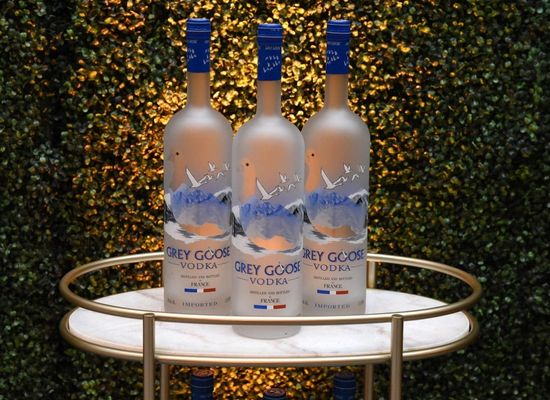 Image: Grey Goose
The Bacardi-owned Grey Goose and Casamigos were tied for second place in terms of points, but Grey Goose edged out the tequila brand to take fifth place thanks to its effective use of graphics on social media channels over the past year. By sharing recipes and brand knowledge, Grey Goose developed a strong brand identity that was recognizable and consistent.
The French vodka company used the Twitter platform's tools by conducting many polls and games to engage its followers. Many of the questions veered on the side of humor and were followed by amusing cocktail-related threads, one of which detailed what consumers' preferences for brunch cocktails say about them.
Havana Club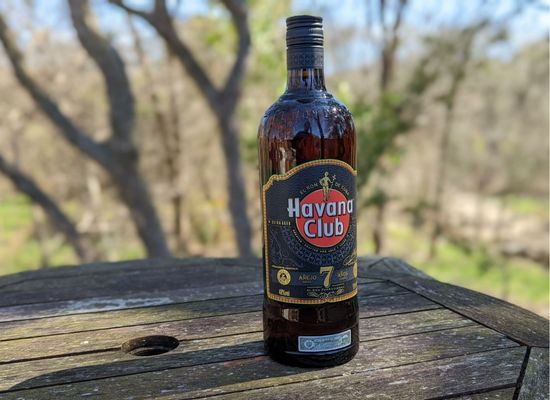 Image: Havana Club
Over the past year, Pernod Ricard's Havana Club's Facebook following has decreased, which is consistent with the brand's decrease in posting. However, the rum brand posted more regularly with interesting content on Instagram and Twitter to engage its followers. The company released its Friday drink series on both platforms, providing a weekly recipe idea to start the weekend.
Havana Club introduced its first spiced expression in an effort to draw in millennial and Generation Z customers last year. To produce a distinct flavor profile, Havana Club Cuban Spiced mixes Cuban rum with "exotic flavors and warming spices." The distiller claims it tastes like guava, toasted coconut, sweet vanilla, aromatic spice, and fresh pineapple.
The idea behind Havana Club Cuban Spiced was to develop a product that would appeal to a rising market of spiced aficionados while still honoring our famed double-aged rum, for which we are known, according to Anne Martin, global marketing director at Havana Club International. Since we are aware that more than two-thirds of young adults who buy rum choose spiced varieties, we have combined exotic flavors to appeal to these drinkers.
Hendrick's
Image: Hendrick's Gin
Throughout all of the brand's platforms over the past year, Hendrick's has consistently produced the whimsical and occasionally "kooky" style of video for which it is recognized. The brand's distinctive and characterful tone of voice has been conveyed across the platforms, maintaining a strong consistency with the brand image and style. The brand's hallmark colors of deep reds and greens are woven into much of the creative content.
Hendrick's is the only company on our list that created and published content in a variety of languages; this innovative and open-minded approach earned it a high ranking.
Tanqueray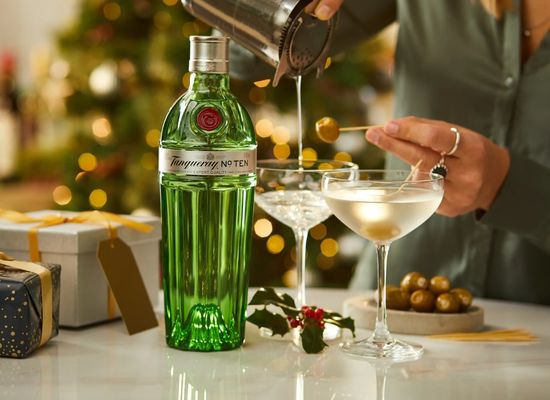 Image: Tanqueray
Tanqueray, with its smart use of pop culture allusions, despite having fully ignored Facebook as a worthwhile venue for its social media marketing, makes it to the list. Following the success of his "controversial" cocktail hours during the lockdown, actor Stanley Tucci and Tanqueray partnered to create new and interesting content. Tanqueray is the only company on the list to use Instagram's guides feature.
To promote the premiere of the second season of the Netflix series Bridgerton, Tanqueray also teamed together with the singer Joe Jonas, who has previously collaborated with the company on other activations.
Casamigos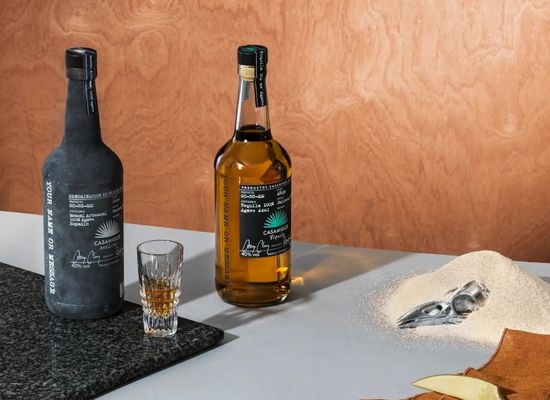 Image: Casamigos
Given the size and stature of the brand, Casamigos' social media following rate is lower than we had anticipated. Despite the high funding levels and the celebrity status of its co-founders, most of the shared content feels less polished and extensively produced than the other brands on this list.
The company has embraced the "meme culture" that has proliferated on social media, creating content that is shareable and has the potential to become viral. Instagram users engage with the account highly when a video of a Tequila shot being served in a chocolate egg was released for Easter. An image of a turkey being basted with liquor was posted for Thanksgiving.
Article by Aakriti Rawat, Beverage Trade Network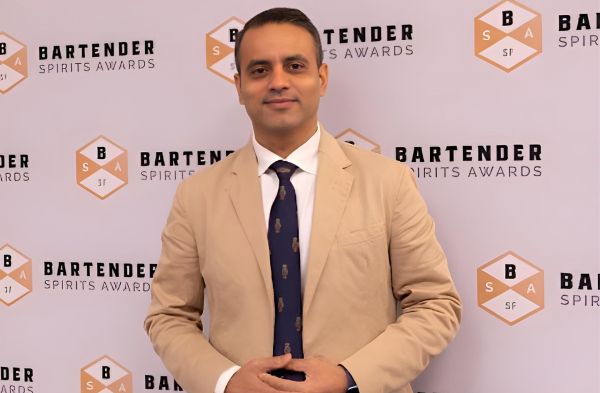 News
Celebrating Excellence in Spirits: Bartender Spirits Awards 2024 Unveils Prestigious Judging Panel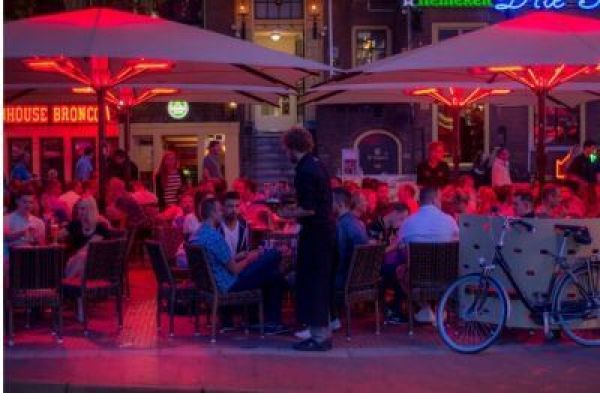 Insights
If used correctly, Upselling has the potential to do wonders in terms of over-the-counter sales as well as overall profitability.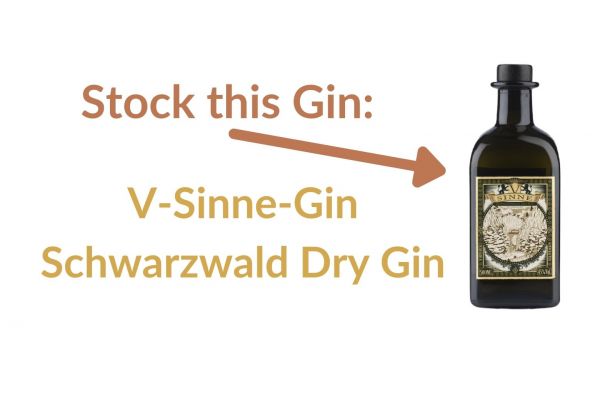 Suppliers Spotlight
This Gin has been selected by bartenders for bartenders.
South San Francisco Conference Center, 255 South Airport Boulevard, South San Francisco, CA 94080, United States.
Register Now