Kelso Norris on how to work in sync with your bar team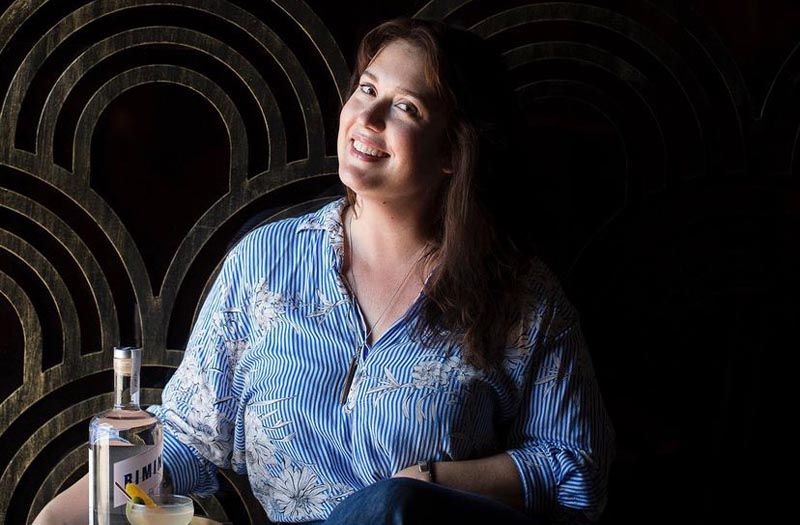 09/11/2021 Behind the bar tips, drinks trends, and more with Kelso Norris, Bar Director at Genever LA
"I also love seeing the joy that food and drinks bring to people. It's a nice feeling to be a bright spot in someone's day," says Kelso Norris, Bar Director at Genver LA.
Coming from a family that was rooted in the hospitality industry, and now running one of LA's women-owned and operated establishments, Kelso Norris definitely knows a thing or two about managing a bar. "I spent a lot of time growing up in kitchens," says Kelso, "and I was always drawn to the pandemonium".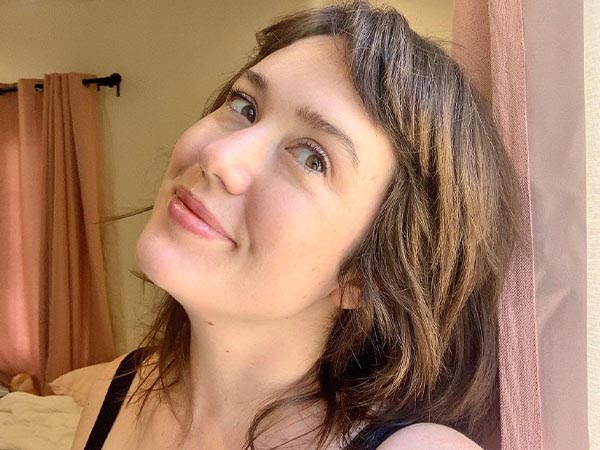 What does your typical day look like?
A lot of emailing and phone calls! Planning out the week ahead, attempting to anticipate hiccups in advance.
According to you, what are some of the most important skills a bartender should have?
Time management, multi-tasking, and staying calm under pressure are the 3 skills you absolutely need.
According to you, what's one of the most underrated spirits/ingredients in cocktail making?
I think Rum doesn't get the respect it deserves, but I think people are showing more interest and appreciation as of late.
What are people in LA drinking more of these days?
Mezcal and tequila continue to dominate.
What are some drinks trends that you see upcoming in the near future?
Champagne in everything. Spritzes, zero-proof, and low-proof cocktails. People are really into the RTD market as well.
What do you look at when selecting spirits/wines/beers for your bar?
As a female-owned and operated bar, we strive to work with female-led brands, especially from the BIPOC community.
And do you work with brands at all to help increase sales? If so, how?
Post-COVID shutdown, there seem to be fewer of those opportunities for bars. In my opinion, it doesn't add up because as we all are aware, people didn't stop drinking booze the past two years (On-premise sales were through the roof) and if anything, you'd think the bigger brands would have the money to help support some of the little guys as we try to get back on our feet. There's also the ever-changing legal aspect of brands spending money for visibility. It's a gray area.
Your team is the most important part of the business. How do you work with your team to make sure everyone is in sync?
We have a very small team of 3 bartenders (including me) and the 3 owners (Roselma, Tinette, and Pacia), so we have a GroupMe chat to keep us all on the same page. On one hand, it's easier with a smaller team because there's less of that "telephone game" aspect, but it can also be a challenge when working together in tight quarters because you have to really almost over-communicate with each other.
There's also a sort of dance that happens behind the bar where we simultaneously try to make drinks, stay out of each other's way while helping each other wherever we can. When you hit that groove, it's magical.
Is your bar facing a staff shortage? If so, how are you coping up with it?
We're always looking, but since we're open 3 days we don't have a ton of shifts to go around. It's a tricky and never-ending conundrum.
According to you, what would be the ideal bar/restaurant drinks menu?
Something that's seasonal and highlights local flavors. I love nostalgia and pop culture. It's comforting to me.
Do you have a say in what cocktail is added to the menu? How do you decide "yes, this cocktail is going to work on my menu"?
Currently, the cocktail menu is 90% my invention, there was input on finishing touches that we did as a team. My fall/winter menu fell into a theme of 90's mixtape, so it's a smattering of crisp fall flavors and some of my favorite things from my childhood - everything from a Veruca Salt song to Ren and Stimpy.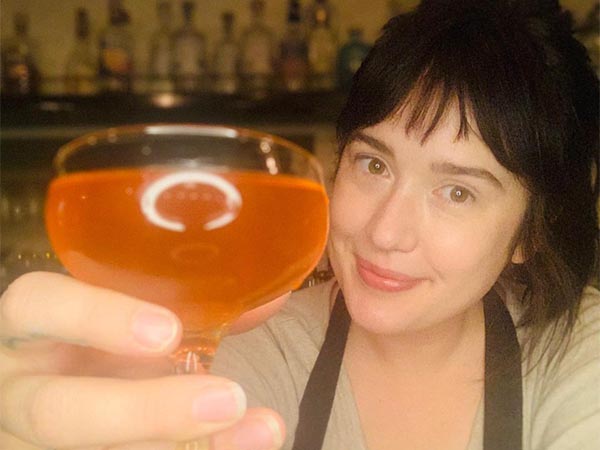 Any tips for bartenders?
Always have a snack bin at work. Drink more water. Get more sleep. Be kind to yourself.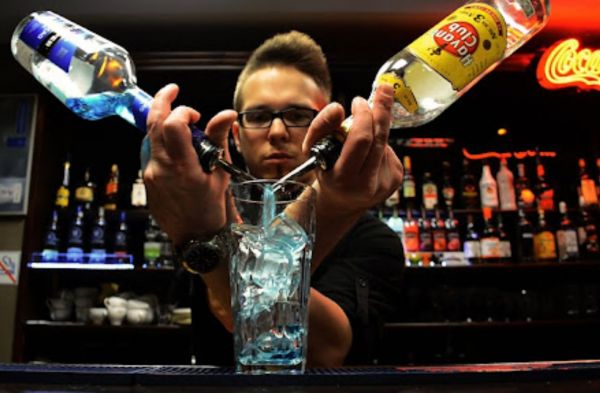 Insights
Subscribe to the YouTube channels of leading bartenders for some fun videos on bartending.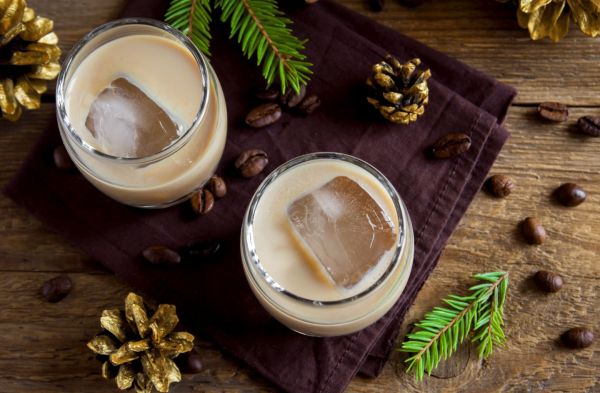 Insights
Coffee liqueur is one of the most favored drinks! Know about the top 15 coffee liqueurs to try in 2022 and the regulations that govern them.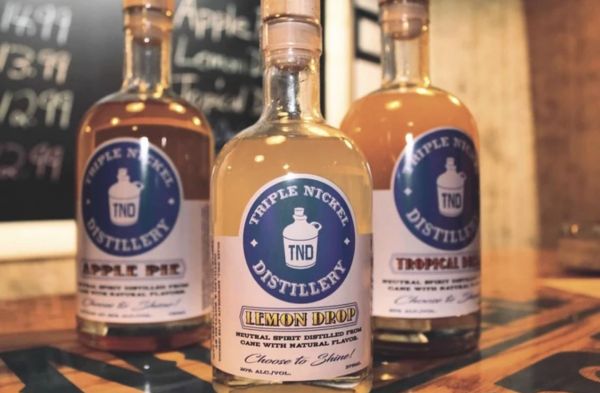 Suppliers Spotlight
They use top quality all-natural ingredients in all their spirits. Their spirits range from 40 proof all the way to 125 proof.  Their Vodka is 7x distilled and their Private Stock 125 proof is distilled 14x.
South San Francisco Conference Center, 255 South Airport Boulevard, South San Francisco, CA 94080, United States.
Register Now