Jason Lam on Bartending in 2021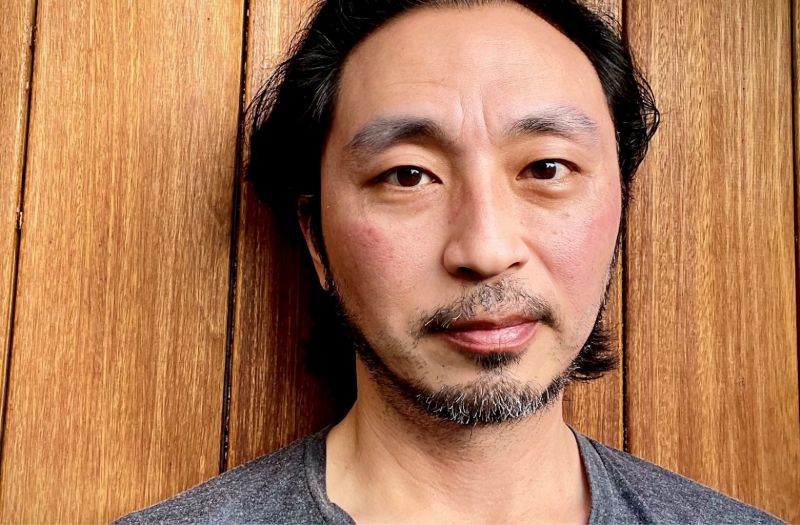 23/01/2021 Jason offers great insights on how the pandemic will shape 2021 and the coming years in the bar industry and experience.
Jason Lam really enjoys meditation. In a line of work that has you catering to other people's experience, it's nice to take the time to focus on your own mental wellness. He is the Bar Manager at Sens Restaurant, San Francisco. Jason Lam is also a judge at the upcoming 2021 Bartender Spirits Awards.
What inspired you to get into bartending?
A run-in with a friend from college who was managing a nightclub at the time in downtown SF. I had quit a 10-year career in biotech marketing and was looking for a different life path.
How according to you has the role of the Bartender evolved, especially now during Covid times?
I think the bartender has to consider what elements are missing that a patron normally experiences from their establishment. If there is no outdoor/indoor seating, factors such as lighting, ambiance, conversation - those are all stripped from the guest experience and all you have to offer is a to-go cocktail. In that sense, you have to be very creative in things such as presentation, menu descriptions, and great ingredients. What makes them want to purchase alcohol with their to-go meal instead of buying something at the market?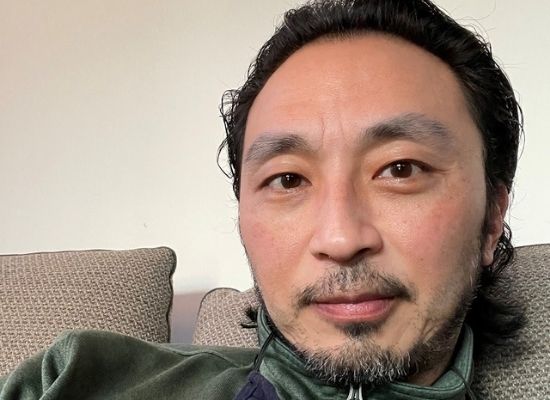 Jason Lam at home
What are some of the most important skills for a bartender to have?
Communication always stands out, as it is a cornerstone in building relationships with both co-workers and guests. After that would be creativity and organization, which go hand in hand in creating better logistics behind the bar, improving cocktail quality and consistency, and giving guests an amazing experience all around.
What do you look for when you plan to buy spirits for your bar?
I try to consider the demographics of our guests and what seems to excite them. Products with an amazing backstory or unique ingredients are always interesting as long as they aren't gimmicky. There's a balance in our spirits of novel products to introduce to our guests as well as tried and true staples that are always in demand.
What support programs work best for you from suppliers?
Programs that involve regular visits have worked the best for both us and the suppliers. Regular facetime builds trust, brand familiarity with staff, and suppliers learn more about our specific needs.
What cocktails and drinks trends do you see in 2021?
I think a more creative approach with ingredients will be in demand. Many pre-packaged products have been introduced because of quarantine, so when bars and restaurants reopen, guests will want to experience something they are not able to reproduce at home. I think the drink garnish will play a larger role in the overall presentation of the cocktail in terms of engendering trust in professional preparation.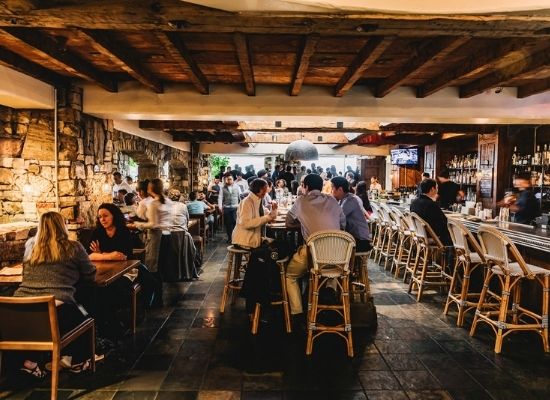 Sens Restaurant, San Francisco, pre-covid times - a busy affair
What's the best part of your job?
I really like to see inventory move! Besides revenue, it means that the bar program is working, product selection was reflective of demand, and people are having a good time. It's one of the measurements of success that I enjoy.
What are your favorite TV shows right now? Or your favorite movie?
I just finished Westworld and I can't wait for the next season!
If you had to pick one spirit as your personal best which would it be and why?
I'd choose gin because of it's high level of mixability while still contributing to the flavor profile of the cocktail
How are you marketing your bar to drive some foot traffic during covid-19?
Unfortunately we are currently closed until restrictions are lifted in San Francisco since we are located in the Financial District and most offices are vacant.
Any tips for new bartenders?
Ask questions. Don't be intimidated by those that have more experience. Most bartenders that I've known are proud of their craft and would happily share what they know. Also take home some empty bottles, fill with water, add a pour spout, and practice pouring. A good chunk of bartending is muscle memory, so the more familiar you are with the movements, the less mental energy it'll require at work, which means you can spend more time multi-tasking, engaging with guests, etc.
What's the most underrated cocktail ingredient or spirit?
I say brandy. It's not a call spirit by any means in our area, but we've had great successes with brandy cocktails in our happy hour programs.
With the current pandemic, what will the F&B industry look like in the near future?
I think the establishment will have to create an atmosphere that gives guests confidence in cleanliness. I expect FOH and BOH will likely be wearing masks for the rest of the year, if not more. However, I do think people are excited to engage socially when the time is right, and it will be a great boon for those establishments that are left.
Are there any permanent changes Covid will create in the bar industry?
I think masks will likely be a factor in the long run, more likely at restaurants than neighborhood or dive bars. I think consumers will have a lot more options in pre-packaged drinks as well.
What is your most popular cocktail?
Usually drinks on our cocktail menu sell the most. Before shutdown, it was called the Scarlet Carson (Tito's vodka, pressed beets, French elderflower, rosemary reduction, and fresh lemon juice
What cocktail trends would you like to see going away this year?
I'm hoping to say goodbye to the to-go cocktail. I think it strips away so much of the experience of enjoying a well made cocktail in conjunction with the overall atmosphere a restaurant or bar is trying to create for their guests.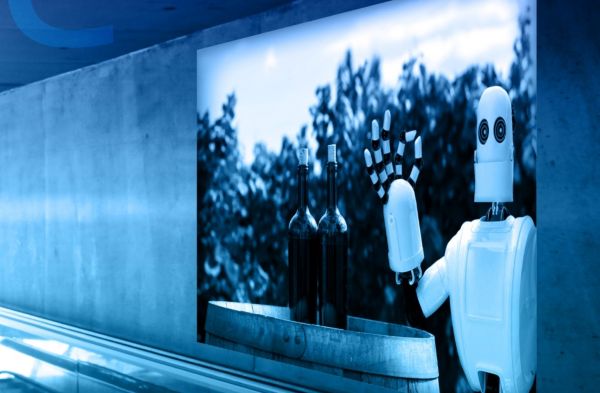 News
Best minds on the intersection of trade and tech will be sharing insights at the 2022 Future Drinks Expo Conference. Here's why you shouldn't miss out on it.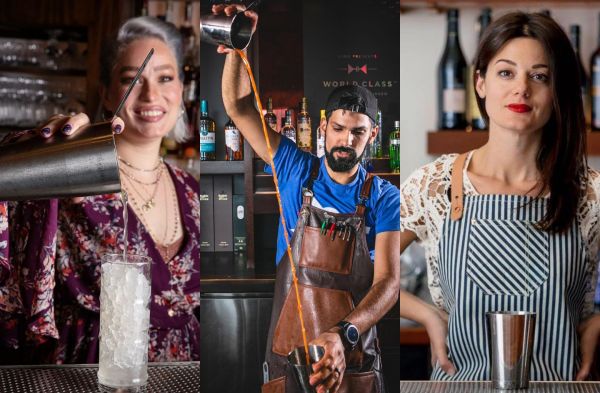 News
Time to enter the 2023 bartender Spirits Awards and get in front of America's top bartenders and mixologists.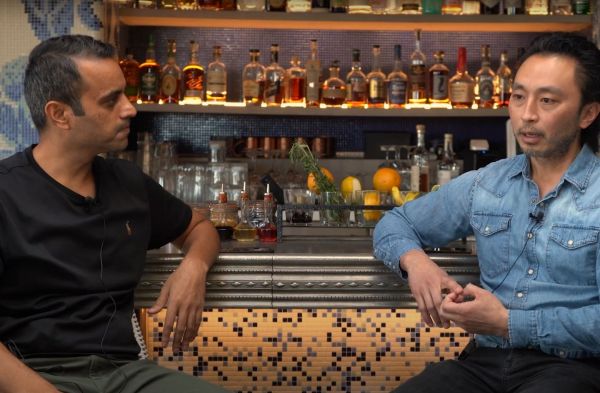 Interviews
Jason Lam on the qualities of a good bartender, day-to-day challenges in the Bar Business, and how to drive your Bar Program towards increased customer satisfaction and repeat visits.
South San Francisco Conference Center, 255 South Airport Boulevard, South San Francisco, CA 94080, United States.
Register Now