Cherry on top with Patique Liqueurs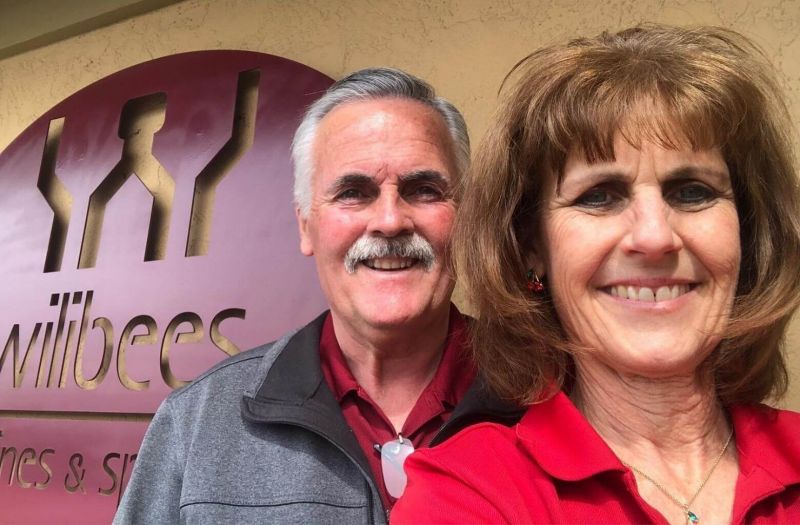 28/02/2021 How Patique Cherry Liqueurs are navigating through Covid without direct-to-consumer sales.
"Under a cherry tree, all burdens of life fly away." - Mehmet Murat Ildan. How about under a tree of Patique Cherry Liqueur?
Amidst the Covid shutdowns, where companies have had to change their working ways, lies Patique Liqueur, a family-owned brand that produces premium, award-winning, small-batch cherry liqueur. We spoke to Patti Azpeitia, one of the founders of Patique Liqueurs, about how she and the team are pivoting the brand during Covid.
[[relatedPurchasesItems-31]]
'Patique' got its name from its founders, Patti & Dominique Azpeitia, the husband-wife duo who created the beautiful liqueur, which sells across the US. Patique Cherry Liqueur is made from the finest BING cherries in California, grown on the Azpeitia family farm in San Joaquin County. Cherry growers Patti and Dominique found their passion for liqueurs and created a beautiful spirit with their distiller, Stillwater Spirits Distillery in Petaluma, creating an exceptional cherry brandy.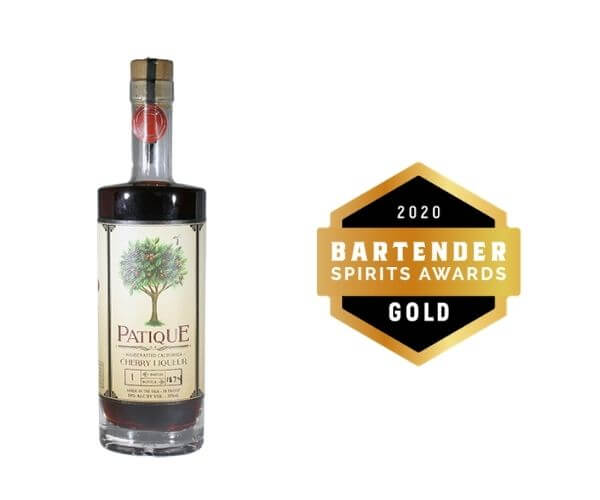 Patique Cherry Liqueur's exceptional taste brought home a gold medal at the 2020 Bartenders Spirits Awards.
Tell us about your company Patique Liqueurs
"We are cherry growers and we created a cherry liqueur. We work with a distillery to make our product. We have a wholesale license so we market our product in person, but now with Covid-19, it has become a struggle."
How was 2020 going before Covid-19?
"Wonderful! We were on target to double our sales, but then Covid-19 hit. We need to get out in person and hand out samples and do tastings which we cannot do at the moment."
How did you respond as a business to the lockdown in terms of managing teams and furloughing staff?
"We did all the work ourselves pre-Covid, and we continue to do so."
How have you found the various teams working from home – any challenges and how did you overcome them?
"It's difficult to make contact with customers. Much more challenging now."
Which areas of the business have been most impacted and how have you responded?
"Sales. We have been trying different online avenues such as LibDib."
How were your online sales during the lockdown and what lessons have you learned?
"We are not allowed to do online sales since we are a wholesaler which makes it extremely difficult."
How about the on-trade? What steps have you taken to keep in contact and support your customers?
"I try to be in contact more often than ever to see if they need any product. However, most of our customers are closed and not worrying about products like ours, but are rather concentrating on their meals and staying open."
What lessons and opportunities have you learned for the future in terms of how you do tastings and events?
"We really can't do online tastings and events since we are a wholesaler. We can only give samples to potential customers."
What are your thoughts on what might happen over the next six to 12 months? Are you optimistic or pessimistic?
"I am trying to be optimistic that we will get back on track, at least towards the end of the year."
What will be the key factors that you need to get right that will determine your success in 2021?
"If the public continues to support our product and purchase it."
What is your strategy to grow distribution in 2021?
"I am trying other retailers and keep persisting."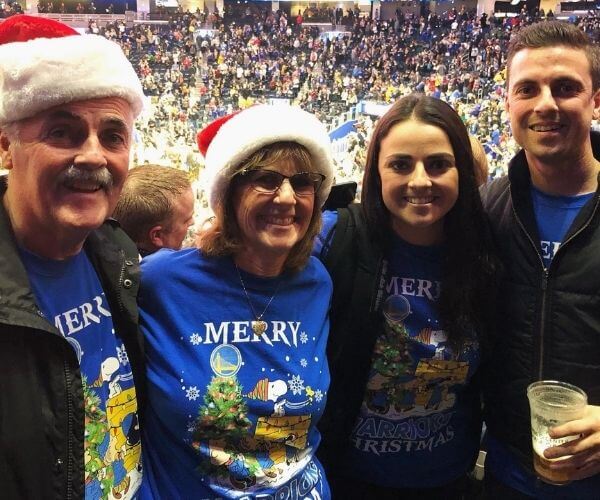 The Azpeitia Family, Image source: Patique Cherry Liqueur
Drinking the cherry liqueur
The recipe is based on natural and fermented cherry juices. They then add back 100% cherry juice to bring the ABV to 19% which creates a beautiful tangy, yet sweet product, unlike a traditional sweet liqueur. It has been compared to a port or Madeira. They believe the best way to get the true cherry flavor is through a natural product, and with Patique Cherry Liqueur, you get all-natural every time.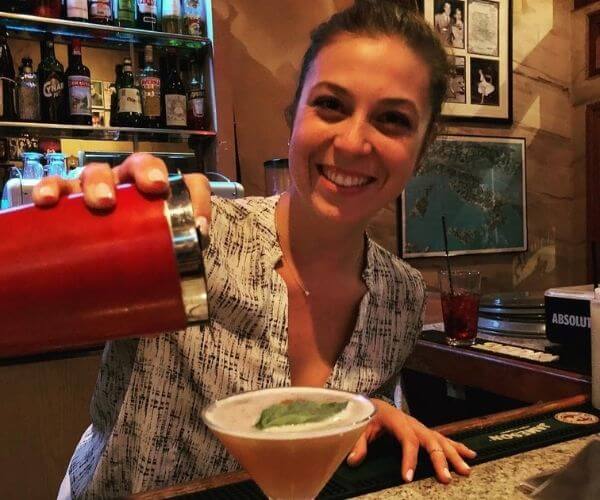 Patique Cherry Liqueur Cocktail at Firenze By Night SF, Image source: Patique Cherry Liqueur
Drinking recommendations from Patti:
"Patique Cherry Liqueur is delicious in Manhattan or Negroni. It also pairs well with vodka, gin, and tequila. Its versatility also extends to dessert recipes and ice cream toppers."

Where to find Patique Cherry Liqueur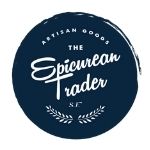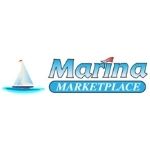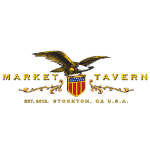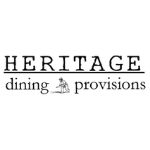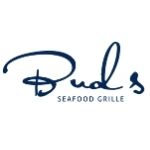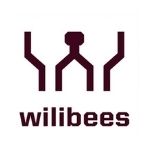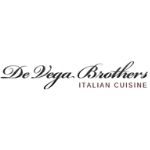 ---
About Bartender Spirits Awards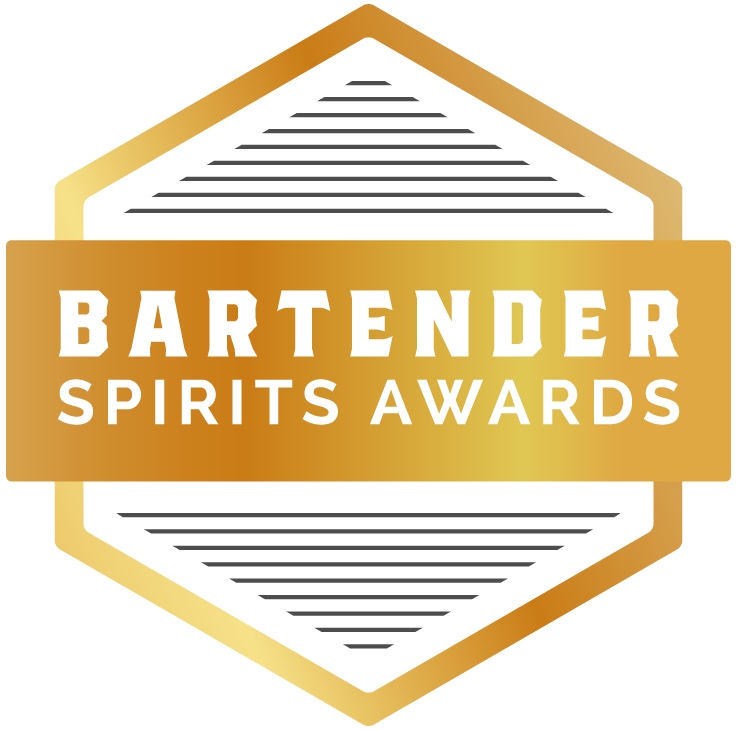 Bartender Spirits Awards gathers the top on-premise buyers, bar managers, and bartenders who have a direct influence on the US on-premise market.
Grow Your On-Premise Brand Presence In The US Market by put your spirits in front of them and get rated by Mixability, Balance & Versatility, Price, Packaging, and Taste, Mouthfeel, & Finish. Registration Portal is now Open.
Deadline For Submission Is Approaching Fast
Leading spirits brands from around the world now have an opportunity to grow their business and gain the attention of top on-premise buyers, Bar managers, bartenders, and influencers within the U.S. on-premise industry. Time to submit your spirits in the 2021 Bartender Spirits Awards.
KEY DATES
Special Pricing ends on March 31, 2021 ENTER NOW
Warehouse Closes For Samples: April 23, 2021
Judging: May 17, 2021
Winners Announced: May 31, 2021
FEE SCHEDULE (Per Spirit)
$145 - Special Pricing - Now till March 31, 2021
$165 - Regular Pricing - April 01, 2021 to April 20, 2021
Quantity Discount Now Available
3 to 9 entries: 10% discount
10 to 14 entries: 15% discount
15 or more entries: 20% discount
(Price in USD)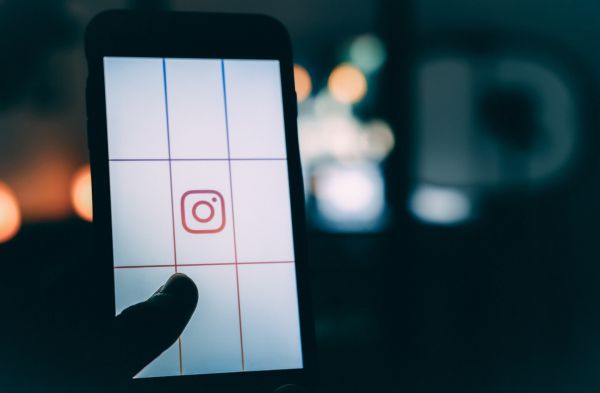 Insights
Optically stimulate your customers and realize the power that pictures have on your profitability.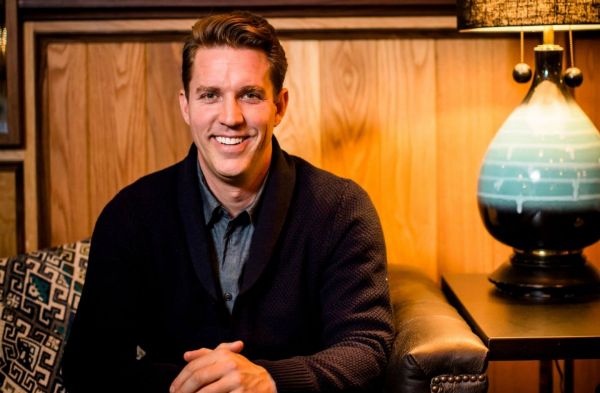 Interviews
Hear from Sam Levy as he talks about how to drive sales to your bar, and the power of working with vodka.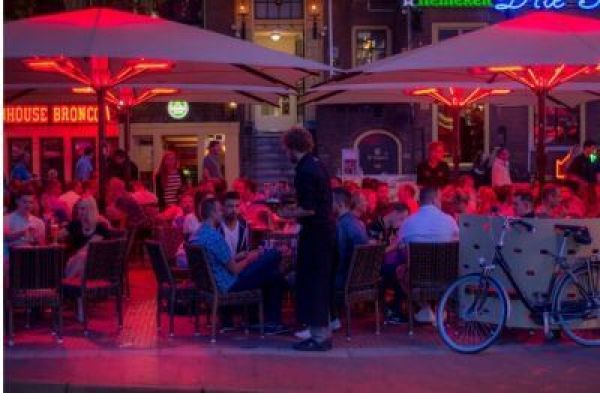 Insights
If used correctly, Upselling has the potential to do wonders in terms of over-the-counter sales as well as overall profitability.
South San Francisco Conference Center, 255 South Airport Boulevard, South San Francisco, CA 94080, United States.
Register Now