Organic, Vegan, Low-Calorie, Sugar-Free Vodka for your Bars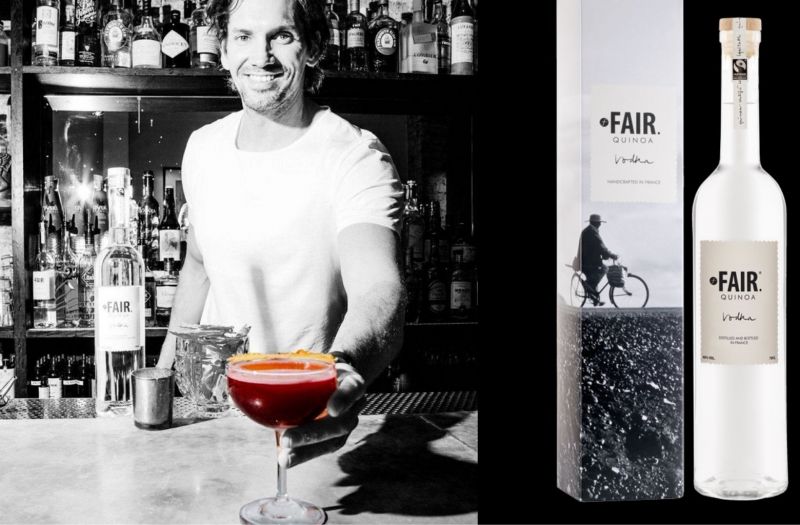 25/09/2020 Enjoy this organic Quinoa based Vodka from the 3000 m high Altiplano plateau
Fair Vodka's great taste comes from specially selected quinoa and a proprietary production process that is the result of a two-year joint research project between French distillers and Andean farmers. We source our quinoa from the Andean mountains. The Altiplano plateau is over 3000m above sea level where the quinoa grows in fertile volcanic soil. Quinoa has long been considered a super food because of its nutritional content …first by the Incas over 5000 years ago and now by consumers all over the world. As an added benefit, quinoa is gluten free.
The company believes in treating all people fairly. Their vision has taken us all over the world to source the best ingredients for our high quality spirits. We believe that all the people involved, in every stage of the process, should be treated equally.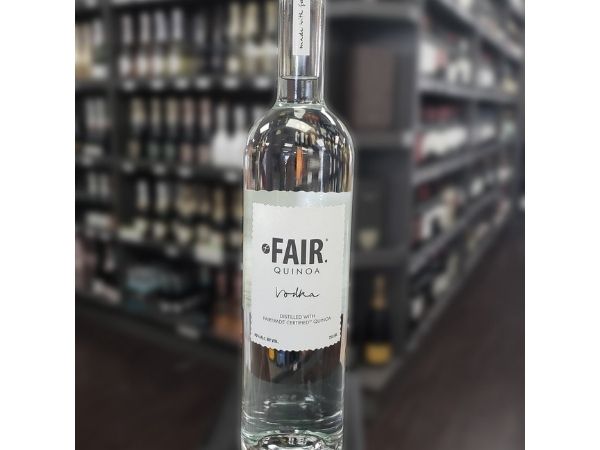 First we spend a great deal of time sourcing the finest Fairtrade ingredients for our spirits: Organic quinoa from the 3000 m high Altiplano plateau, organic sugar cane grown in the Belizean sun, organic arabica from Mexico, organic juniper berries from Uzbekistan, etc… Then we carefully ship everything to the famous region of Cognac in France, where the very best master distillers and brewers take over the production process. The heirs of a long line of distillers, they keep French expertise alive while further developing their techniques with a view to excellence.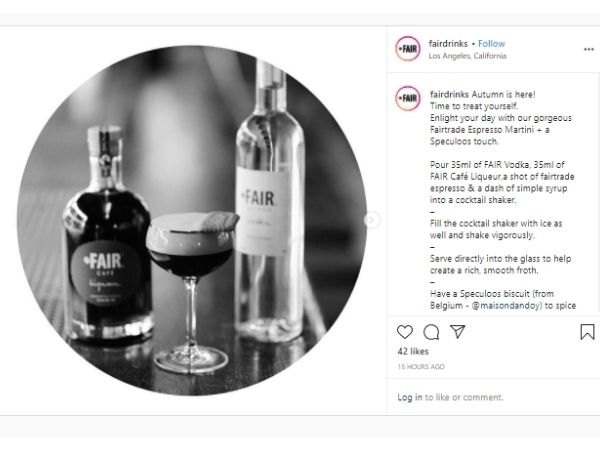 Check out their instagram page to stay connected
To sample the product and get pricing for your bars, contact alice@fairvodka.com. Silver medal winner at the 2020 Bartenders Spirits Awards. The Bartender Spirits Awards judge spirits across the parameters of Mixability, Balance and Versatility, Taste, Mouthfeel and Finish, Package and Price..


About Fairtrade
The Fairtrade organization has rigorous standards for farming practices, which ensures our quinoa and other ingredients are all of an exceptional quality. FAIR. is the world's first and unique Fairtrade certified spirits brand. We respect about 200 rules to make sure that we pay the farmers at a fair price. It enables them to cover their production costs, live from farming, educate their children and build schools. We're happy, the farmers are happy, and we're sure you'll be happy with our spirits. Fairtrade is a global movement to alleviate poverty in ways that are economically, socially and environmentally sustainable.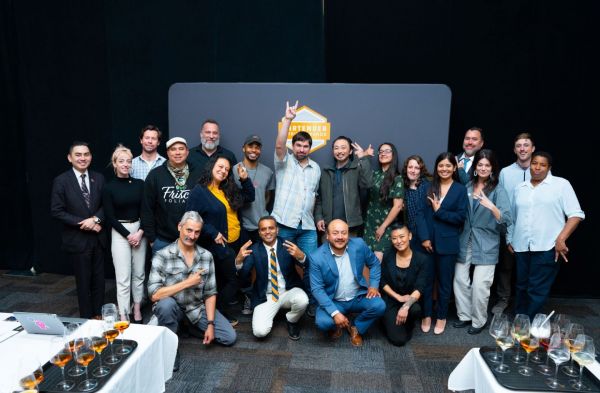 News
The much-awaited results for the 2022 Bartender Spirits Awards are now out!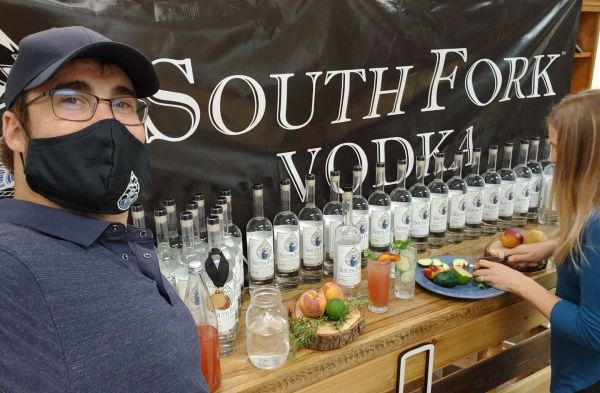 Interviews
"In the spirits category, there are people who've thrown their hands up and leaned out, and others who've leaned in. We're leaning in really hard."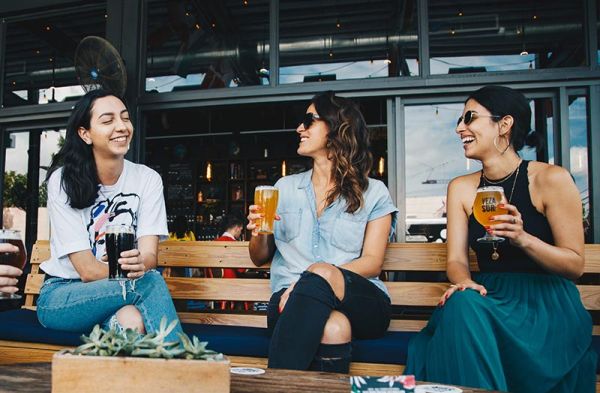 Insights
12 of the best bar jokes that might either make you laugh or make you buy another drink.
South San Francisco Conference Center, 255 South Airport Boulevard, South San Francisco, CA 94080, United States.
Register Now