Bartenders Essentials: Irish Whiskey - With Graham Coull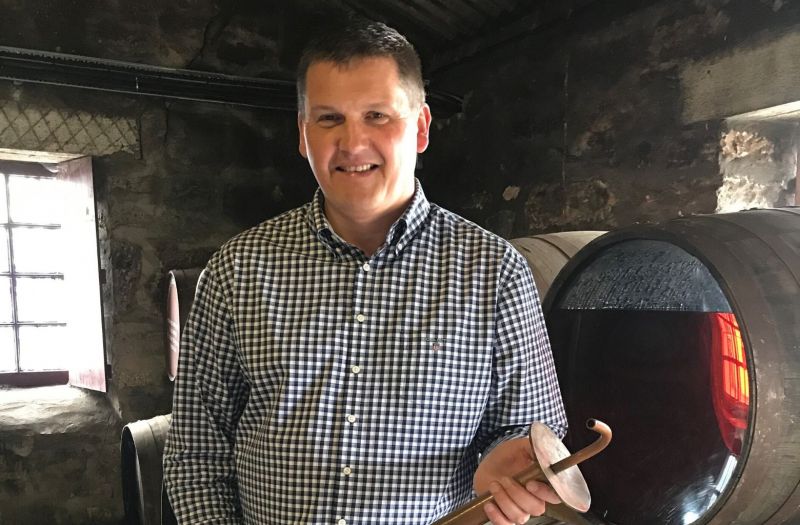 07/01/2020 Irish Whiskey has come a long way in the past few years - and there's plenty more to come, according to master distiller Graham Coull
"There's a resurgence in Irish whiskey making, it's exciting times; I think it's going to become a lot more diverse, there'll be more variety"
Irish Whiskey has come a long way in the past few years - and there's plenty more to come, according to master distiller Graham Coull
The story of Irish Whiskey is fascinating. At one time it was the most popular spirit in the world before a cocktail of misfortunes brought it to its knees in the 20th century. The past decade, though, has been much kinder, and distilleries are opening at a rate of knots: there are currently around 25, with 24 more thought to be in planning.
It's a perfect blend of tradition and modernity, which is why Scotsman Graham Coull decided to become master distiller at Dingle in the West of Ireland earlier this year, having spent 14 years at Glen Moray in Scotland.
"It's exciting times," says Coull, 51. "There's a resurgence here in the last few years, which Dingle was at the head of. They were the first of the new distilleries, so that makes them, now, just coming up on seven years old. The whiskey is definitely coming to an interesting age, as well. It's an interesting time for a distillery; I've never been involved this early ... you know, in Scotland, the distilleries are established, you're just keeping the momentum going."
What did you know of Irish Whiskey before you joined Dingle?
"I had a bit of experience, but it's all very recent, in the last year or two. So, I was aware of all of it, but if you went back three, four, or five years ago, my knowledge would have been the same, probably, as anybody else's. You would have known Bushmills, and Jameson, and triple distillation. That was the extent of it. There wasn't a variety there to get interested about, and now that's all changing."
Have you had much chance to get a flavor of Irish whiskey beyond Dingle?
"There's so much out there now and they're all at different stages! It's actually quite tricky to work out where everybody is in their journey, but it's interesting. You've got your single malt, but you've also got pot still, as well, which intrigues me a lot, because it seems to open up another little dimension of whiskey making.
"I think [that in the next few years] Irish whiskey will become more diverse, because if you wind back the clock a few years, you had very little supply, or very few suppliers of whiskey, so by the nature of the beast, the variety wasn't there. But now you've got many more players coming into the business, and it's in their interest to try and offer something slightly different from the rest. I think you're going to see much more variety, and much more experimentation out there. it's all a new lease of life for Irish whiskey.
Ireland has a great mix of tradition and modernity …
"Yes - the industry's young; you can't magic up a 25-year-old whiskey! So, I think there's much more focus on getting the spirit right, so that it's correct, so that it can be released at a relatively young age, and still offer something to the drinker, the consumer, that suits them more by taste than anything else."
What do you make of Single Pot Still whiskey, which is unique to Ireland?
"I'm still a novice on it, I've not physically seen it made yet. Dingle has made Pot Still, as well as a single malt over the years,. We're planning our next Pot Still to run next year, so it'll be interesting just to get into the nitty-gritty of it then, and just see how it performs. I've certainly sampled some of the material stock and it's coming on very well.
"It's got a fuller body to it, so I think it matures well, at a young age. Certainly it is very drinkable at a younger age, because of the smooth feeling to it, and it's got a spicy kick. If it's in the right cask, then you can mellow that spiciness a little bit."
And how have you found Dingle?
"It's quite unique in the way it's evolved over time. Basically there's been a lot of luck along the way, with the gin renaissance as well - that helped the distillery move forward at a quicker pace than it would have been able to with just whiskey. For me, the whiskey maturation side interests me the most, and there's some great casks, and some different cask types. There's a lot there for me to work with.
"My job is about developing the distillery for the next 10 years, and putting the distillery on the map, and working out exactly just what the specific character [of the whiskey] will be, or the cask characters will be. It's interesting."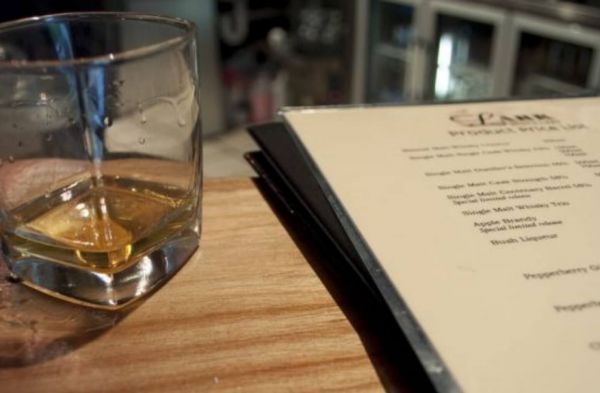 Insights
It's very important to keep your cocktails innovative and unique. These few tips can help you increase your profitability by focusing on your menu.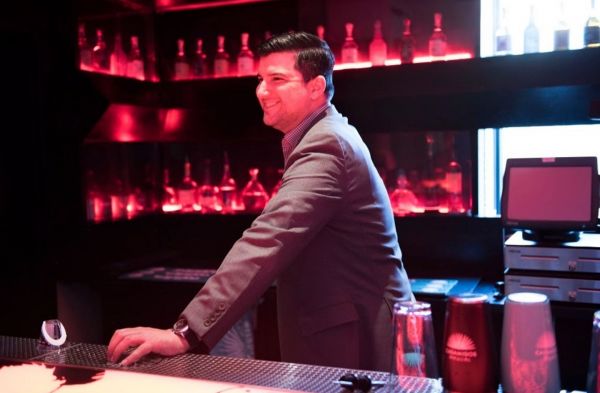 Interviews
Get to know Jonathan Whitwell, Director of F&B at the Hotel Valencia Santana Row, California, as he shares his insights and opinions on the US On-Premise Industry.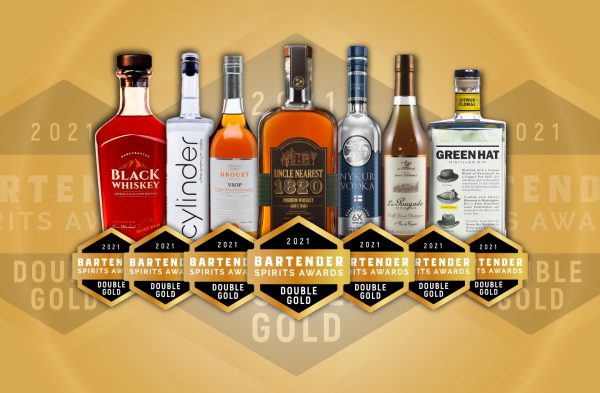 Suppliers Spotlight
Winners revealed! Uncle Nearest 1820 Premium Single Barrel Whiskey Wins The Best Spirits Award at the 2021 Bartender Spirits Awards.
South San Francisco Conference Center, 255 South Airport Boulevard, South San Francisco, CA 94080, United States.
Register Now