A Guide to Cask Maturation of Whiskey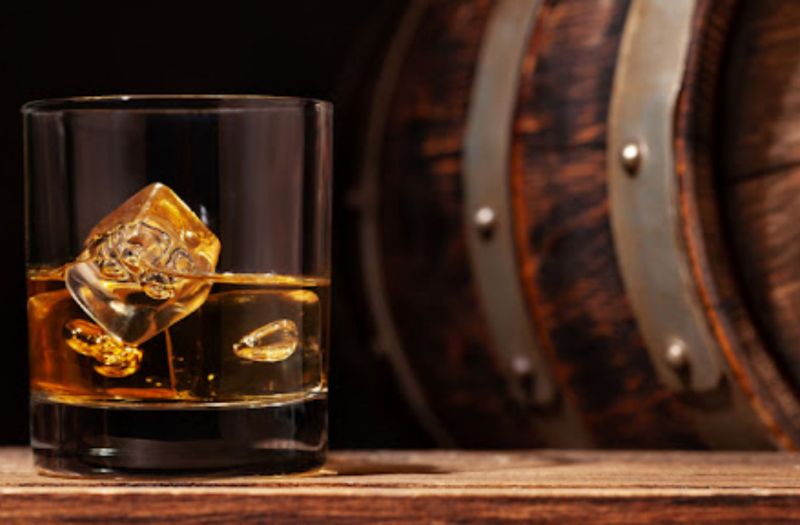 14/10/2022 Even slight modifications to the maturing process have a significant impact on the flavor of the whiskey. Want to know how? Keep reading.
Maturation in casks is one of the main reasons whiskey is so widely popular across the globe. Interactions between the organic compounds in newly distilled spirit and the lignin compounds in wood produce a wide and complex range of flavors, and aging it in different types of oak, can create incredible variations in taste.
The maturation and flavor of the finished whiskey are also significantly influenced by the cask used. Most frequently, hogsheads, barrels, or butts have previously housed sherry or bourbon whiskey and are used to age Scotch whiskey. Other types of barrels, including pipes or quarter casks, which had previously contained red wine or port, are being used by distilleries more frequently. These, however, continue to be a relatively small portion of the business and are now only used in small-scale trials.
[[relatedPurchasesItems-31]]
Let's start by taking a closer look at different casks, which is the key element in the maturing process.
Type of casks
- Bourbon Whiskey Cask
- Sherry Whiskey Cask
- Wine Whiskey Cask
- Port Whiskey Cask
The flavor of the new liquid in an already used cask will also be influenced by whatever liquid was stored in the cask before the whisky. Unsurprisingly, various alcoholic beverages will impart various flavors to the barrel wood.
Some of the most common casks used in the maturing of whiskey are ex-bourbon casks. Due to bourbon's prominence in the United States, ex-bourbon casks are the most widely accessible casks. Since virgin oak barrels must be used to legally age bourbon, there are enough of these barrels accessible for Scotch whiskey maturation. These barrels provide whiskies with pleasant vanilla and caramel undertones.
Sherry casks are the second most common cask used to age Scotch whiskey. The whisky in the cask will react differently to various kinds of sherry. For instance, Pedro Ximenez is sweeter with traces of raisins and syrup, whereas oloroso sherry has a more complex flavor profile full of nuts and dark fruits. Whiskies aged in sherry casks are often richer than those aged in ex-bourbon casks. For example Robert Graham's Glenfarclas 10 years old, and our Single Cask Speyside 21 years old.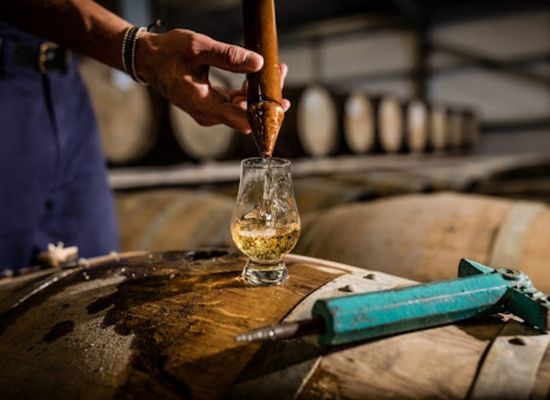 Image Source: cask88.com
While former bourbon and sherry casks are the most frequently used for single malt whiskey maturation, several other casks can also be utilized. Whiskeys can be finished in less typical casks like port and rum casks. These more uncommon types of casks provide the whiskey with intriguing new flavors that make them distinctly distinctive drams. The Balvenie Doublewood, for instance, achieves an excellent balance between sherry and bourbon flavors. For example, a whiskey may first mature in bourbon casks and then be transferred to sherry for a period ranging from months to years. Whiskey may also be aged fully in one type of cask.
Size of the cask
Smaller casks like blood tubs and octaves, as well as larger casks like port pipes and butts, all have different uses in whiskey maturation. The more flavor imparted by the wood, the smaller the cask.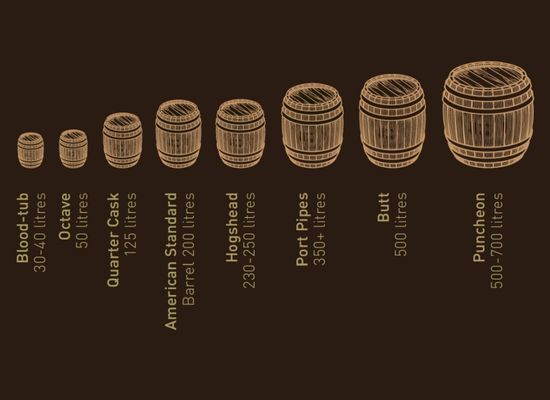 Image source: Claxtonsspirits.com
As a result, barrels, hogsheads, and butts are most commonly used for three-year and longer initial maturation periods. Smaller casks are more popular for finishing whiskies, which typically take less time than the initial maturation. Because smaller casks can quickly impart more flavor, the process adds some more complex flavors to single malts.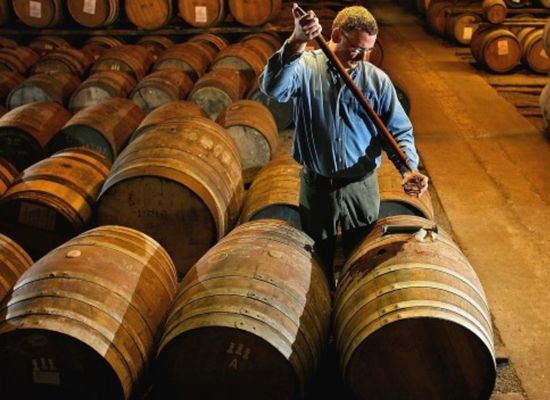 Image Source: whisky.com
Type of wood
Whiskey casks are typically made of American white oak or European oak. American white oak has a sweeter, softer, and smoother flavor with caramel and vanilla notes. On the other hand, European oak is spicier and adds a bold woody flavor. French oak is used to age cognac and wine, imparting vanilla, pepper, and a hint of spice.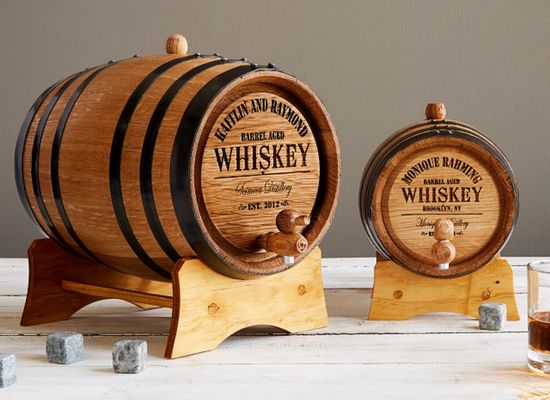 Toasting and Charring of the cask
All casks must be toasted. Every new cask is heated and toasted before the liquor is put inside. Allowing wood sugars to caramelize brings American oak's sweet vanilla and caramel flavors. It increases the tannic and spice content of European oak.
The charcoal in the cask softens the bold flavors from the distillation process during the charring process. Depending on its tastes, each distillery uses varied toasting and charring. Used bourbon barrels are typically burned for 40 seconds, though this can occasionally increase to 3 minutes. The more char there is, the easier it is for the spirit to enter the pores of the oak.
Article By Aakriti Rawat, Beverage Trade Network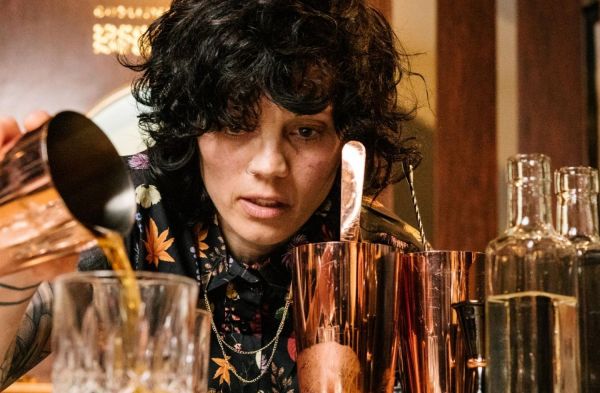 News
Judged by bartenders, bar managers and off-premise managers for the on-premise industry, these awards are crucial for drinkers too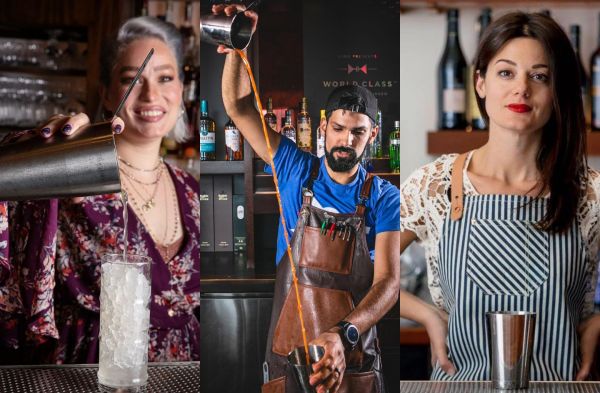 News
Time to enter the 2023 bartender Spirits Awards and get in front of America's top bartenders and mixologists.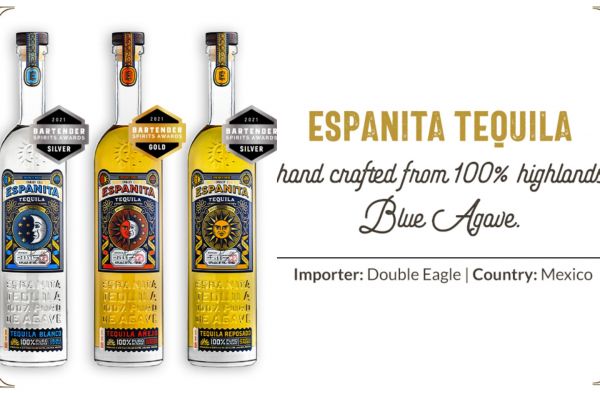 News
The 2023 Bartender Spirits Awards submission deadline is coming and here are some of the trade benefits brands get.
South San Francisco Conference Center, 255 South Airport Boulevard, South San Francisco, CA 94080, United States.
Register Now