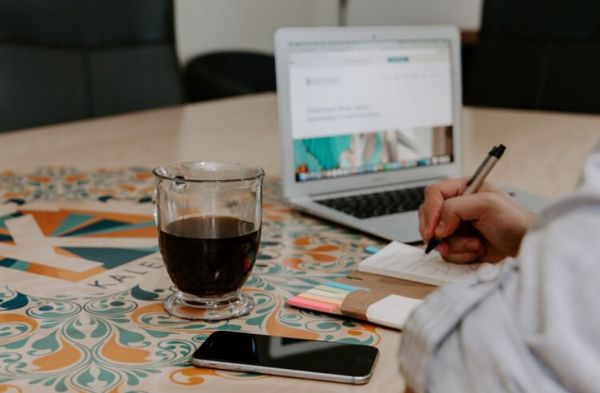 Operations and Management
The pandemic is disrupting businesses all around. In this talk by Sid Patel, he tells you what a leader needs to do now and how to do it.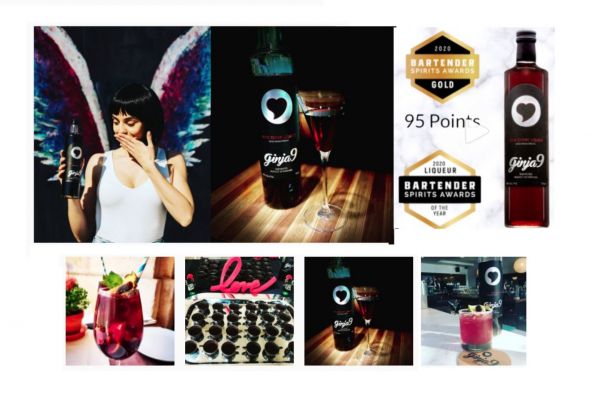 Suppliers Spotlight
Ginja9, is one of the finest sour cherry liqueurs since it's infusing process takes twelve months, and in addition contains no added artificial coloring or preservatives, vegan , gluten-free and 100% natural.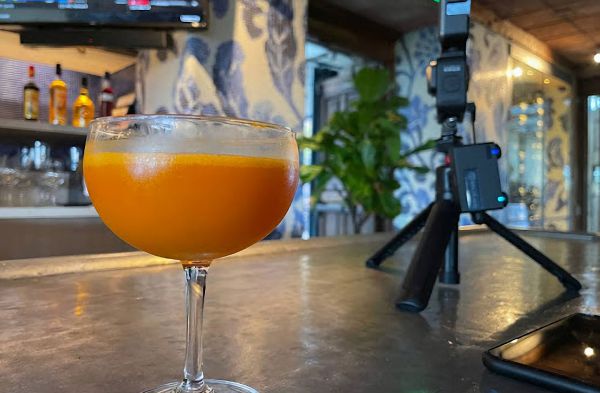 News
In a bid to raise the bar year after year and offer increased value to competition entrants, the London Spirits Competition has introduced this beneficial feature.