How To Transform a Good Bar Into a Truly Great Bar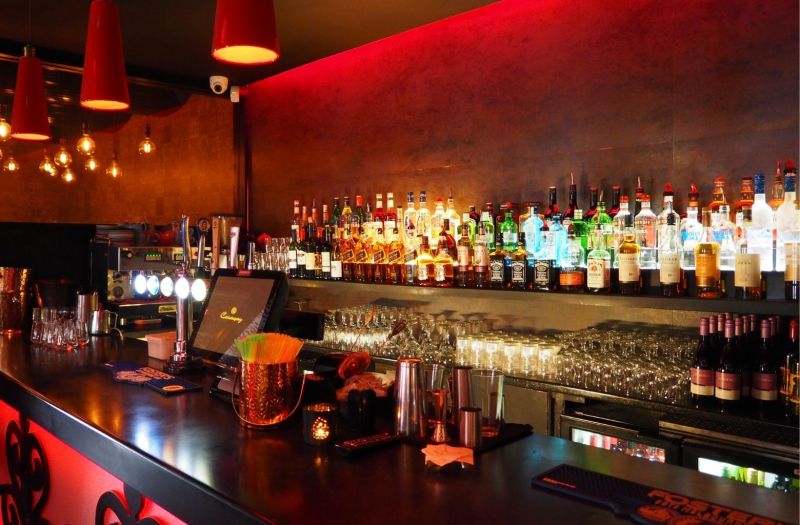 24/04/2021 From distinctive glassware to a truly showcase-worthy bar menu, it's the small things that matter in transforming a good bar into a great bar.
All good bars share certain traits in common – a strong brand identity, a top beverage program, and attention to good customer service. But what makes a good bar truly great? In order to make it onto a prestigious ranking like "The World's 50 Best Bars" or to win an award like "Best Bar in North America," it's the little things that matter. From distinctive glassware to a truly showcase-worthy bar menu, here's a look at several ways to transform a good bar into a great bar.
Create Instagram-worthy décor
In the social media era, how a bar looks is sometimes just as important as the drinks being served. More specifically, if the interior décor of a bar is worthy of Instagram, then you can be assured that you will generate a lot of online buzzes. And that, in turn, is going to generate online foot traffic to your bar on a regular night. To give you an idea of what jaw-dropping, dazzling interiors look like, consider the Connaught Bar in London, which was recently ranked in the Top 5 of "The World's 50 Best Bars." Located in the Mayfair Hotel, this top-of-the-line London bar is world-renowned for its glitzy Art Deco interior. Of course, you don't need the same type of over-the-top décor in order to attract the attention of fellow bartenders and drink connoisseurs – but you do need a distinctive look that is a perfect fit for your overall brand identity.
Highlight your artisanal cocktails with an attention-getting drinks menu
One way to really show customers the care and attention that you have put into your beverage program is by going all-out on your drinks menu. If you are simply printing your drinks menu on a single sheet of paper, then you are missing out on some unique branding opportunities that can really help to showcase your overall brand identity. For example, The Dead Rabbit in New York City – which annually makes the list of best bars in the world – is a particular standout here. The Dead Rabbit is known for its luxuriously bound mixed drinks list that looks and feels almost like a work of art. Moreover, not content to rest on its laurels, The Dead Rabbit continually finds new themes and new ideas for its menu, in order to keep it fresh in the minds of customers.
Serve customers in distinctive glassware
Bars rightly spend a lot of time thinking about the types of craft spirits to stock, or the types of artisanal cocktails to make, but do they really spend enough time thinking about the glassware used to serve those drinks? The reality is that, in a budget-conscious era where storage may be limited or non-existent, it's hard to stock some of the more exotic glassware used to serve specialty beers or cocktails. But here's the thing – there are certain drinks that require special glassware in order to bring out their full aromatics and flavor profile. And it's not just spirits like Brandy that require special glasses – even some beers are best served in specially-shaped glasses. Belgian ales, for example, should be served in a stemmed tulip glass, and not a tall pint glass. The Dead Rabbit in NYC famously uses all kinds of unusual and distinctive glassware with its drinks creations – including some types of archaic and out-of-production glassware that can be traced back decades, if not centuries.
Create a signature drink or cocktail
One way to transform good branding into great branding is via the creation of a signature drink or cocktail that helps to define your overall establishment. This is about more than just finding another way to boost your margins by creating an expensive signature drink for bar patrons to order. It's also about showing – and not just telling – customers what your bar is all about. For example, if you have committed to a sustainability strategy, and are looking for ways to showcase your new environmentally-friendly approach, why not create a "sustainable cocktail" for your drinks menu that features recycled or upcycled ingredients?
Be willing to innovate and re-invent regularly
The Dandelyan bar in London's Mondrian Hotel – which recently came in No. 1 on the list of "The World's 50 Best Bars" – announced almost at the same time that it was closing down for business, and re-opening in the same location with an entirely different theme and concept. After a four-year spectacular run, the bar's owner simply decided that it was time to come up with a different idea and concept. That's a pretty radical strategy, of course, but it shows you the risk-taking mentality of the world's great bars. They are not content just to follow along with current trends – they want to be out front, leading the vanguard of an entirely new trend or idea.
Hire the best staff possible
In today's competitive bar industry, mixologists and bartenders are more than just employees who serve drinks. Often, they are industry influences and even mini-celebrities with their own rabid fan bases. When they are not working at the bar, they are posting their new creations on Instagram and sharing their industry knowledge with thousands of people at one time. Thus, one way to really stand out in the crowd is to be "the bar" with the best bartenders, the best mixologist, or the best serving staff. Don't be afraid to pay top dollar to attract the very best, so that your bar becomes the new go-to destination for trendsetters and influencers.
The world's best bars
It can be very instructive to read through the list of "The World's 50 Best Bars" to get an idea of which types of establishments really resonate with both industry insiders and bar patrons. The 2018 list, for example, includes 6 bars in New York City, 5 in Singapore and 10 in London (including the No. 1 overall bar). It's clear that the top trends and concepts are happening in these cities. If you want to transform your bar from good to truly great, see if you can find inspiration from all the little details and touches that make these bars so unique and innovative.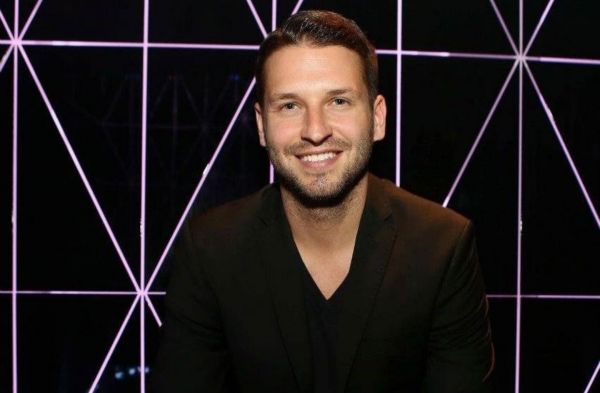 Interviews
"It was a shock, none of us could believe it. I remember thinking to myself 'no, wait, we can't shut down, what are you talking about?'"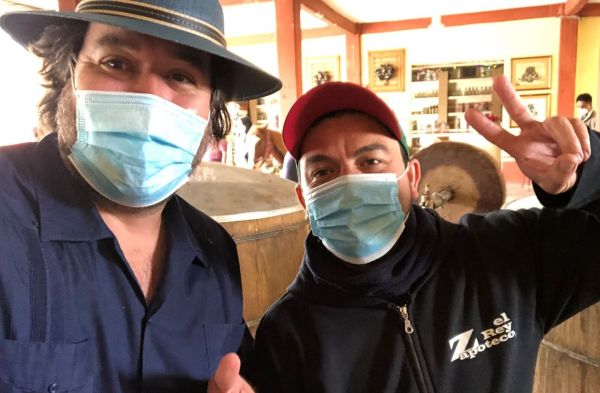 Interviews
John Swartz, new father, teaching assistant and bartender tells us about how the pandemic has been treating him.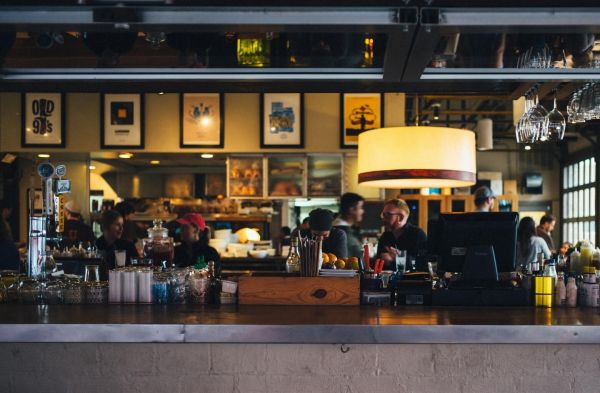 Operations and Management
Working hard and working smart can sometimes be two different things, learn some hacks to work smartly during peak hours.
South San Francisco Conference Center, 255 South Airport Boulevard, South San Francisco, CA 94080, United States.
Register Now