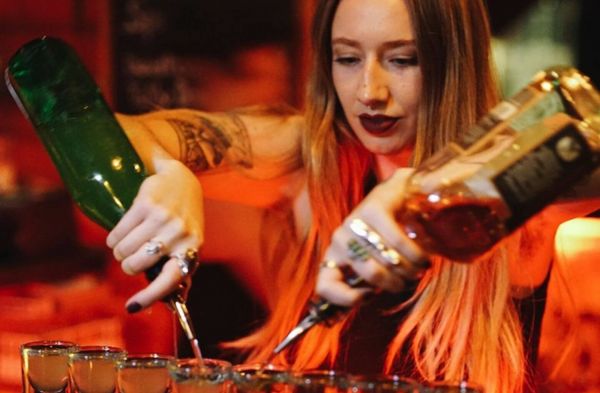 Interviews
Tiana Cornelius, General Manager at 4100 Bar shares her experience as a bartender and how she buys spirits for the bar.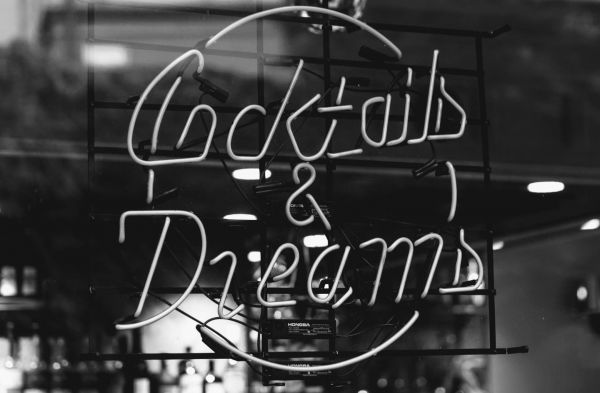 Operations and Management
The so-called 'cocktail revolution' continues apace with the interest from consumers and the pleasure it brings can also be good for business – provided you understand the market dynamics and follow some basic rule.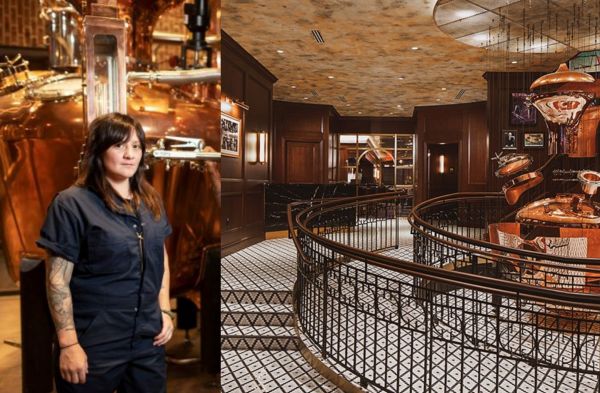 Interviews
Head Distiller Celina Perez on how she found her career in whiskey distillation and her sourcing and quality control mechanism.