Alex Velez from Netlix's Show Drinks Master's Joins Bartenders Spirits Awards As A Judge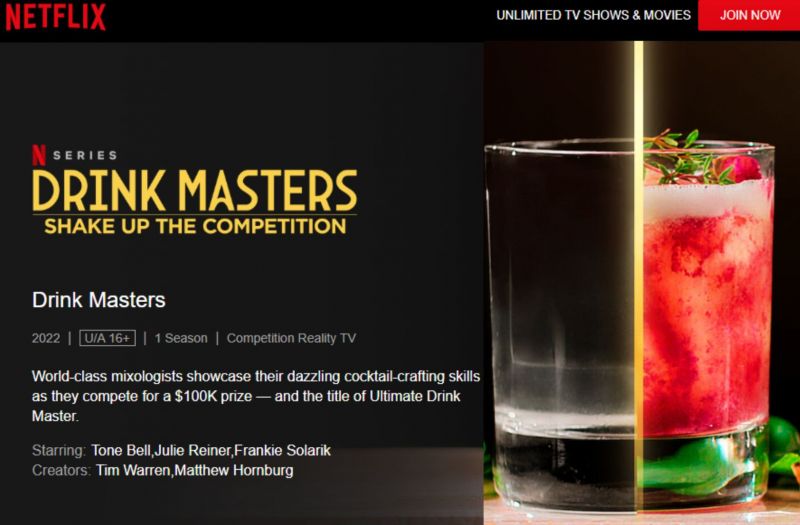 09/11/2022 Alex Velez who recently starred in Netflix's Drink Masters will join the 2023 Bartenders Spirits Awards judging panel.
World-class mixologists showcase their dazzling cocktail-crafting skills as they compete for a $100K prize — and the title of Ultimate Drink Master. Alex Velez is one of the contenders who showcased his cocktail to the judges in the latest episode.
Netflix's new show Drink Masters puts cocktails in the front seat. A dozen mixologists from all across North America are competing to earn the title of Ultimate Drink Master — and take home a nice cash prize, too.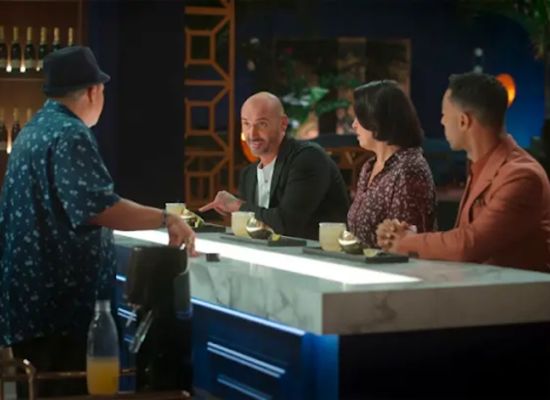 Alex Velez is currently working as the Beverage Director at Lost Spirits Distillery, LLC., Las Vegas. He has previously worked as a Bar Lead at The Battery. Growing up in San Juan, Puerto Rico, Alex Velez has been working in restaurants for more than two decades! Around this time, working behind the bar at some of Puerto Rico's well-known establishments was when he also started competing and winning in Cocktail Competitions. It was these years that laid the foundation for his success in the bartending scene, even after he moved to San Francisco in 2013.

Alex Velez will join the 2023 Bartenders Spirits Awards judging panel. The aim of the spirits competition is to provide independent and honest reviews for brands targeting the U.S. bar trade. The judging panel consists of some of the most renowned names in the U.S. bar industry, with extensive expertise in the on-premise industry. The result will be a relevant and practical source of reference for bartenders, bar managers, bar owners, and other industry professionals when making purchasing decisions for their establishments.
[[relatedPurchasesItems-31]]
Inviting the best-qualified bartenders to make the decisions is what sets this prize apart. "We really wanted a way to recognize those spirits that would be a great addition to any bar and that are completely on-trend in terms of packaging and price," says Sid Patel, Founder, and CEO of organizers Beverage Trade Network. "Whether bartenders are looking to plug a very specific gap in their existing spirits inventory, or construct an entirely new cocktail menu from scratch, what better advice could they get than from fellow bartenders?"
New York Drinks Guide explains why drinkers should pay attention to the winners of Bartenders Spirits Awards.
When you think about it, it's obvious that the people who know the world of spirits best are bartenders; after all, they're the ones who serve them day in, and day out. Producers, of course, are experts in their own field - but their natural bias, and a focus on one or two areas of expertise (be it vodka, gin, whisky, or something else) means bartenders are the ones to really trust. That's what makes the Bartenders Spirits Awards, which is judged by America's finest bartenders, so worthwhile. - New York Drinks Guide.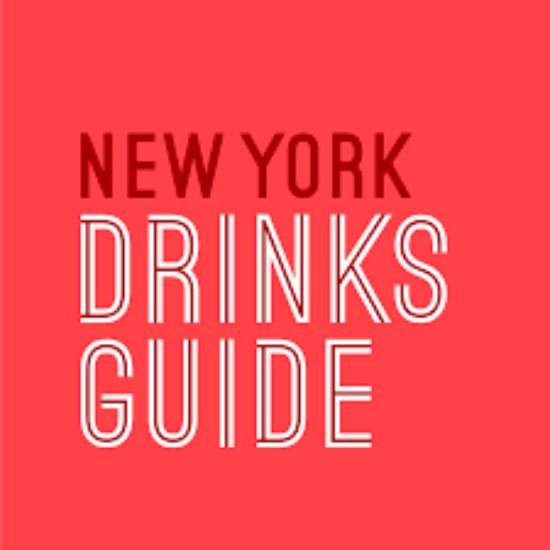 Sign up to get your spirits evaluated by the crème de la crème of the bartending business in the United States.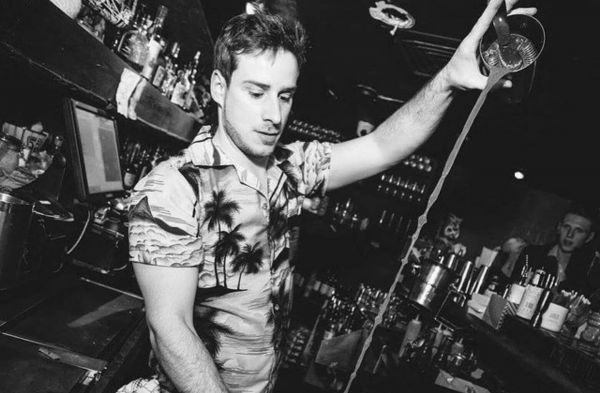 Interviews
The best part of bartending for Nelson is to serve up something new to guests and see them make it their own.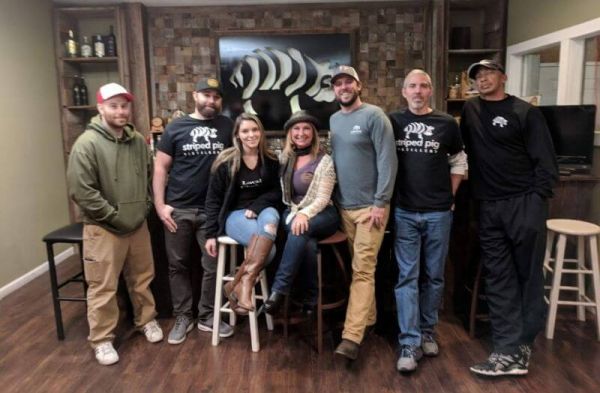 Suppliers Spotlight
Striped Pig Distillery is the spirit of Charleston and they have fought hard to keep this spirit alive through 2020's pandemic.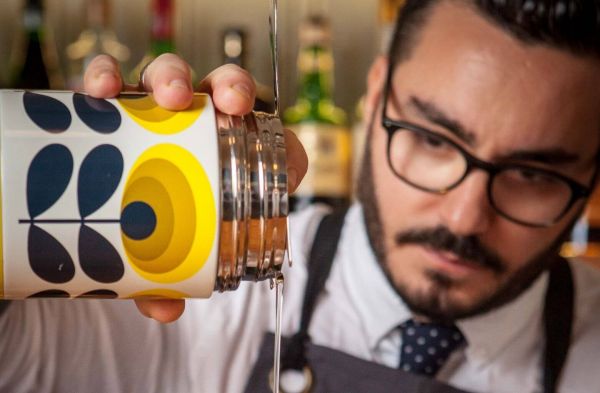 Interviews
Having lived through the cocktail renaissance in London Alex Palumbo is poised to sail through with his bar Hey Palu.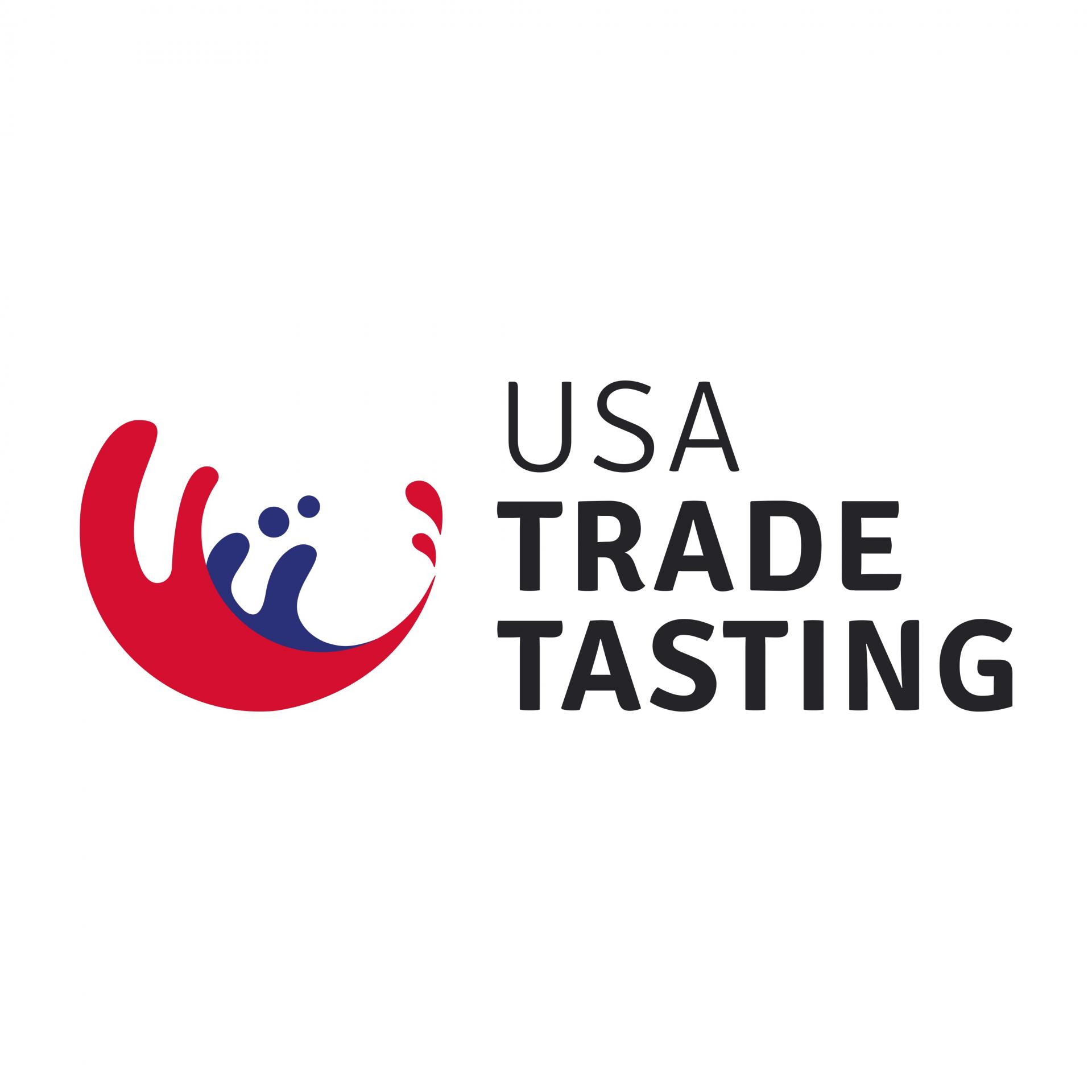 Morgan MFG, 401 N Morgan St Suite #204A, Chicago IL 60642
Register Now
South San Francisco Conference Center, 255 South Airport Boulevard, South San Francisco, CA 94080, United States.
Register Now