Commandments by Giorgio Bargiani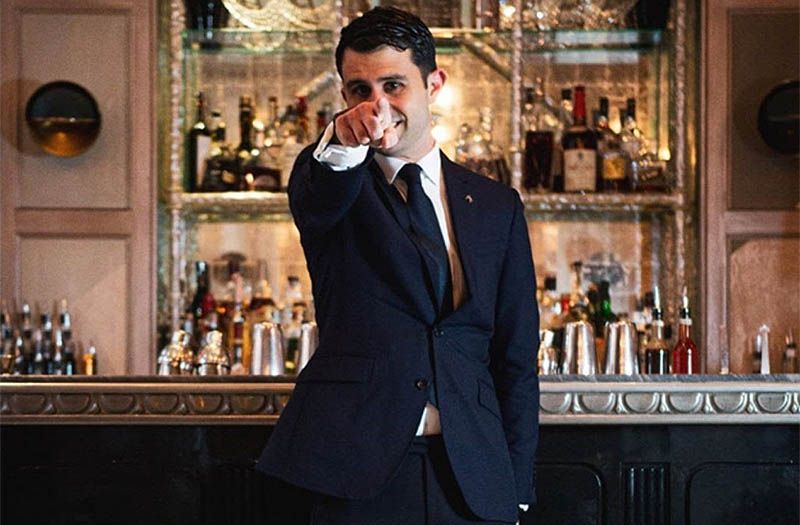 17/12/2021 The Cocktail and Hospitality Industry has many gems carrying forward its legacy. This article features one such gem shining bright in the UK Cocktail and Hospitality space — Giorgio Bargiani
Giorgio Bargiani is the Head Mixologist at The Connaught Bar. He is an Italian mixologist at one of the World's Best Bars. He is passionate about travel and beverages and worked his way up to becoming the right-hand man of ace mixologist Ago Perrone. Giorgio Bargiani today is a celebrated name in the cocktail and hospitality industry. Many things make him a force to be reckoned with and here are a few commandments from his prolific career:
1. "Creativity in Mixology needs to result in a financially sustainable cocktail"
Stocktaking and costing are as important as your passion to create great cocktails. A good bartender needs to keep this number at the top of their mind. A great-tasting drink should deliver a good margin. Profitability is also an aspect that one needs to give a lot of thought to while crafting a menu.
2. "Do you want your bar to be an ever-changing creative concept or to establish your masterpieces?"
The sales growth strategy of every bar should have this question at the center of its planning. A bar owner should work on what role they expect their establishment to play in the ecosystem. Would it be a local drinks hole or a destination by itself? What does an ideal customer look like? How can you serve them best? All of these are integral questions.
3. "Drink rituals are always a way to catch the attention around the bar, excite drinkers and make them feel part of a special experience."
The patrons of an establishment breathe life into creative ideas that are envisioned. It always helps to create an intriguing name for a cocktail, invest in its aesthetic appeal and build a story around the same. This story will soon start speaking for the establishment itself. It will invite your patrons to indulge in it and buy a drink or two for a good time.
4. "Preparation, attention to detail, care for our guests to anticipate their needs and motivation, for myself and the team."
These are the four focal points in a daily role of a Head Mixologist. One needs to keep themselves abreast of all that happens in-house. Great attention to detail also needs to be paid from the get-go to ensure quality service rolling out with every beverage that leaves from behind the bar. It is only possible to be prepared and attentive if one cares to learn more about a guest's needs and tastes and is motivated enough to fulfill them.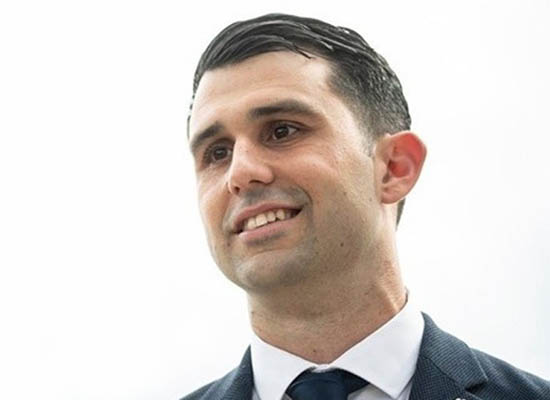 Giorgio Bargiani, Head Mixologist at the Connaught Bar
5. "Guest relation is key in understanding their mood and catering to our offering."
When the team knows how to build a great guest experience, it is easy to upsell a product. If there is a product that underperforms, it could go well in welcome drinks and other complimentary drinks. With great storytelling that aligns with the mood of patrons, it is easy to also sell cocktails featuring brands with a bigger margin.
6. "We always need to keep in mind that hospitality is a business made of a great sense of sharing and understanding."
Being in the hospitality business entails a constant exchange of experiences, ideas, stories, as well as requests. Being empathetic is integral to the business. It is also important to realize that service providers are equally human. They cannot always cater to every need and request. That being said, one needs to still understand a patron and provide a service to their level best.
7. "A good bartender is like a good cocktail: a balance of different ingredients and technical skills, a story and inspiration behind it, and a great taste."
Bartenders are at the center of great bar experiences. They are the north star for good times. Therefore a good bartender should be balanced and composed, skilled, passionate, and honest. They should practice their art as a science as well as a performance. All of this while being truly themselves.
8. "Our role has gained relevance as now guests are after experiences more than ever before."
The pandemic has changed a lot about how individuals look at beverages. There are many more wine and spirit enthusiasts now who are curious to learn more about this world. Bartenders for them are their key informants. For the world, a bar is a space where people treat themselves and that can be maintained only by creating an interesting experience for the patrons.
9. "I would say that outstanding mixology is the best way to summarize the status of the industry."
The global revolution when it comes to beverages rides currently on the skills of mixology. Newer trends are created and followed around the globe. These trends lead to the massive popularity of a niche drink until its fanfare dries out. The art of mixology that keeps them alive in various cocktails across different forms helps the industry truly move forward.
10. "The willingness to be knowledgeable and push the boundaries of creativity is the factor that most sets the drinks industry apart."
The stakeholders of this industry have only one way forward and that is through knowledge. Knowledge helps you not just understand the known but to imagine a world beyond it. It is in this world that creativity thrives. Creativity and vision to make great things and great drinks happen is what sets the industry apart.
Article by: Prithvi Nagpal, Editor & Sommelier, Beverage Trade Network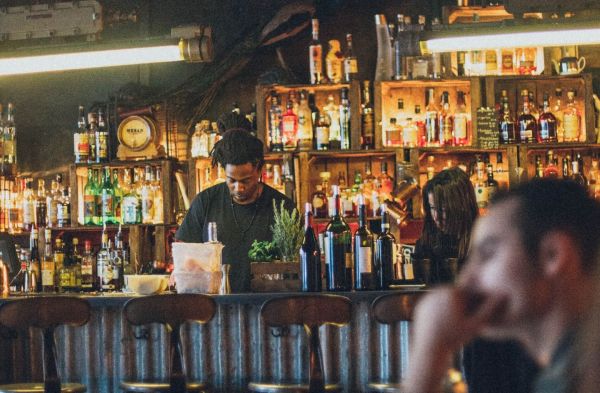 Insights
Here's what bars can do to tweak their strategy to amp up their delivery and pick-up sales.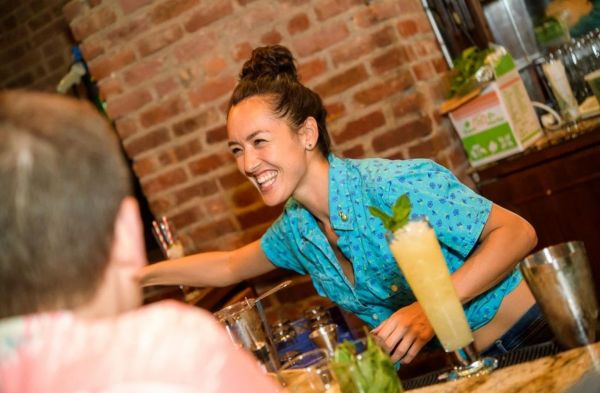 Interviews
Making a mark in the world of drinks, Joanna Carpenter is on the road to helping women and PoC find their place in the industry.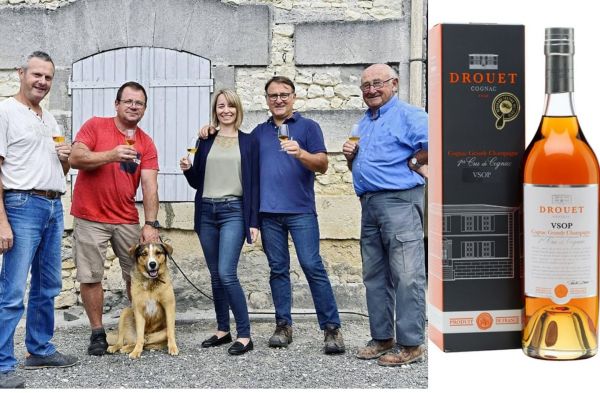 Suppliers Spotlight
Drouet Vsop Grand Champagne Cognac Gets A Double Gold with 97 points at the 2021 Bartender Spirits Awards that recently took place in San Francisco.
South San Francisco Conference Center, 255 South Airport Boulevard, South San Francisco, CA 94080, United States.
Register Now