City Focus: After a year of coronavirus, is Miami still a cocktail town?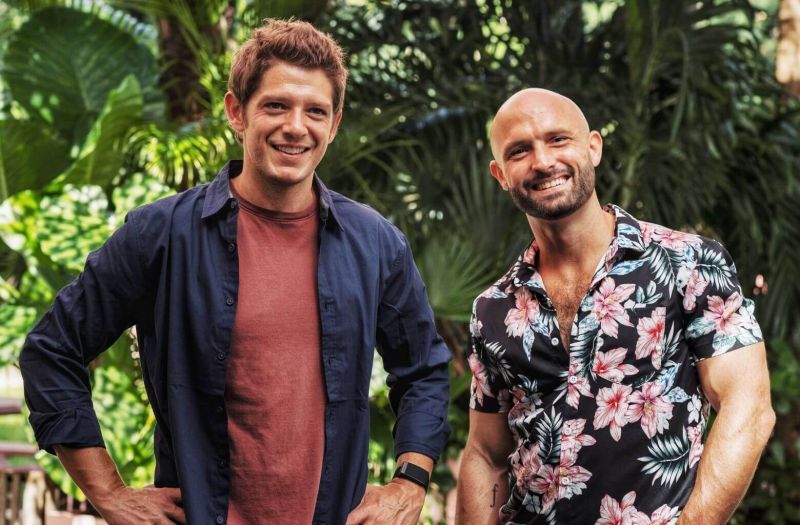 08/03/2021 Miami has become one of America's best places for a cocktail in recent years - and, according to expert Ben Potts, it's only going to get better
"New Yorkers who traditionally came during the winter are moving down in droves. That will change the cocktail scene, and drive quality upwards"

- Ben Potts (to your right side in above image)
There have been worse places to be a bar-owner over the past year than Miami. With its climate and its political willingness to get things open, it has suffered far less than other cities - but that's not to say it hasn't suffered at all. For example: Ben Potts, bar owner, mixologist and consultant (as part of Unfiltered Hospitality) closed his bar, The Sylvester, in March last year. It's yet to re-open.
His other venue, Beaker & Gray, is open, though. We caught up with him to find out how he's navigated the past year and what he thinks the future holds for his business and for Miami in general.
How has the last year gone for you?
"We closed Beaker and The Sylvester in mid-March last year. Sylvester, being that it's a bar, had no ability to be open until we were legally allowed to re-open later in the year. With Beaker, we tried to do to-go food and to-go cocktails. It didn't really resonate very well with our clientele, just because they're used to dining in.
"So it took a while to kind of get back on our feet with Beaker, and then we had to close when they closed indoor dining, because we didn't have much of an outside. When we found that we were going to be able to re-open outside dining, we were able to build a garden, a big outdoor area.
"We were able to really get business up and running again pretty quickly, to almost the levels that we had pre-COVID. We are open five days a week, instead of seven, and we don't do lunch anymore, so we're missing out on a substantial chunk of revenue. But the guests are really loving it, the outside area.
"The Sylvester is still closed, unfortunately; it is legally allowed to open but because it's been closed for a year, there are certain repairs and mechanical issues that we're facing that are keeping us from opening. We're fixing it up as we speak."
Have you had to do anything you don't normally do over the past year, business-wise?
"In June of last year I got a Facebook message from a friend saying that someone was looking for a bar consultant. And I've done consulting in the past, I've been doing consulting work for about the last five or six years, so I reached out to them and I had a meeting. It went well. I brought along, at the time, my now business partner, Gui Jaroschy; we spoke to the client and we signed him up for a consulting package - and then we decided that we wanted to just turn it into a business.
"We've signed clients all over. We have a consulting project in Mexico, we have one pending for DC. We pitched clients in Dubai, in Korea. It's amazing how many opportunities there are when you start looking for them. We also have an educational component: online coached courses. So we have a bar management class called The Third Menu Maker, where we teach bar managers the best practices to make a cocktail menu."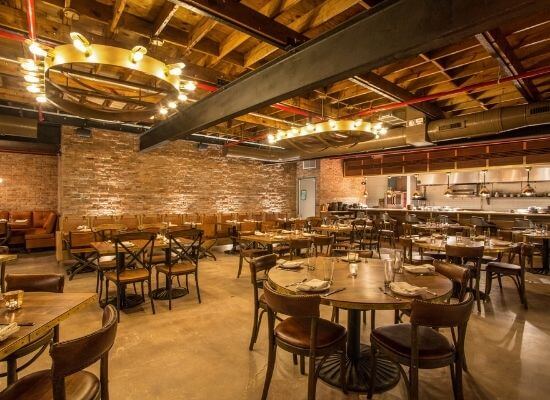 Beaker and Gray dining room, Image Credit: Ben Potts
How have the restrictions affected Beaker?
"Having people wearing masks is not technically difficult for the operation, because if you wear a mask, that's fine. You take it off and sit down, no big deal. But people don't want to wear masks, so that requires management's presence to tell people that they need to keep their masks on because it's the law. And there's a lot of places in Miami where they don't care and they don't enforce it: guests say, "Well, I can go to this bar and I can just do whatever I want. Why do I have to do it when I come here?" So that's been a challenge.
"And our dining room was pretty tightly packed pre-COVID. We had a lot of seating, and now we have to move most of it outside. Which is fine because we're able to keep more or less the same number of seats, but if it rains we're screwed. And then also even having a line to get in - we have very limited places where people can stand and wait. People just kind of used to hang out at the bar while they waited for tables, which you can't do anymore."
What are your customers drinking? Have you seen any evidence of drinkers trading up?
"Well, Beaker & Gray is a cocktail destination to begin with. So we've always had a very strong distribution of spirits and cocktails, compared with wine and beer. I would say we've maintained the same distribution. It hasn't changed much. I haven't actually analyzed the numbers too closely, but I can just tell by our ordering patterns that it hasn't changed that drastically."
How do you think the pandemic will affect Miami's cocktail scene?
"One thing that's going to change about Miami is the influx of people from other parts of the country. New Yorkers who traditionally came down to Miami during the winter months are now moving down in droves, and they're probably going to stay because they're investing in housing. And the entrepreneurs are seeing there's an opportunity to serve the same clientele that they were serving in New York down in South Florida. Minimum wage is lower, taxes are lower, there's no state income tax, the sales tax isn't that crazy. There's a lot of workers moving down also. I see it a lot, and that will change the cocktail scene.
"The quality of operations in other parts of the country are very high. Miami certainly has plenty of very high quality establishments, [and] there will be even more now. Pushing the envelope is going to be something that people are going to have to do. They're going to have to make their cocktail programs even better."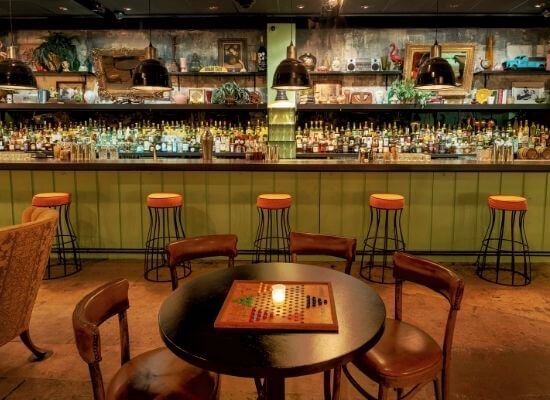 Beaker and Gray bar shot, Image Credit: Ben Potts
Do you anticipate any fundamental changes to your business?
"I don't think so. Maybe the QR Code menus will stay. Just because the amount of money that we're saving on not printing is great, and people are very much used to it.
"There's some places that have done a very good job with to-go cocktail programs. I think that will fall out of fashion. People won't need it so much. There's not much of a discount when you're buying cocktails to go, you're usually paying retail prices. And people don't really like that unless they have a lot of disposable income. But I think the operations will largely go back to normal; maybe they'll maintain a larger percentage of outdoor spaces because they already have it."
Are you optimistic about the future? Do you think Miami will be free of restrictions soon?
"There's already talk about raising the curfew after Spring Break. Miami's definitely pretty progressive when it comes to lifting COVID restrictions, for better or worse. I'm optimistic. And I'm not alone because of... I mean, everybody is looking for restaurant and bar space. Because they know that Miami is just a much less strict place. I mean, we have a new mayor, not for the county, but for the city. But our mayor is also very progressive. He really likes to push it. I'm actually in Washington DC right now, and if you're outside walking in the street you get fined if you don't have a mask on."
---
About Bartender Spirits Awards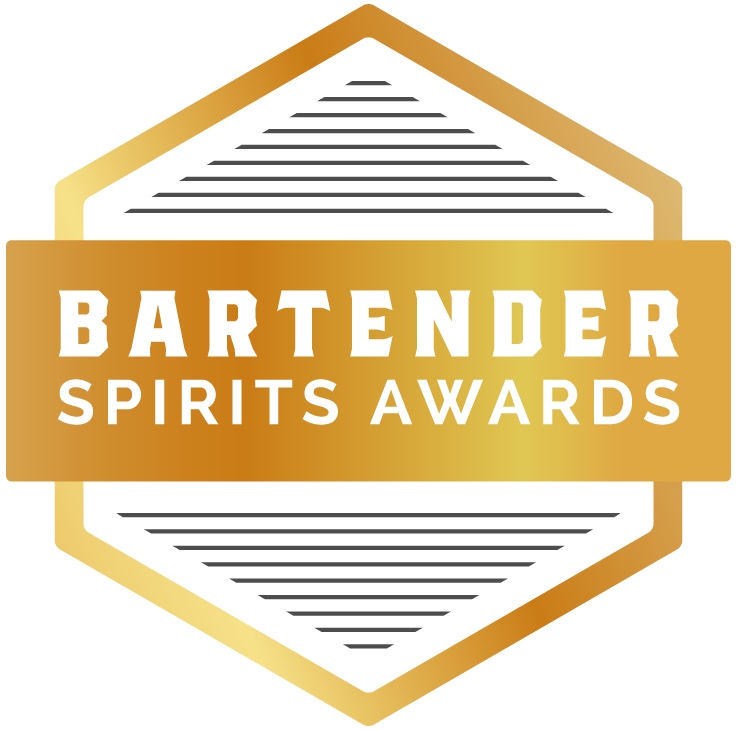 Bartender Spirits Awards gathers the top on-premise buyers, bar managers, and bartenders who have a direct influence on the US on-premise market.
Grow Your On-Premise Brand Presence In The US Market by put your spirits in front of them and get rated by Mixability, Balance & Versatility, Price, Packaging, and Taste, Mouthfeel, & Finish. Registration Portal is now Open.
Deadline For Submission Is Approaching Fast
Leading spirits brands from around the world now have an opportunity to grow their business and gain the attention of top on-premise buyers, Bar managers, bartenders, and influencers within the U.S. on-premise industry. Time to submit your spirits in the 2021 Bartender Spirits Awards.
KEY DATES
Special Pricing ends on March 31, 2021 ENTER NOW
Warehouse Closes For Samples: April 23, 2021
Judging: May 17, 2021
Winners Announced: May 31, 2021
FEE SCHEDULE (Per Spirit)
$145 - Special Pricing - Now till March 31, 2021
$165 - Regular Pricing - April 01, 2021 to April 20, 2021
Quantity Discount Now Available
3 to 9 entries: 10% discount
10 to 14 entries: 15% discount
15 or more entries: 20% discount
(Price in USD)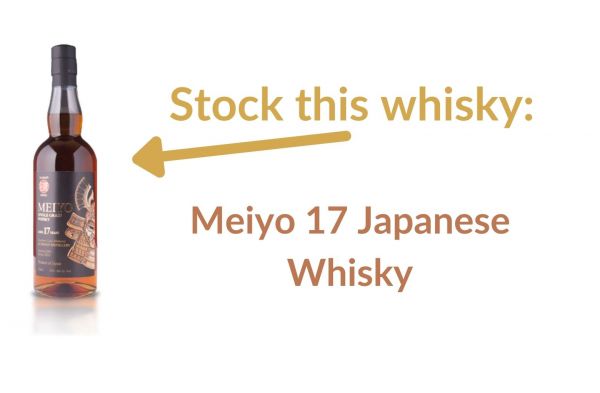 Suppliers Spotlight
This whisky has been selected by bartenders for bartenders.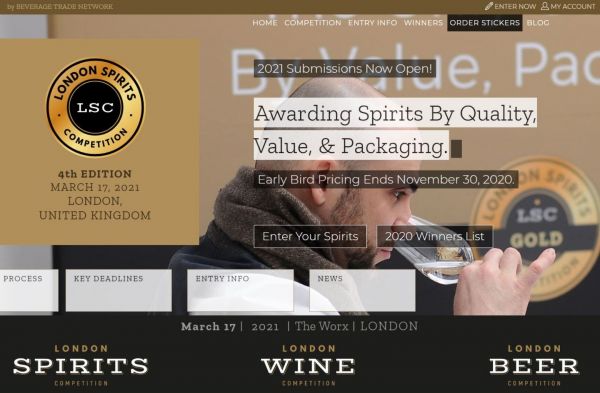 News
London Spirits Competition has built up a strong community amongst both those who enter, take part in the judging and then go on to list the products that win awards.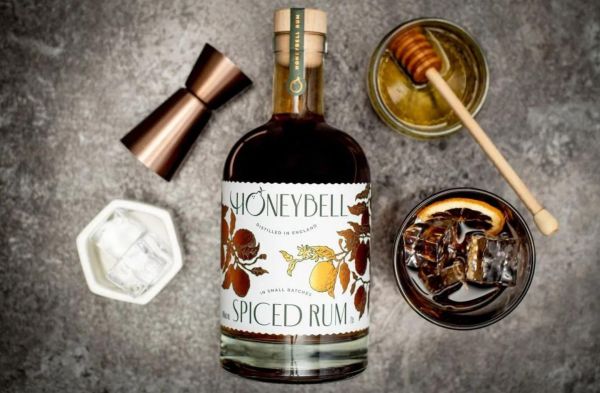 Interviews
Jay Macdonald, Owner of Honeybell Spiced Rum talks about his idea behind starting Honeybell Spiced Rum and the importance of using local products.
South San Francisco Conference Center, 255 South Airport Boulevard, South San Francisco, CA 94080, United States.
Register Now