Bartender Essentials: Classic cocktails - With Henry Jeffreys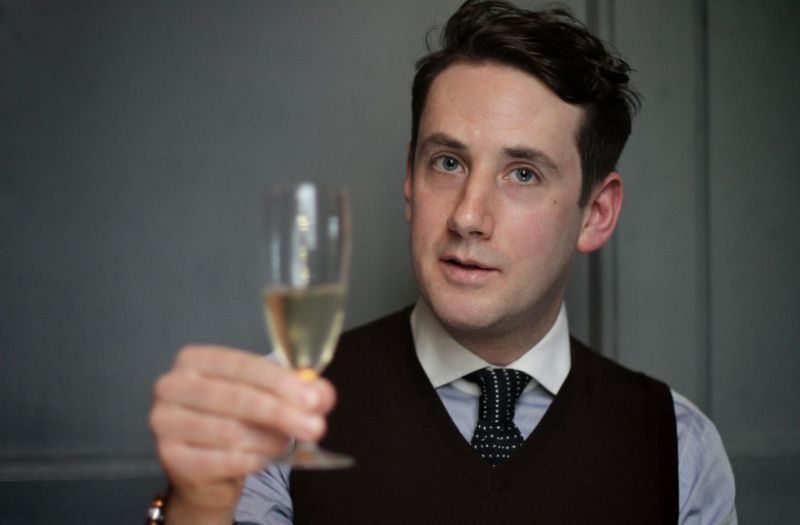 30/10/2019 There are certain classic cocktails that no bar should go without, according to Henry Jeffreys, cocktail expert and award-winning author
"When you're having a Martini you can feel like Bogart or James Bond. Cocktails are glamorous and historic - and they taste quite nice, too"
Any bar worth its salt needs to serve cocktails. Not only do they allow bartenders to demonstrate their skills, but they offer customers a joyous sense of glamour too. "When you're having a Martini at a bar you can feel like Bogart or James Bond or Ava Gardner," says Henry Jeffreys, author of the forthcoming Cocktail Dictionary. "There is a historic and glamorous side to them before you even get on to the fact that they taste quite nice."
Bars are judged on their ability to make good cocktails: it's a good chance for bartenders to display their creativity, even when making the classics. "You get to play around with them," says Jeffreys. "You can work how dry you like your Martini, how dilute or sweet you like your Old Fashioned, you can try different brands of gin. It's for people who like to play around: the mad scientist in all of us appreciates cocktails."
So which are the essential cocktails? Here are five that Jeffreys says you shouldn't be without:
1. The Old Fashioned
"The Old Fashioned is apparently the first cocktail; 'cocktail' used to be a specific kind of drink, made with alcohol, usually whiskey, with bitters, water, maybe some fruit, ice if you had it. It was a specific kind of drink. It dates from the turn of the 18th to 19th century in America. It's probably called the Old Fashioned because some time in the 1850s or 1860s, vermouth arrived in America. It became all the rage. People started making drinks that were a bit like Manhattans. Somebody would say, 'I don't want any of these new-fashioned cocktails, make me an old-fashioned cocktail. An old-timey cocktail like they used to make before vermouth arrived'.
"Traditionally you'd use rye whiskey but Bourbon is more normal now. It's wonderful with any dark spirit - a good Jamaican rum or Cognac, for example. Johnny Walker Black Label, that's very nice in an Old Fashioned."
2. Manhattan
"So this is a mixture of probably a third of something like Martini Rosso and two-thirds of whiskey: Rye is best but you can use Bourbon instead, and you'd stir it like you were making a martini and then strain it into a martini glass. It does make a very nice aperitif, and it's very nice to drink on its own. You can drink it at any time really because it's got a lot of flavor, quite a lot of sweetness, but it's not cloying, it's not too strong."
3. Martini
"A Martini is essentially a dry Manhattan made with gin. You swap the bourbon for gin and you swap the sweet vermouth for dry vermouth. There's lots of ideas as to where the name came from; some people think it's a corruption of Martinez, which is a cocktail made with sweet gin. Some people think it comes from Martini, the company, and some say it was invented by a bartender called Martini.
"There's lots of macho stuff about how strong your Martini should be. Noel Coward saying 'Nod in the direction of Rome,' or 'take your bottle of Noilly Prat and throw it out the window', that kind of stuff. I feel like the pendulum is swinging back because neat gin, even if it's really, really cold, isn't that great to be honest. I like a wetter one. I like a five-to-one ratio, gin to Noilly Prat."
4. Negroni
"A Negroni is a third gin, a third Campari, and a third Italian vermouth martini rosso. It used to be if you ordered a Negroni, you would get respect from the bartender community. It was a bartender's drink. Since then it's gone very, very mainstream. Now it's just a drink you get everywhere, but it's still a very good drink.
"It's another one you can have an awful lot of fun with. You can play around with the vermouth, you can play around with the gin, you can swap the gin for rye whiskey in which case it becomes a Boulevardier, there are different kinds of mixers you can use. You can use a drop of Fernet-Branca, which is a very bitter Italian liqueur, to make it really bitter. There's a white Negroni. So there's all kinds of things that you can do with it."
5. Margarita
"This is the party drink. It's made with lime juice, tequila, and triple sec - Cointreau, Grand Marnier, that kind of thing. It's often done very very badly: you see these Slush Puppy type machines with ice churning round and round and they're made with lime syrup rather than fresh lime juice. So they can be awful. But if you make it with fresh lime juice you really can't go wrong, it's such a lovely drink.
"There's a lot of alcohol in a properly-made margarita. You're meant to serve them straight up, so no ice, but if you put them on ice it's quite nice because it dilutes them a bit."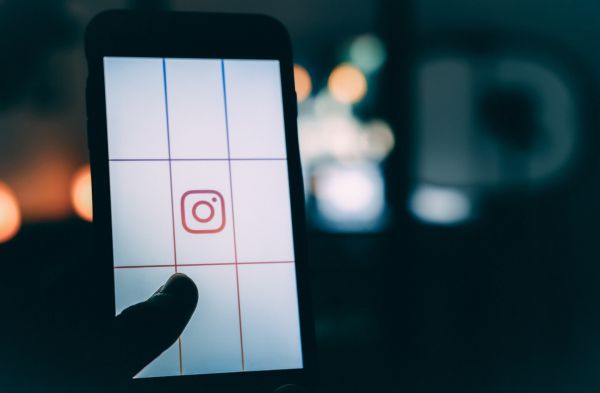 Insights
Optically stimulate your customers and realize the power that pictures have on your profitability.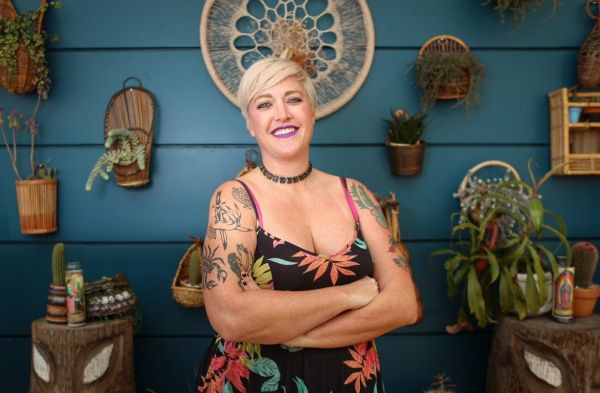 Interviews
For Christine Wiseman, bar manager at Broken Shaker in Los Angeles, a dispiriting year has made her even more appreciative of how things were.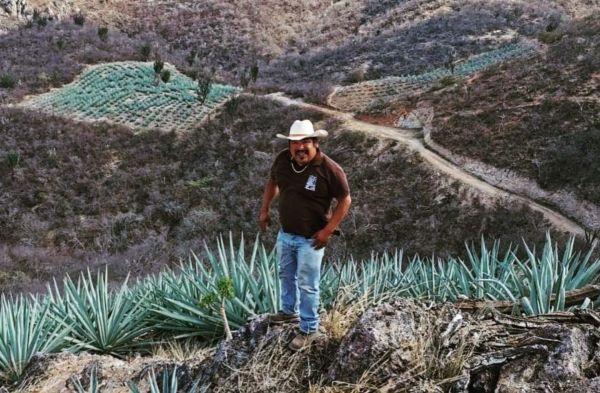 Suppliers Spotlight
Only fully mature or "capón" agaves are harvested, and for every agave that El Rey Zapoteco harvests, five seedlings are planted to ensure the sustainability of future generations.
South San Francisco Conference Center, 255 South Airport Boulevard, South San Francisco, CA 94080, United States.
Register Now