Kopparberg is launching a Pink Gin and Bars can't wait for it
Pink Gin is here and it's a must-have for all bartenders.
Great news for Gin enthusiasts! - Kopparberg is launching a Pink Gin which is going to be strawberry and lime flavored. It's almost summer and the best way to soak up the sun is by sipping on a classic G&T or an exciting summer cocktail. Stacking your bar shelves and restaurants with this fun new colorful drink is going to turn heads and catch the attention of your customers.
"We look forward to seeing pink gin fans across the country spend many sunsets making memories with friends this summer with a glass of Kopparberg Premium Gin," said Rob Salvesen, the Head of Marketing from Kopparberg.
This upcoming trendy, quirky and edgy gin takes its inspiration from the Kopparberg's strawberry and lime cider. Flavored with juniper, lemon zest, and coriander botanicals, this gin promises a refreshing aroma as well as a summery mouthfeel.
If you can't already wait to make a fun cocktail out of it and serve your customers, the good news is, you won't have to wait too long to try it. With an ABV of 37.5%, Kopparberg's Pink Gin is going to be available in 700 Greene King pubs for six weeks from 6th May 2019, before it goes off-trade in the UK market.
Calum Cameron, senior category manager at Greene King, said: "We're very excited to be exclusively launching Kopparberg's first UK gin in our pubs. Kopparberg is known for their array of different flavored drinks and this one is no exception."
This 70cl bottle will also be available in Morrisons Supermarket from 22 May and in Asda Stores from 10th June. The Uk festivals, including the 'We Are FSTVL 2019' and the 'Birmingham's Made Festival,' are also looking forward to trying out this new spirit.
As the tagline of the Kopparberg Brewery goes, "An idea born in our little town"- Kopparberg is known to come up with innovative ideas and break the typical norms. While Kopparberg is the pioneer of Sweet Cider and Fruit Cider, they are also the inventor of Frozen Fruit Cider. The world's first Frozen Fruit Cider was launched by Kooparberg in 2015. Located in Sweden, Kopparberg is known to be a popular Swedish Cider Brand. And now they are coming up with this creative idea to serve their customers their favorite gin with a new exciting innovation.
If you are a Bartender or a Restaurant owner, you ought to have Kopparberg's Pink Gin in your stock this summer. A cool summer drink with a playful color is going to bring your customers back to the bar, asking for more.
Image credit- Imbibe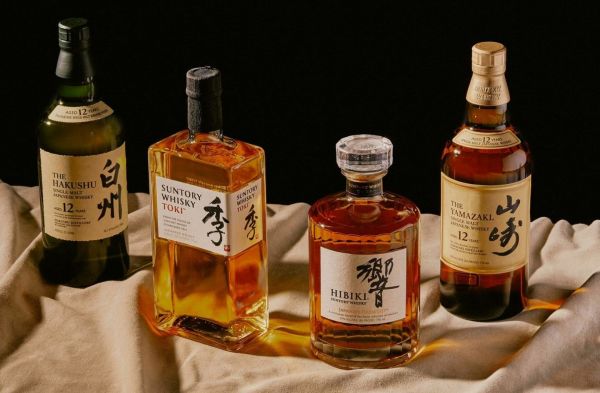 Insights
As the demand for the Japanese tipple grows across the world, authorities focus on regulating its production. What's in store for the Japanese Whisky market.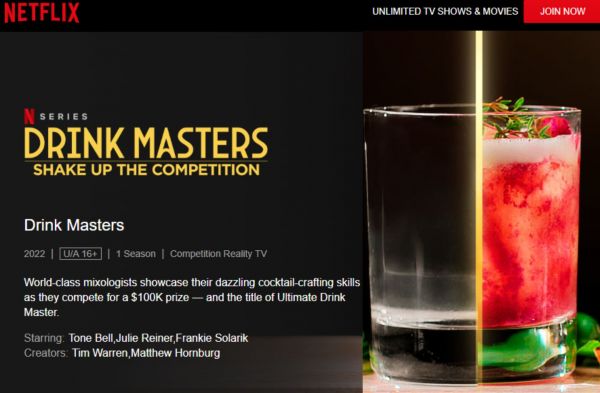 News
Alex Velez who recently starred in Netflix's Drink Masters will join the 2023 Bartenders Spirits Awards judging panel.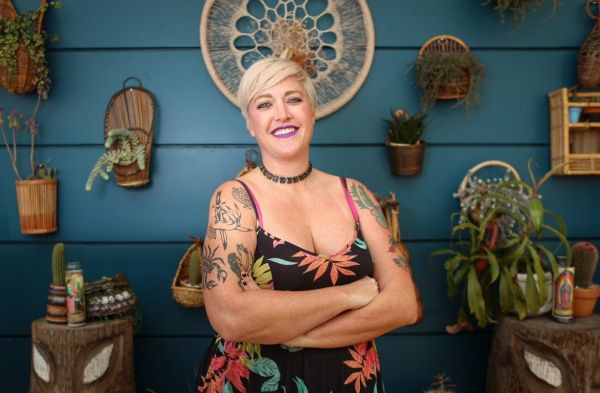 Interviews
For Christine Wiseman, bar manager at Broken Shaker in Los Angeles, a dispiriting year has made her even more appreciative of how things were.
South San Francisco Conference Center, 255 South Airport Boulevard, South San Francisco, CA 94080, United States.
South San Francisco Conference Center, 255 South Airport Boulevard South San Francisco, California