Patrick Williams, National Beverage Director at Punch Bowl Social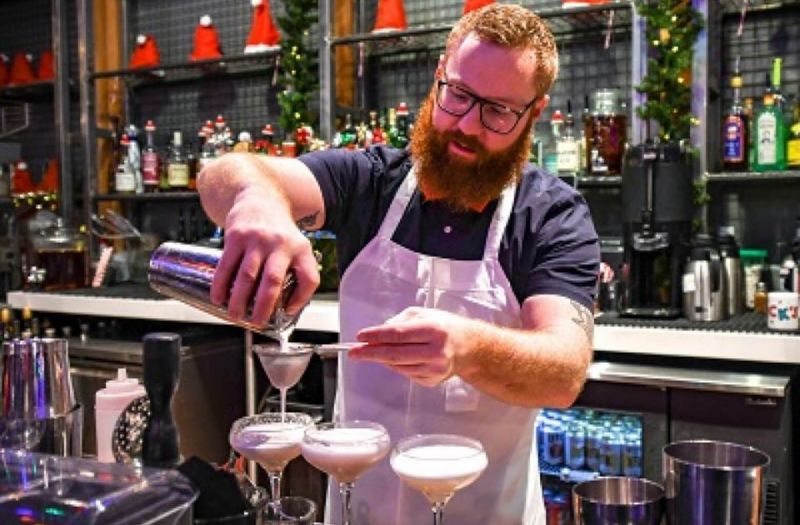 24/01/2019 A candid conversation with Patrick, wherein he throws some light on bartending at The Punch Bowl Social chain.
What according to you defines a good bartender?
A good bartender is hyper-observant and dynamic in their approach to hospitality. Being hyper-observant helps them customize their approach to service to each guest or group and the ability to be dynamic with their style makes them a good bartender.
Tell us about the importance of social media in your business.
Social media is a huge driver of business for Punch Bowl Social. With 15 locations and growing, we have to consistently great social media content. We target a mostly millennial consumer base and that's how they make their dining and entertainment choices.
What initiatives and strategies do you use to promote/upscale your business on social media?
Our marketing team focuses on pictures of our cocktails, culinary items, and our space. We like to use real-life photos, videos, and boomerangs of people having a blast at Punch Bowl.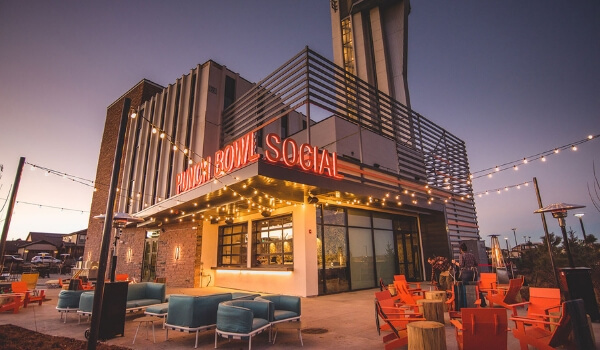 What hashtags do you frequently use on social media?
#winningatadulting #herestogoingoutright #punchbowlsocial #punchbowl
How you keep your personality unique in terms of dress up, attire; the way you look, act or behave?!
I have a big red beard and I try to dress well and simple. I'm always smiling and trying to give off good positive vibes. People can be intimidated by me and I try to squash that by being very friendly and fun.
What is your most favorite drink and the recipe to go with it?
Hate this question because it's so hard to narrow it down to one drink, but when asked, I always go with Sazerac. I recently got engaged and to celebrate, I made Sazeracs, so there you have it.
Chill a rocks glass or a stemless wine glass (love to contain the absinthe nose). Place a sugar cube in your stirring glass and hit cube with 4 dashes of Peychaud's Bitters. Muddle the cube till you've created a paste. Next, add 2 ounces of Thomas Handy Rye and stir until the sugar has fully dissolved into the whiskey – at least 40, but likely closer to 60 revolutions. Take Pernod Absinthe and measure one bar spoon into the chilled glass. Swirl or turn glass to fully coat the glass, then discard. Strain cocktail into the glass. Express the oils of a large lemon peel out onto the cocktail. Serve with a smile.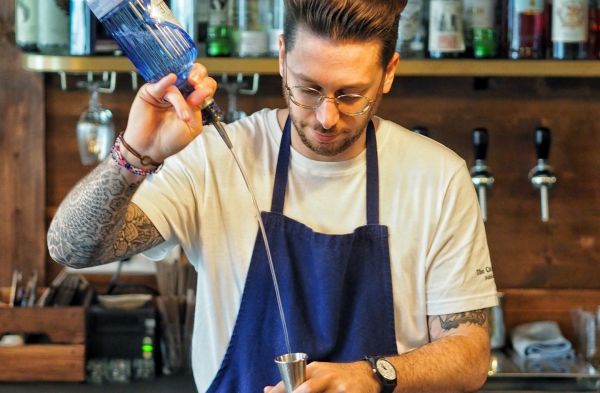 Interviews
Nicolas Goradesky gives us tips, tricks, and insights from behind the bar at The Cambridge Public House in Paris.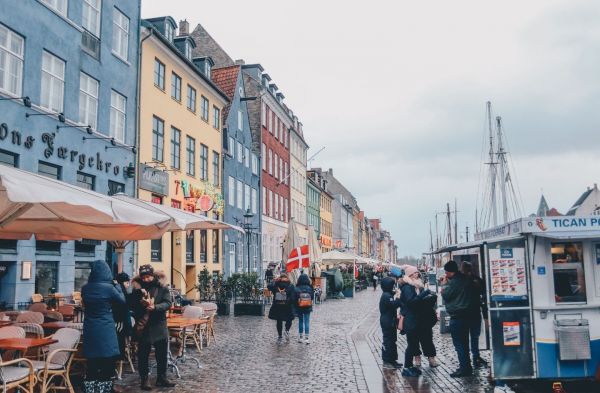 Insights
California ABC is now allowing restaurants and bars to sell alcoholic beverages for consumption in adjacent open-air areas like parking lots, sidewalks, and streets to facilitate COVID-19 exit strategy.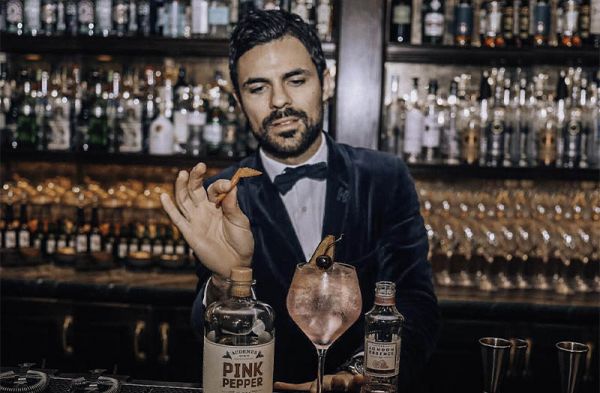 News
Top Bartenders and Directors of the UK will judge the 2022 London Spirits Competition where spirits will be assessed by their quality, value, and packaging.
South San Francisco Conference Center, 255 South Airport Boulevard, South San Francisco, CA 94080, United States.
Register Now