Gatsby Spirits - Hand-crafted spirits with soul from Oregon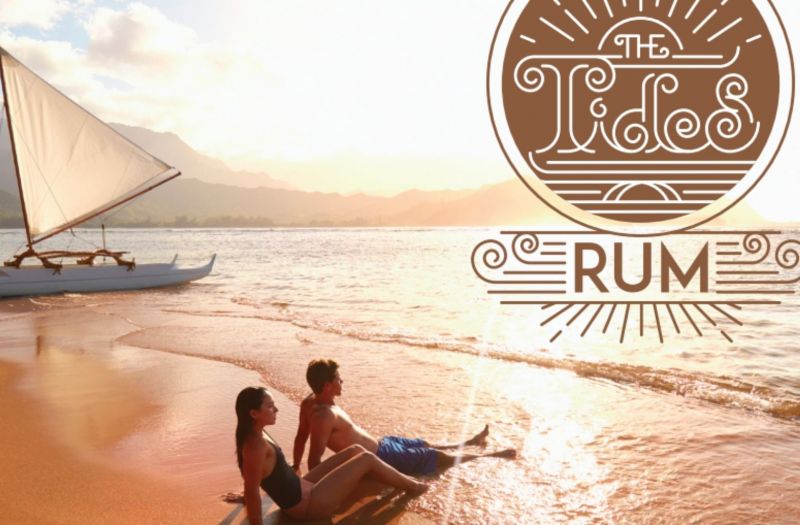 24/09/2020 Bringing you award-winning hand-crafted spirits with soul!
At Gatsby Spirits (The Tides Spirits and Cinn City Whiskey), based in Waldport, Oregon, we explore, imagine, and have a quest for adventure. We make our spirits out of love and a sense of purpose. We challenge the status quo which makes the pursuit of producing the most remarkable craft spirits one that we cherish.
We celebrate the art & science of distilling with fearless character and a bold vision. We are truly passionate and fully committed to our craft. Every bottle reflects a lifetime of learning and quest for the best. Our work ethic and undivided attention to our people, our products, our process, and our partners are undeniable; we are humbled by the opportunity to share our craftsmanship with the world.
Our spirits are created by Jeff Alexander, our award-winning master distiller. An offshore sailor and outdoorsman with a passion for living life his own way, Jeff has now embarked on his most anticipated journey -- launching THE TIDES Vodka & Rum and CINN CITY Cinnamon Whiskey, hand-crafted spirits that reflect his lifestyle, talent, and imagination. With 24 years' experience, and over 80+ industry awards, including Distillery of the Year Worldwide (2013), Jeff takes the artistry of distilling to new levels: his vision to create ingenious flavors and craft spirits that stand out from the crowd and that customers will love.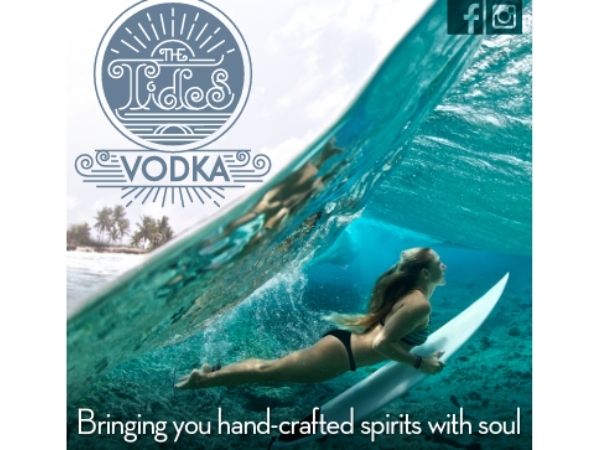 The Tides Vodka, Silver medal winner at the 2020 Bartenders Spirits Awards
The Tides Rum, Silver medal winner at the 2020 Bartenders Spirits Awards
Cinn City Cinnamon Whiskey, Bronze medal winner at the 2020 Bartenders Spirits Awards
Contact information for Bartenders to place orders:
John@gatsbyspirits.com
John Scaramucich, President
#646.464.2675
Distributed by Park Street Distributors
(305) 967-7440
www.parkstreet.com
Support their bartenders and on-trade
As we are launching our new craft spirits, we are poised to support local bartenders with special promotions such as, "The Tides Weekend", and/or "Celebrating The Tides" - a weekend or a week long promotional timeframe. For these events we would support with signature cocktail recipes for the bartender's, printed menu of signature cocktails, customer giveaways, branded apparel for the bartenders, signage/banners and prizes.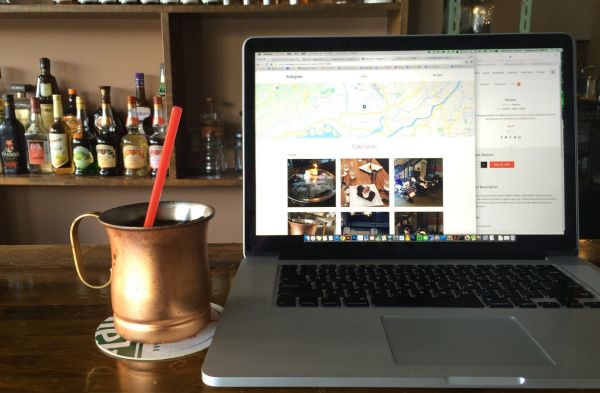 Insights
Just going online is not enough to cause noticeable changes in profits, here are a few pointers for leveraging your digital presence to boost profits.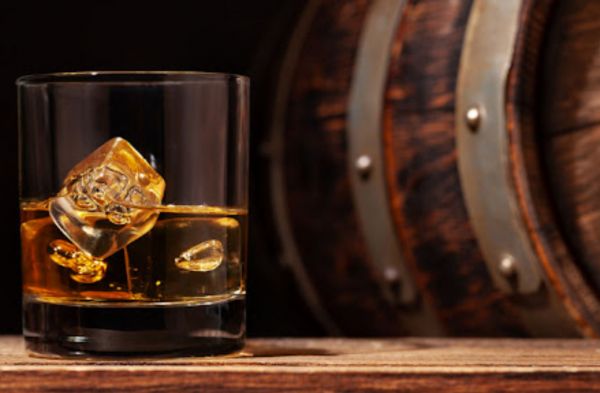 Insights
Even slight modifications to the maturing process have a significant impact on the flavor of the whiskey. Want to know how? Keep reading.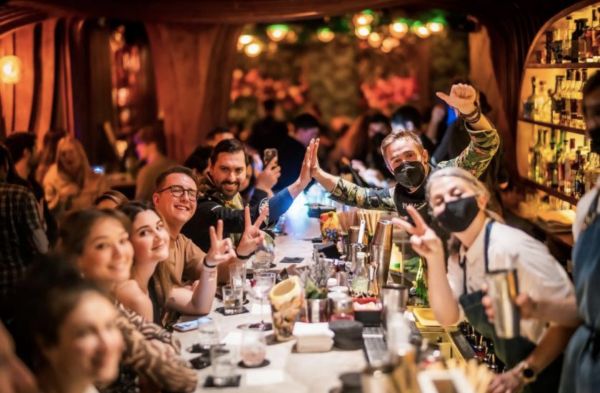 Operations and Management
Regional & craft whiskies elevate a restaurant's status, attract diverse customers, increase sales, and enhance profitability through unique offerings
South San Francisco Conference Center, 255 South Airport Boulevard, South San Francisco, CA 94080, United States.
Register Now