World's Top Bartenders to judge 2022 London Spirits Competition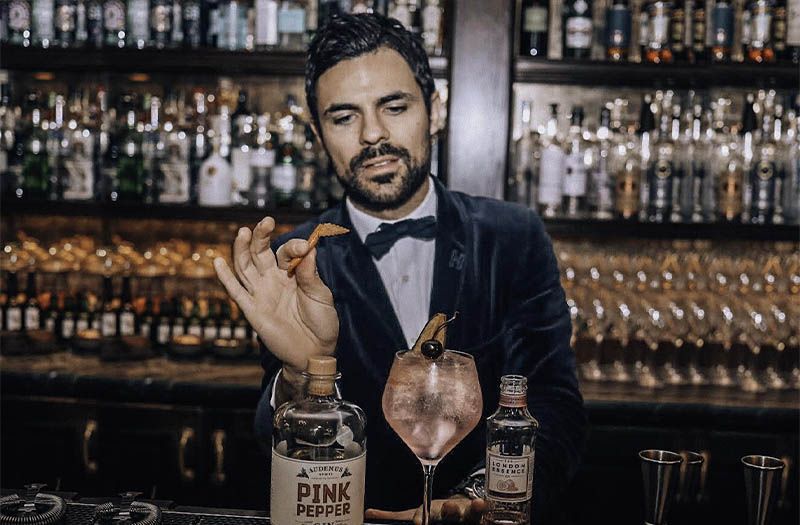 03/01/2022 Top Bartenders and Directors of the UK will judge the 2022 London Spirits Competition where spirits will be assessed by their quality, value, and packaging.
Bartenders and Bar Managers of The Connaught Bar, Dukes Hotel, Soho House, Shangri-La, Langham, The Savoy, D&D London, The Stafford, Taj Hotels, Sofitel, The Brown Hotel, Annabel's Club, The Ritz and other prestigious hotels and bars will gather once again in March at the 2022 London Spirits Competition.
The 2022 London Spirits Competition is already on track to be one of the most important spirits competitions in the world. More than 2500 spirits are expected to enter the 2022 competition from more than 80 countries where brands will be reviewed by the best bar talent in the world. All trade buyers of London Spirits Competitions have direct or in-direct buying responsibilities and are involved in the trade.
The London Spirits Competition has worked in the last few years to build up the pedigree of its judges and to ensure they all have direct buying responsibilities and understand the disciplines by which certain spirits are chosen to go on drinks or cocktail lists or not.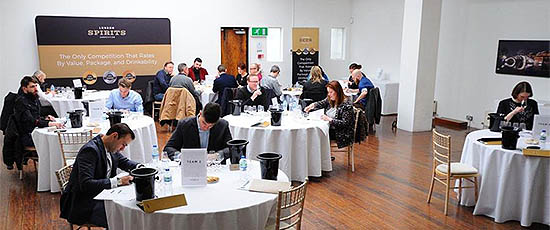 Only professional spirits tasters are involved in the judging process.

Selected cocktails will also be shown on London Drinks Guide, Bartenders Business and On-Trade online magazine.
The London Spirits Competition looks to recognize, reward and help promote spirits brands that have successfully been created to identify with and target a specific spirits drinker. For any spirits brand to earn its place on a retailer's shelf or a restaurant's spirits list - and then vitally stay there - they need to be marketable and consumer-driven and not just produced in the general hope it can find enough people willing to sell and buy it. That is why the London Spirits Competition is different. It will single out and shine the spotlight on those spirits brands that consumers really want to buy and have a clear market value for trade buyers.
Judging criteria
To win a London Spirits Competition award you will need to score highly in all three areas of our judging criteria. You might have outstanding quality spirits, but if the price and packaging are not right then you don't, in commercial terms, have a winning spirits brand. And you will not be recognized by the London Spirits Competition.
That is why the London Spirits Competition will be decided based on the following judging formula making it a more relevant global spirits competition: Q (Quality Score) + Value Score (V) + Package Score (P) = London Spirits Competition Score. A separate weighted score will be given for each of the three parts of the judging process (Quality gets twice the weight. The scores will be calculated with other judges for the same product on the team to give a final score from which individual prizes will be awarded.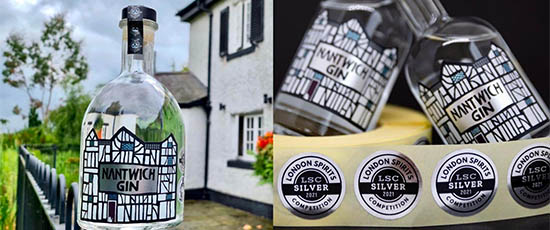 Cheshire Botanicals Adds New Medal From The Global Spirits Masters To Growing List Of Awards For Nantwich Gin. View previous winners here.
Call for International and domestic entries is now open.
The entry process for the 2022 awards is now open and anyone looking to grow their brand in 2022 is encouraged to enter the competition. The 2022 competition comes with additional benefits where entrants will also be able to submit their cocktails which will be shown on the competition website.
Header image: Vitor Lourenco, a LSC judge for 2021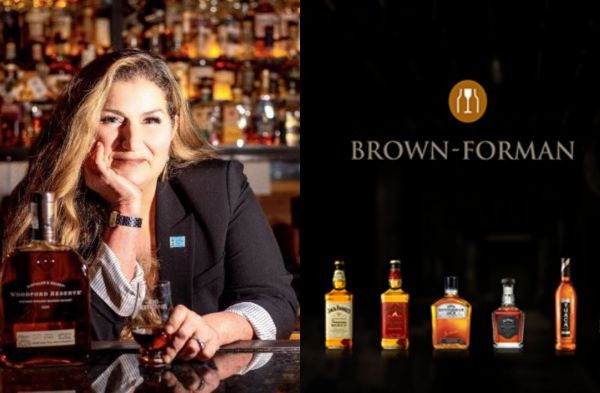 Interviews
Brown-Forman's Portfolio Brand Ambassador, Mimi Bishop shares her unique angle to the role of representing one of the world's biggest alcoholic portfolios.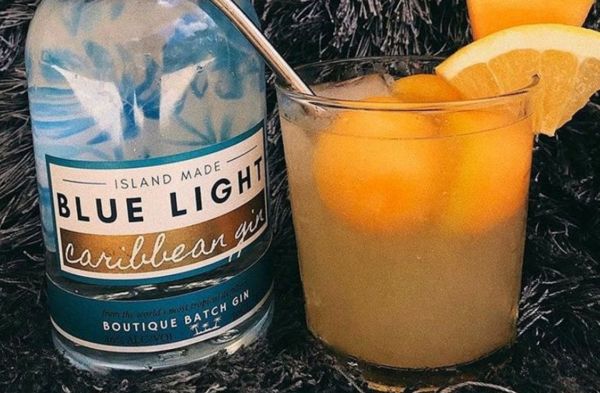 Suppliers Spotlight
Our overall aim as a business was to create a unique product and tell a new Caribbean story using local ingredients - Blue Light Distillery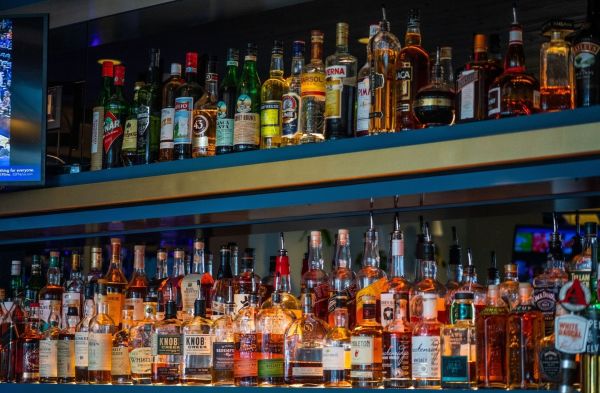 Insights
"Don't find customers for your products, find products for your customers" - Seth Godin