10 Questions With Emilia Wrelton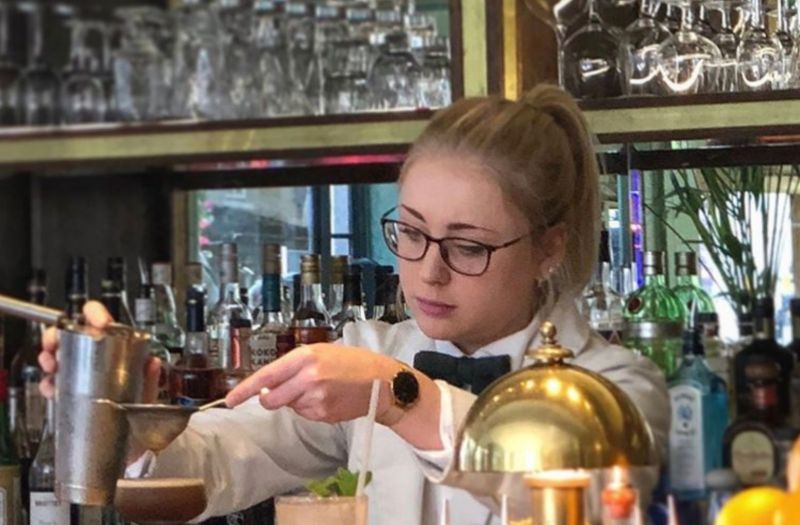 01/02/2021 Bartenders Business talks to Emilia Wrelton, Bar Manager at The Ivy - where she gives us a peek into her world as a bartender.
Born and raised in the English countryside, Emilia Wrelton's journey in the bartending industry began when she used to waitress and bartender at The Plough Inn, York. Wrelton joined The Ivy in York in 2017 as a bar back. With her passion for bartending and love for The Ivy, she moved up from bar back to Bartender, to Head bartender, and now holds the position of Bar Manager at the establishment.
A judge at the 2021 London Spirits Competition, Wrelton shares some of her expert tips in bartending.
Why did you want to become a bartender?
"I started working in the hospitality industry when I was 15 at a local coffee shop, and I fell in love with it. I've worked in all kinds of establishments, from fine dining and silver service to event catering. However, working behind the bar is by far my favorite. I am now the Bar Manager of The Ivy in York. Having been with the restaurant since it opened back in 2017, I have a real sentimental attachment to it."
According to you, how has the role of the bartender evolved, especially during the Covid wave?
"COVID Times have been eye-opening for everybody. We have all had to rethink our priorities and use our creativity to make the best use of our open hours. I think we have become more creative and efficient in how we use the time available; not just in terms of profitability, but for guest and staff experience as well. Well-being and enjoyment are much more central to our focus now than ever before."
What are some of the most important skills for a bartender to have?
"The role of bartender involves so much more than merely mixing drinks. We are hosts, servers, conversationalists, and most importantly, we are entertainers. Personality is therefore paramount. You need to be approachable, empathetic, and able to give a memorable experience."
What do you look for when planning to buy spirits for your bar?
"The first question to ask is, do you like it? If you do not enjoy the taste or appreciate the quality, history, or branding of an item on your bar shelf, then the likelihood of you using it would be less.
There is much more to consider on top of this of course, including the ability to up-sell the product, how it diversifies your offerings, potential sales, etc. It is important to keep your inventory streamlined, ensuring the stock you have is the stock that will sell, and you are not tying up money in holding stock."
What support programs work best for you from suppliers?.
"Suppliers and reps that are interested in working closely with us on an individual site. As a collection of restaurants, it's easy for some suppliers to treat our bars as identical, so it's important to collaborate closely and personalize support programs."
What cocktails and drinks trends do you see in 2021?
"Over what was a brief Christmas period, we saw a rise in the popularity of top-shelf products and premium wines. I think it is likely that in 2021 we will see the continuation of premiumization across all products, in which consumers are trading up to more premium spirits and moving away from ordering wines by price point towards those of better quality or a well-established brand."
What's the best part of your job?
"That no day is ever the same as the last and I always have fun during my shift."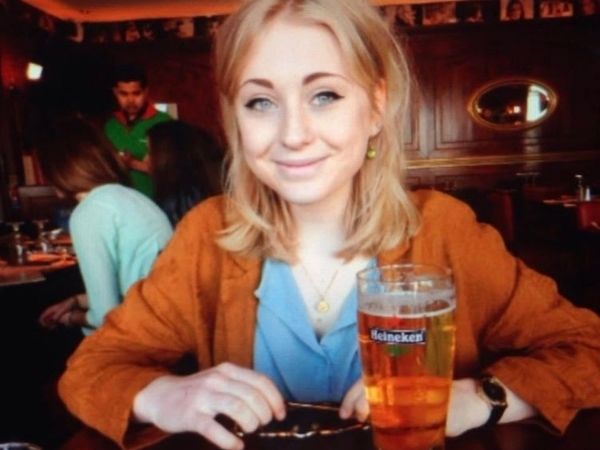 If you had to pick one brand as your personal best, which would it be and why?
"I don't think I could pick a favorite, but one brand I personally love is Ketel One Vodka. The brand has over 300 years of history, and the production uses some of these traditional distilling methods combined with some modern processes. It has such a smooth finish it works so well in cocktails, especially a dry martini!"
How are you marketing your bar to drive some foot traffic during covid-19?
"We are trying to continue communication with and maintain engagement with our guests to keep them informed of what is going on in our restaurant through social media platforms and word of mouth."
Any tips for new bartenders?
"If you're considering starting a career in bartending or looking to expand your knowledge of mixology, you're going to have to have a desire and curiosity to learn! You need to understand alcohol, flavour, style, and history and how they all combine in the glass. There are lots to learn, but it is all very fascinating indeed!"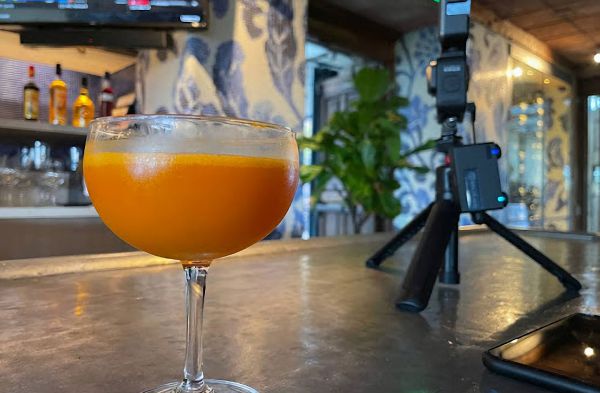 News
In a bid to raise the bar year after year and offer increased value to competition entrants, the London Spirits Competition has introduced this beneficial feature.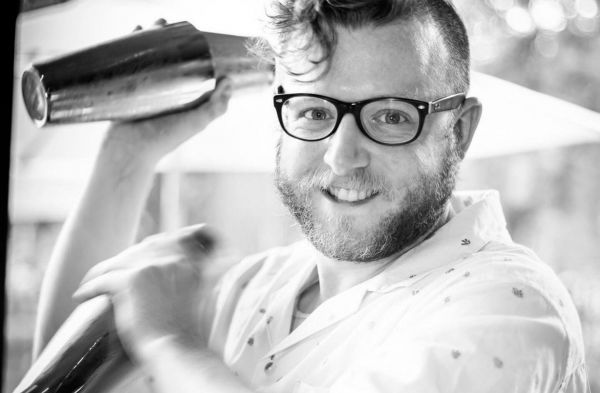 Interviews
Chicago bar veteran Roger Landes talks about his new cocktail pop-up, Vagabond, and how he plans to make the bartending world more sustainable.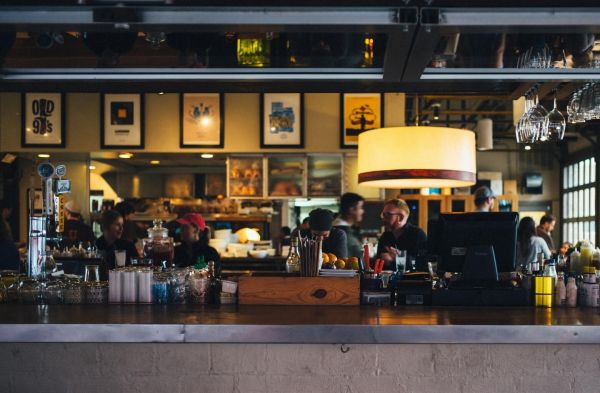 Operations and Management
Working hard and working smart can sometimes be two different things, learn some hacks to work smartly during peak hours.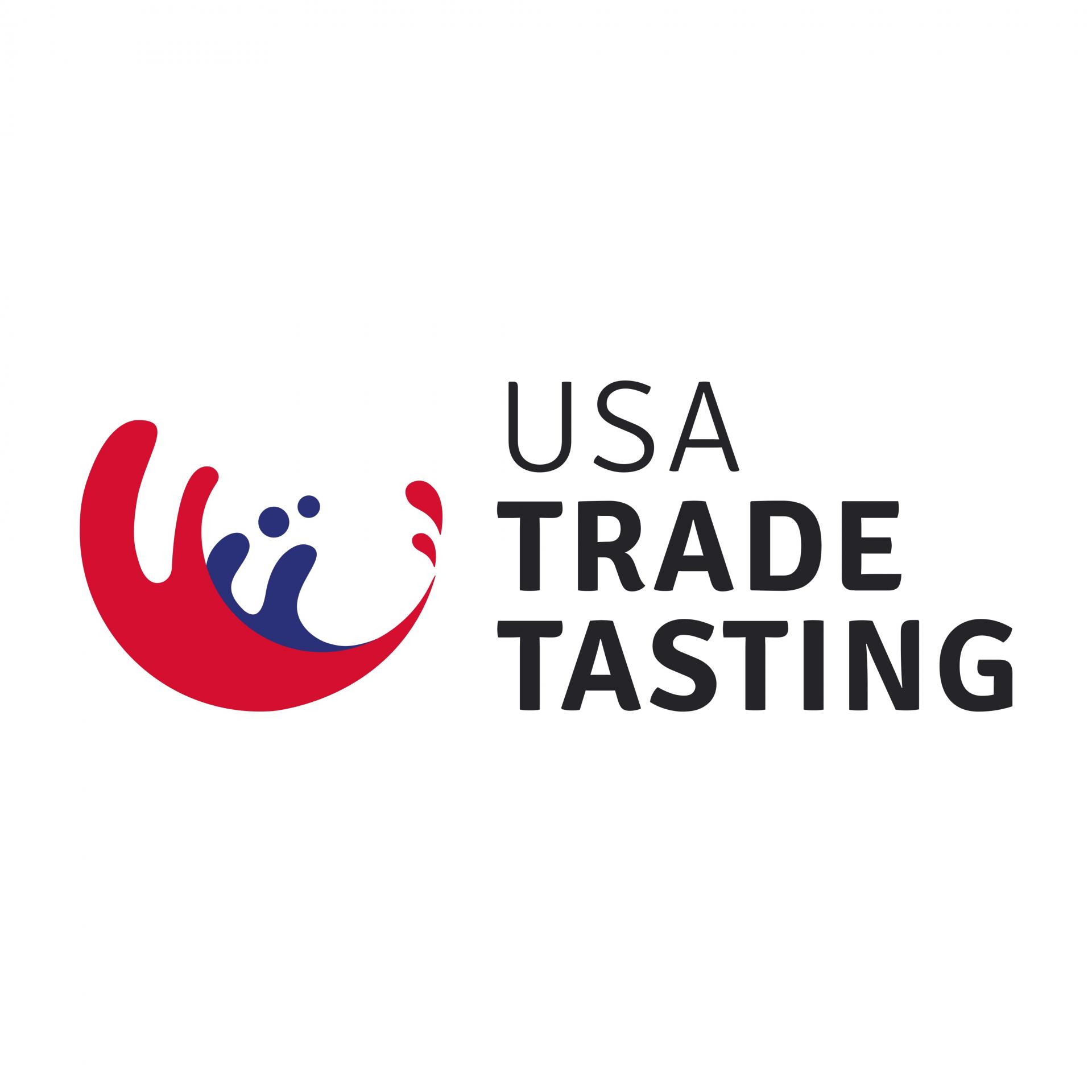 Morgan MFG, 401 N Morgan St Suite #204A, Chicago IL 60642
Register Now
South San Francisco Conference Center, 255 South Airport Boulevard, South San Francisco, CA 94080, United States.
Register Now